Best Company To Sell Your Life Insurance Policy To
How to sell your life insurance?
Your life settlement policy could end up costing you more money than you had planned as you age. There are instances when unplanned bills arise, and you must reroute your resources.
Selling a life insurance policy can allow you to reroute your funds to where they are most needed, whether for high medical costs or an expensive divorce.
Based on the Life Insurance Settlement Association, 92% of life insurance policies expire without paying out a death benefit; therefore, this is a practice that is becoming more and more widespread.
It can be challenging to choose which firm to sell your life insurance policy to if you're thinking about doing so. There are various factors to take into account, and you want to make sure that you work with a life settlement business you can believe in.
Let's talk about how to pick a business that will manage to sell your life insurance policy by a life settlement.
How Do Life Settlements Work?
In a life settlement, the owner of the insurance policy sells the policy to a life settlement company or broker in exchange for cash.
After the life settlement process is done, the life settlement company or organization becomes the new owner and/or beneficiary of the life insurance policy, ends up paying all future premiums, and obtains all or a portion of the death benefit upon the insured's passing.
The death benefit frequently exceeds the whole cost of the purchase price plus the premiums paid by the life settlement providers.
What Motivates People to Sell Their Life Insurance?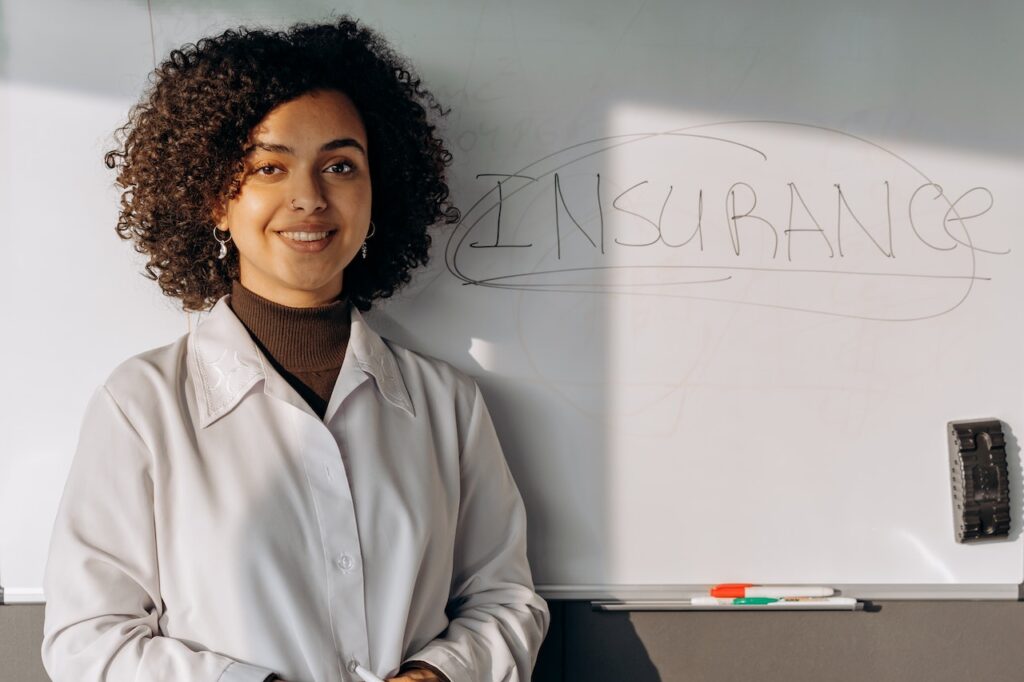 There are many reasons why people choose to sell their life insurance policies. Policyholders may opt to sell for the following reasons:
have grown-up children who are no longer financially dependent on them
acknowledge that the benefit no longer justifies the premiums.
have substantial medical debt that they wish to pay off
would like to establish a second retirement account
feel like giving their children and grandchildren an inheritance so they may see the new home they might purchase or the trip they might take with the money.
divorced and are no longer dependent on anyone
have experienced a sudden change in their financial situation and wish to cease paying the premiums
today own sufficient resources and reserves to rely on self-insurance rather than life insurance
in need of selling the policy to fund estate planning
Settlement Provider
Providers of life settlements are businesses that buy life insurance policies from policyholders. The majority of life settlement providers buy the policies on behalf of their investors or other financial institutions; however, some do it for their own use as an investment.
So how do you pick a provider for a life settlement? The ideal method for this is probably not to choose a provider randomly from a list of businesses that purchase life insurance policies.
Make sure you do your homework before deciding on a business to deal with. For your consideration, we've put together the following list to give you an advanced understanding of what the top life settlement firms have to offer:
Education Services
Substantial Experience
Positive Reputation
Efficient Quoting And Sales Process
Transparency And Responsiveness
Free Consultation
Selling A Life Settlement
Not all policyholders are qualified to receive life settlement investments; it should be mentioned. Candidates for life settlements often have at least one underlying health condition and are at least 65 years old.
To begin figuring out these things about your life insurance coverage, use the life settlement calculator we stated above. Your age and health are two vital factors that are taken into consideration when identifying the precise amount you receive.
Additionally, you have the option to merely sell a portion of your insurance and still leave your initial beneficiaries with a death benefit. Let's look at a few of the often-asked questions about calculating that sum.
Percentage You Will Get When You Sell Your Life Insurance
Throughout this process, you have probably wondered "how much is a life settlement worth." As previously mentioned, the value depends on a number of variables, including age and health, but sellers should anticipate receiving 20% to 25% of the policy's value, occasionally more and occasionally less.
An illustration of a client success story from Life Settlement Advisors involves a widow who received a $150,000 settlement for a $750,000 Universal Life Policy. 20% of the value of her life insurance policy was paid out in that payout.
Final Note
The main factor that indicates whether or not you should sell your life insurance policy to a company that specializes in life settlements or viatical settlements is whether or not you meet the prerequisites and eligibility requirements for that specific kind of settlement.
If you are already a senior citizen who is at least 65 years old and in good health, you should consider starting a life settlement business.
On the other hand, if you are currently coping with a sickness that could potentially take your life, it is quite likely that you would benefit more from working with a viatical settlement business.