Income Potential of Creating a YouTube Channel for Travel Vlogging
Travel vlogging might just be your ticket to unlimited earning potential.
Have you ever fantasized of converting your love of travel into a successful career? Have you ever fantasized about earning money while traveling the globe and recording your adventures?
If so, welcome to the fascinating world of YouTube travel vlogging.
In this article, we'll examine the earning potential of starting a travel-related YouTube channel and demonstrate how to monetize your travel videos.
The Power of YouTube
For those who are prepared to put in the time and effort, YouTube, the second-largest search engine in the world (only behind Google), is a platform that offers a wide range of opportunities.
This is none other than YouTube which has over 2 billion monthly active users.
Such massive platform offers a sizable audience for travel vloggers to share their experiences and earn money from their work.
The Money is Real
There's no denying the enormous earning potential of travel-related YouTube videos.
By doing what they love most, travel vloggers can earn a stable income through ad revenue, business sponsorships, and item sales.
But of course, you need to know how you can start. Here are our recommendations:
Build an Audience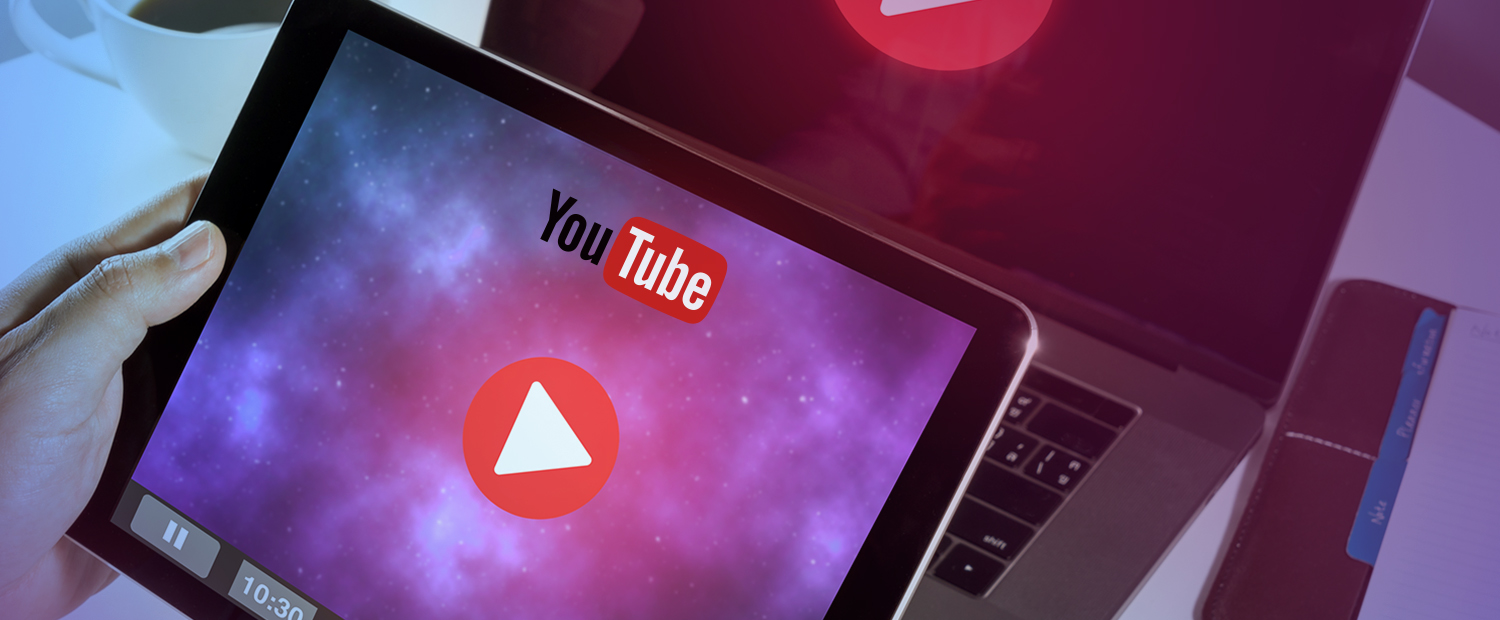 It takes effort and persistence to grow a YouTube audience, but it's not all that difficult.
Start by simply being authentic, enjoying yourself, and most importantly, creating engaging content that your viewers will want to watch.
Once you've amassed a sizable fan base, it's time to start earning money. There are several strategies you can use to monetize your channel, and they're as follows:
AdSense – For the majority of YouTube creators, Google AdSense is their primary source of income. Every time a viewer clicks on an advertisement in your video, you are compensated.
Sponsorships – As your channel gets more popular, you'll start to get offers from companies who are interested in sponsoring your videos. As this is where the main money is, make sure to bargain for a reasonable price.
Merch – Travel vloggers can also make money by selling their audience things like T-shirts, caps, stickers, and other forms of merchandise.
Overcome Your Challenges
The challenges of travel vlogging are similar to those of any other endeavor.
The life of a travel vlogger is not always easy as it involves things like navigating challenging weather to maintaining motivation when things go rough.
These difficulties can be readily overcome, however, as long as you have the correct attitude and a passion for what you do.
Make a Difference
Travel vlogging on YouTube not only has the ability to earn you an endless amount of money, but it also allows you the chance to change the world.
You may motivate people to travel, experiment, and live life to the fullest by sharing your experiences and adventures with them.
This, in addition to leading the life of your dreams, will cause you to have a beneficial influence on the world.
The Sky's the Limit
Travel vlogging on YouTube has truly limitless earning potential. Your options to earn money and live the life you've always wanted to have will increase as your channel grows.
So get ready to turn your love of travel into a successful business by packing your bags, grabbing your camera, and setting off. The options are unlimited, and the world is your oyster.
YouTube travel vlogging presents a singular and fascinating opportunity with limitless earning potential and the capacity to change the world.
So ,are you prepared to transform your desire to travel into riches by joining the ranks of popular travel vloggers?
ALSO READ: Income Potential of Creating a YouTube Channel for Cooking or Recipe Videos