How to Invest in the Future of Transportation Such as Autonomous Cars and Drones
Rev up your investments and navigate the future of transportation.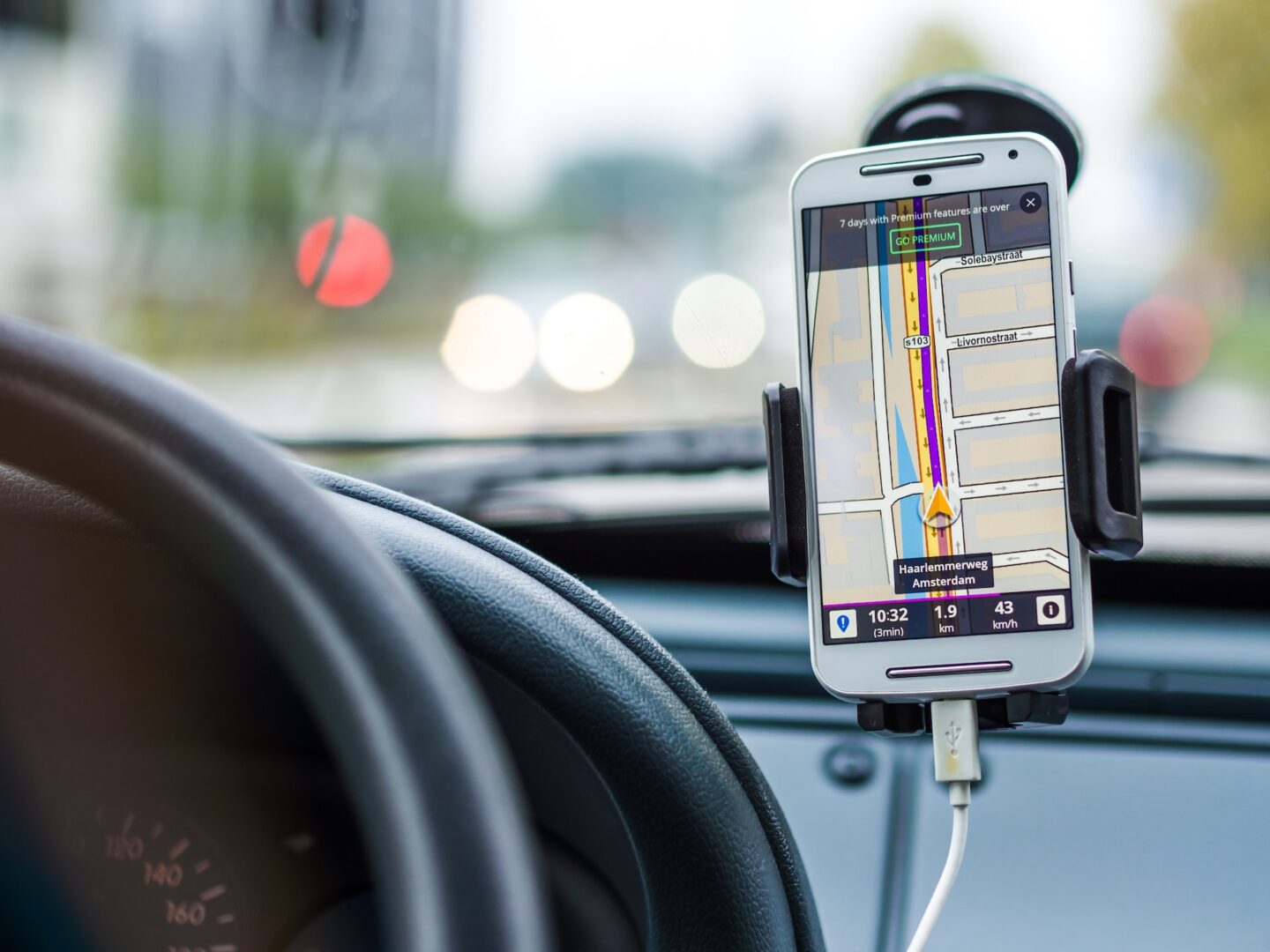 Are you sick of dealing with the stress of daily commuting, paying excessive gas prices, and getting caught in traffic? You're not alone!
Fortunately, autonomous vehicles and drones are starting to lead the technological revolution that will transform the transportation sector in a few decades, even years.
However, how can you, as an investor, access this cutting-edge market? Well, here are some tips to help you.
Keep Up With Industry Trends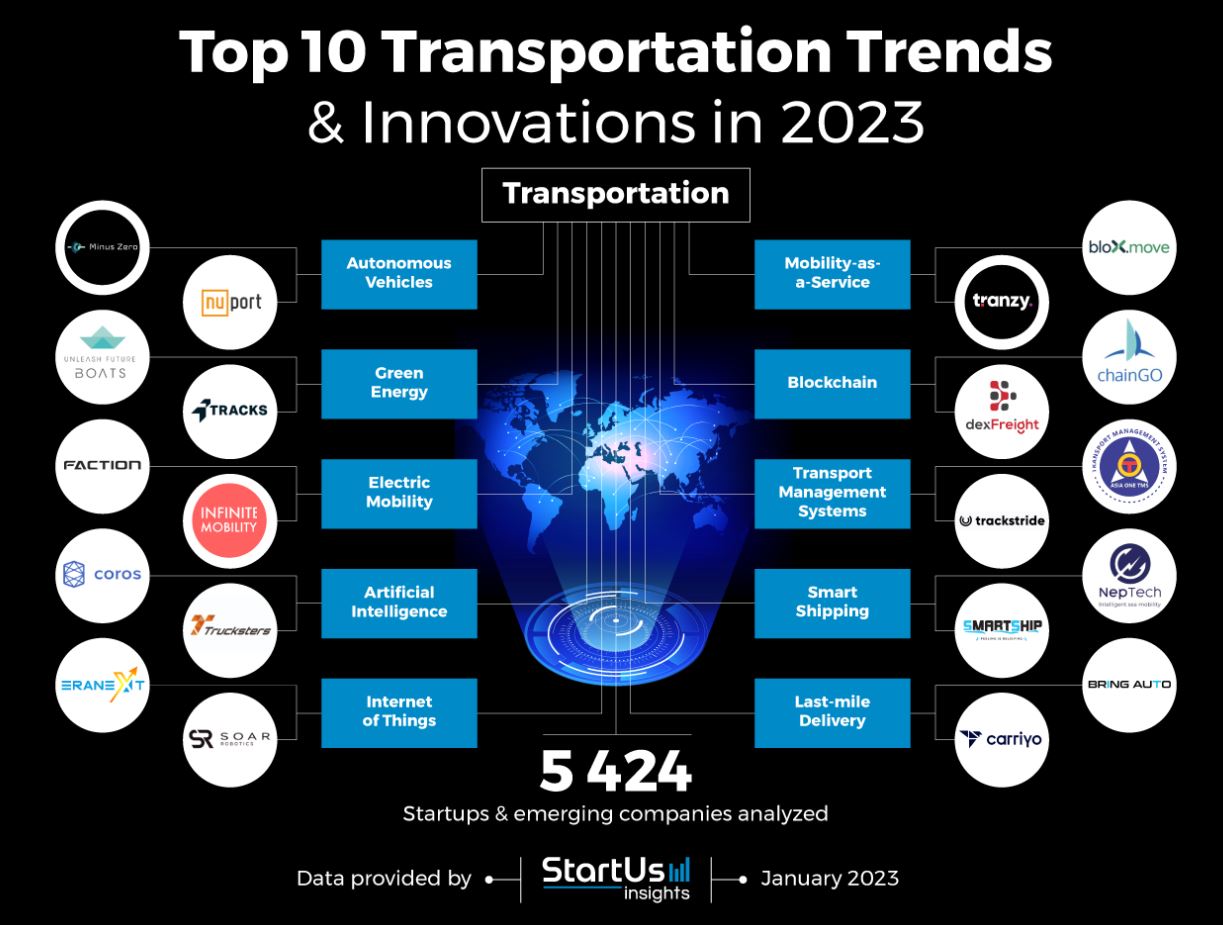 Keeping up with current trends is one of the most important components of making investments in the transportation sector.
You can start by studying market studies, following news sources, and going to industry events. You'll be able to make wise selections and spot new chances this way.
Do Your Due Diligence
The transportation sector is no exception when it comes to the risks associated with investing in emerging markets.
To reduce the risks as much as possible, do an extensive study on the businesses you are thinking about investing in, including information on their finances, patents, and market position.
Also, pick a team with a successful track record and reliable alliances with influential companies in the market.
Diversify Your Portfolio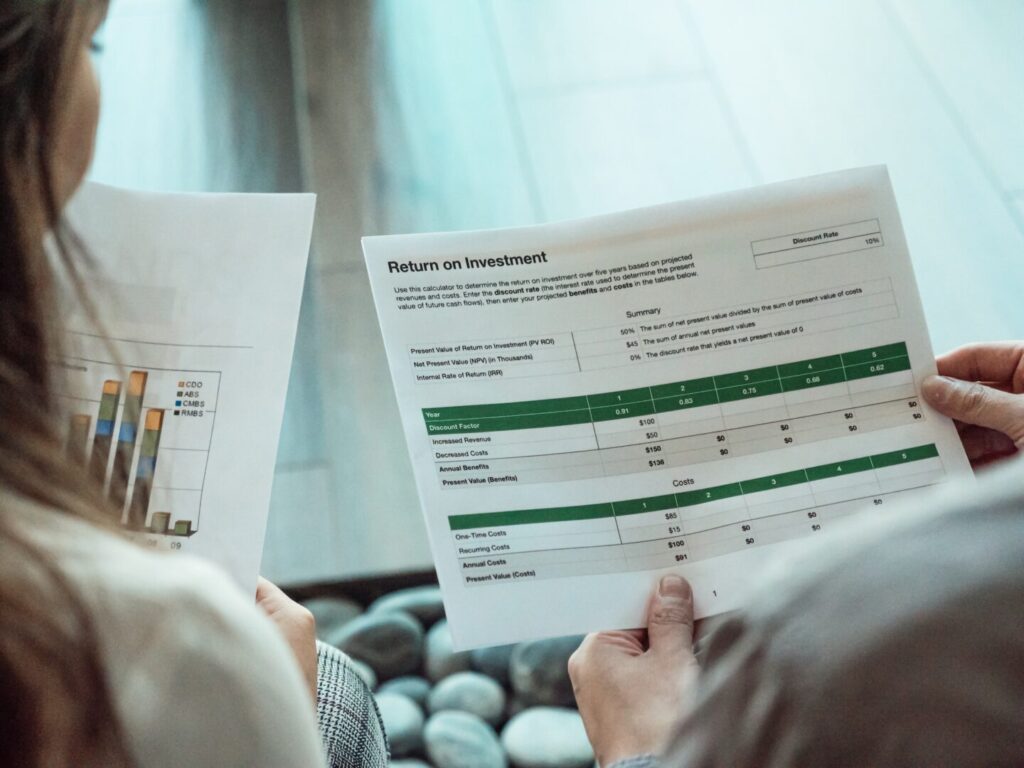 While investing in a single firm can be hazardous, the future of transportation may involve autonomous vehicles and drones.
By making various investments in transportation-related businesses as well as in businesses across other industries, you may be able to diversify your portfolio.
Look for Companies that Embrace Innovation
The transportation sector relies heavily on innovation, and businesses that adopt cutting-edge technologies are likely to prosper.
In line with this, look for businesses that are making R&D investments and those that have embraced autonomous technology early on.
Consider the Long-Term Potential
A long-term perspective is necessary when investing in the transportation sector. Although the technology is still in its infancy, there is a lot of room for expansion.
Look for businesses that have a long-term outlook for their goods and services and are poised to expand as the market develops.
Keep an Eye on Regulations
When making an investment in the transportation sector, laws must be taken into account as they are in any newly developing industry.
Do your best to keep up with the most recent developments and how they can affect your investments. After all, laws and regulations governing autonomous vehicles and drones are still in transition.
Don't Forget About the Infrastructure
Drones and autonomous cars need a lot of infrastructure to support them, including charging stations, data centers, and air traffic control systems.
As they will be essential to the success of autonomous mobility, think about making investments in businesses that promote the creation and use of this infrastructure.
Think Outside the Box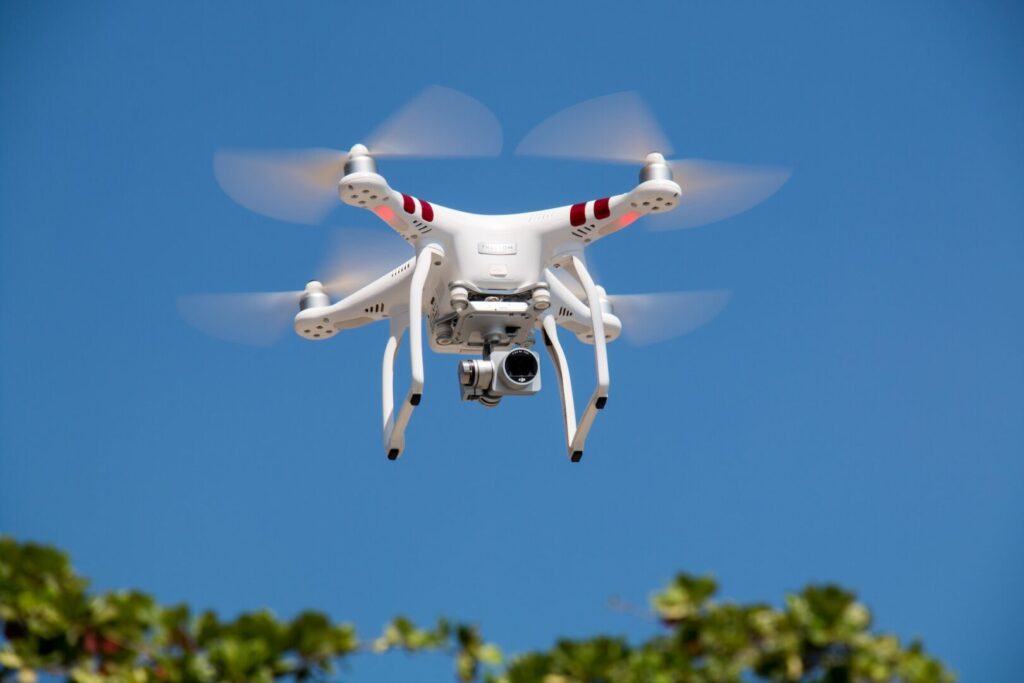 Don't only invest in autonomous vehicles and drones when it comes to the future of transportation.
Public transportation, logistics, and shipping are just a few of the many industries that make up the transportation industry.
Seek out businesses that are making investments in novel solutions in these fields because they will also be very important to the future of transportation.
Manage Your Expectations
Managing your expectations is essential when investing in developing sectors. Although working in the transportation sector is undeniably thrilling, it's crucial to keep in mind that success doesn't come quickly.
The long-term nature of investing in autonomous vehicles and drones may prevent you from seeing big rewards for several years. Be patient and don't get upset if you don't get results right away.
Maintain a long-term perspective, keep yourself educated, and have faith in the businesses you have backed.
You can navigate the ups and downs of this dynamic industry and emerge as a successful investor by controlling your expectations.
Conclusion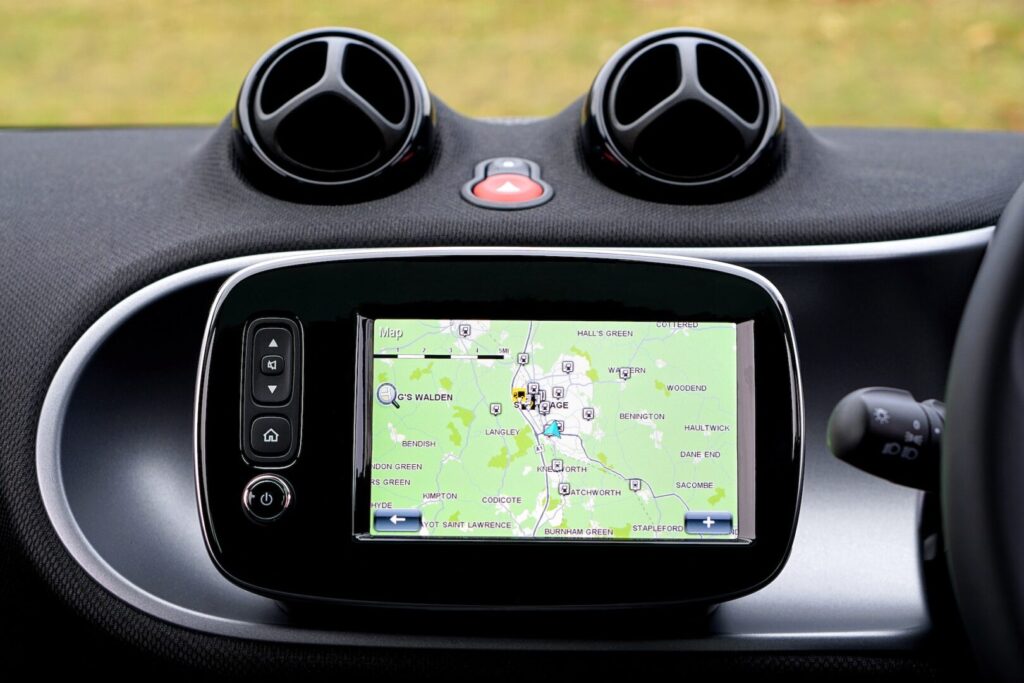 Making an investment in the transportation sector involves significant thought, study, and a long-term perspective.
You'll be well-positioned to handle this vibrant and quickly changing industry by keeping up with market trends, performing due diligence, diversifying your portfolio, and thinking outside the box.
So, go on and start accelerating your investments!
ALSO READ: Starting a Dog Boarding Business at Home and the Cost Included