Stockpile vs. Robinhood: A Comparison of Commission-Free Stock Trading Apps
Stockpiling vs Robinhood: The battle of the commission-free trading titans!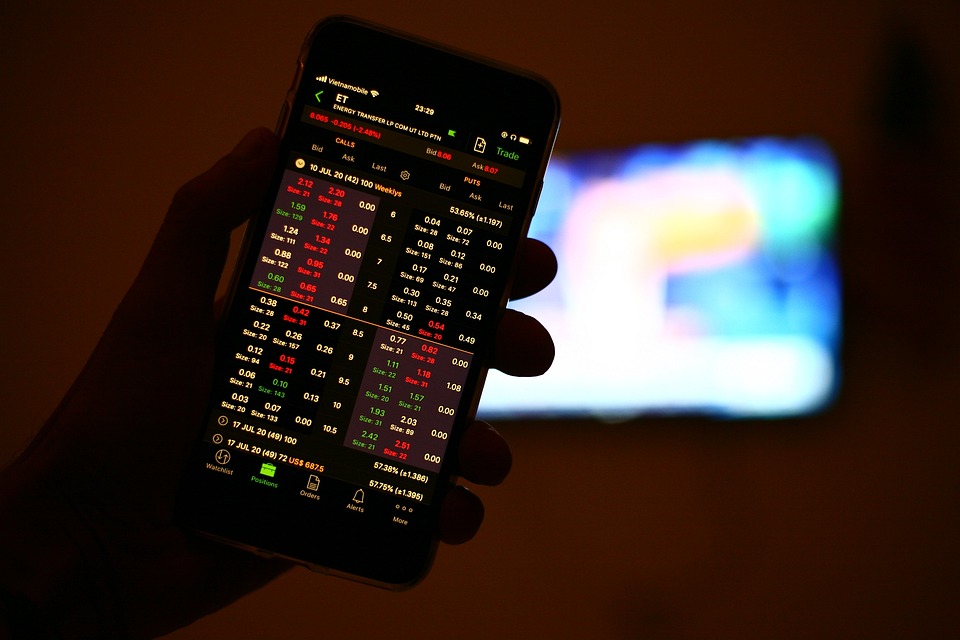 The time when only the wealthy and distinguished could invest in the stock market is long past. Since commission-free stock trading apps have become commonplace, even the everyday Joe may invest and trade in the stock market with simplicity.
How can you pick the best option for you, though, with so many available? Let's look more closely at Robinhood and Stockpile, two well-known commission-free trading apps.
The Lowdown on Stockpile
The pioneer of commission-free trading, Stockpile, has existed since 2010. It's a fantastic choice for people who are brand-new to the stock market and wish to dabble before jumping in with both feet.
Stockpile allows you to purchase fractional shares of stock in businesses you admire, making it simpler to invest without going overboard in household names like Apple, Amazon, and Tesla.
Stockpile has a unique feature that allows you to send stocks as gifts to friends and family. This makes it a fantastic choice for individuals looking to teach the next generation about investing.
Stockpile also makes it simple for newbies to learn the ins and outs of investing by providing several educational tools on their website.
The Robinhood Rundown
Here comes the new kid in the neighborhood, Robinhood. Thanks to its slick user interface and user-friendly smartphone app, Robinhood, which was introduced in 2013, has swiftly grown to become one of the most well-known commission-free trading apps.
To invest in well-known companies without blowing your budget, Robinhood also provides fractional share trading.
However, Robinhood distinguishes itself from the competition by emphasizing commission-free options trading.
This makes it a perfect choice for people who wish to trade in the options market without having to pay exorbitant fees and for those who are interested in more complex trading methods.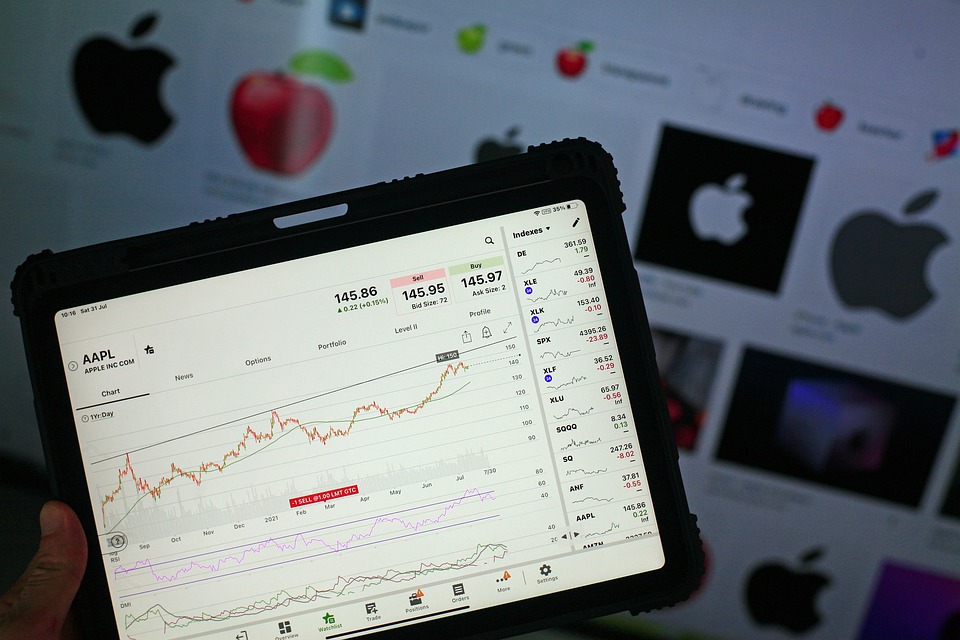 Account Security
Security should always be your primary priority when managing your finances. Strong security precautions are in place for both Stockpile and Robinhood, including two-factor authentication and strong encryption of personal data.
It's important to keep in mind, though, that there have been some security difficulties with Robinhood in the past, including three disruptions in 2020 that prevented customers from accessing their accounts.
Despite the speedy resolution of these occurrences, it's something to bear in mind while selecting an app.
Customer Support
Customer service is essential for every financial service, and commission-free trading applications are no different. Both Stockpile and Robinhood feature comprehensive FAQ sections on their websites as well as email assistance.
However, Robinhood has an advantage if you require quick assistance because of its in-app live chat support, whereas Stockpile only provides phone support within specific hours.
Therefore, Robinhood might be a better option for you if you're the type of person who requires prompt responses to your inquiries.
And the Winner Is…
Who wins the war of the commission-free trading goliaths, then? Like most things in life, the answer is: it depends.
Thanks to its user-friendly website and educational tools, Stockpile is a fantastic alternative if you're a novice just getting started in the stock market. However, Robinhood is the way to go if you're searching for a more sophisticated trading platform that allows commission-free options trading.
To sum up, Robinhood and Stockpile provide commission-free stock trading and make it simple for everyone to invest in the stock market. It all depends on your particular objectives and what features you want from a trading app.
When determining which app is best for you, it's crucial to take into account aspects like security, customer support, and personal objectives.
Do your homework, consider your options, and begin accumulating (or Robinhooding) your wealth right away.
The best thing is to start investing and taking charge of your financial destiny, regardless of whatever option you select.
ALSO READ: Pocketguard vs. Money Lover: A Comparison of Personal Finance Apps