Pocketguard vs. Money Lover: A Comparison of Personal Finance Apps
Saying Goodbye to Money Mismanagement: PocketGuard vs Money Lover.
Personal finance it's the chore of adulating that we all detest. But let's face it, managing our finances effectively is essential to helping us reach our financial objectives.
Additionally, choosing the finest personal finance app for us might be challenging given the abundance of available options.
Because of this, we've chosen to pit two well-known competitors, PocketGuard and Money Lover, against one another in this comparison of the top personal finance apps.
Ease of Use
We want something that is simple to use when it comes to managing our finances. Who, after all, has the time to use a challenging app? The winner in this category is PocketGuard.
It is simple to keep track of your spending and determine where your money is going thanks to its user-friendly layout and uncomplicated design.
On the other side, Money Lover is a little more feature-rich and may be a little intimidating for first-time users. The app, though, maybe a useful tool for managing your finances once you get the hang of it.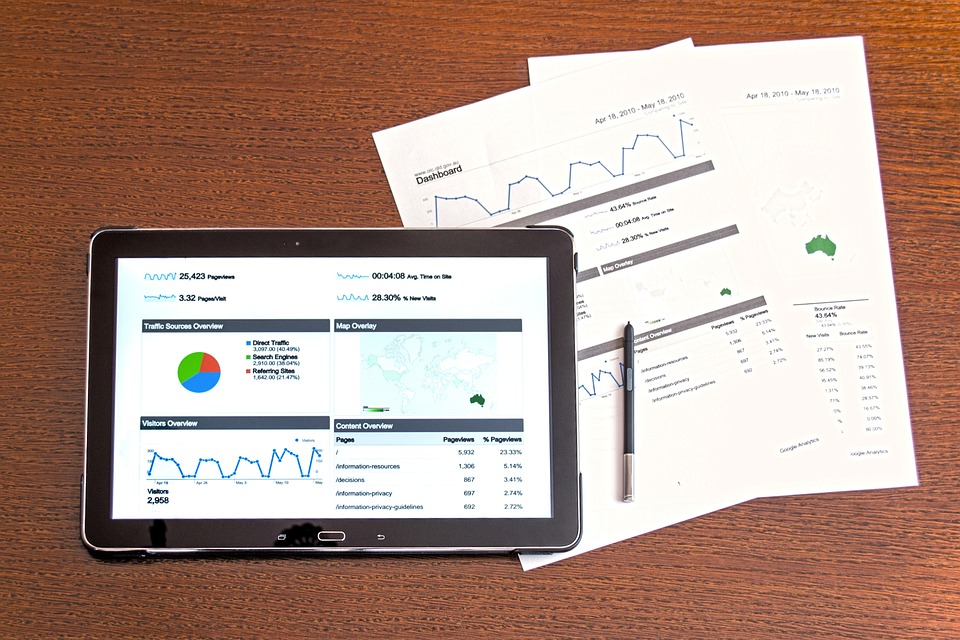 Budgeting Features
Both PocketGuard and Money Lover have you covered when it comes to budgeting. To help you prioritize your spending and make sure you're staying under your budget, PocketGuard uses a "bucket system".
And if you prefer simplicity, you'll like that the software merely needs you to input your income and expenses in order to generate a budget.
Contrarily, Money Lover approaches budgeting in a more practical way. You may design unique budgets using the app for several categories, such as grocery or entertainment. Those who prefer to have more control over their spending will find this level of personalization to be ideal.
Investment Tracking
Investment tracking is essential for anyone trying to better their personal finance game. And while Money Lover and PocketGuard both include this option, PocketGuard's investing dashboard gives it the edge.
With the help of this dashboard, you can monitor the progress of your portfolio and follow the performance of your investments.
Although Money Lover also provides investment tracking, it is less comprehensive than PocketGuard's. The program does, however, have a special feature that allows you to monitor your "net worth" over time. This feature can be useful for monitoring your financial advancement.
Cost
Both PocketGuard and Money Lover take distinct methods to costs. For those on a restricted budget, PocketGuard offers a version of their app that is completely free.
However, you'll need to purchase to the premium edition, which starts at $4.99 per month, if you want access to more sophisticated features.
There is a free version of Money Lover as well, however, it has fewer functions than PocketGuard. You will need to upgrade to the premium edition, which starts at $9.99 a year if you want access to more sophisticated features.
Integration with Banks and Credit Cards
It is simple to keep track of your spending and manage your finances with the help of PocketGuard and Money Lover, which both allow connectivity with a range of banks and credit cards. With its collaboration with more than 14,000 financial institutions, PocketGuard leads the pack in this category.
With integration with more than 7,000 financial institutions, Money Lover is slightly behind in this category. You should be able to find what you're looking for, though, as the app does integrate with well-known institutions and credit cards.
Conclusion
In the end, both PocketGuard and Money Lover are excellent choices for handling your own finances. For those who prefer to keep things simple, PocketGuard is a wonderful program that is easy to use.
However, for individuals who prefer to have greater control over their funds, Money Lover is a more feature-rich software.
Therefore, both PocketGuard and Money Lover have something to offer, regardless of whether you're a novice just getting started or a seasoned veteran. All that matters is your particular preference. Budgeting success!
Disclaimer: Before making any financial decisions, please conduct your own research and speak with a financial professional.
ALSO READ: What Does POV Mean In Business