How Much Does a Real Estate Agent Make Per Sale
Want to become a real estate agent, but wondering how much you can earn? Let's find out.
Each home that a real estate agent successfully sells earns them a commission. The commission is typically between 5 and 6 percent of the sales price. However, it's unlikely that one agent will keep the entire 5-6%.
The seller's agent (sometimes known as the "listing agent") and the buyer's agent often split the commissions for real estate agents 50/50.
Both kinds of real estate brokers, nevertheless, are compensated by the seller after the sale is finalized, whether they are working for the home seller or the buyer.
It makes sense to browse around for your real estate agent because commissions might be hefty. Just as you would when selecting a mortgage lender, look for the finest combination of pricing and service.
Salaries For Real Estate Agents
Salaries for real estate agents are not determined by their hourly or annual wages. Instead, the majority of agents only get paid once a home sells.
This money comes in the form of a commission, which is equal to a portion of the selling price of the house. The sales price of the residences in the area where a real estate agent works determine their pay.
Redfin and the National Association of Realtors both put the typical commission taken from clients at 5-6%.
It's a lot, that. According to Zillow, in May 2021, the median sale price of a home in the United States was a little over $287,000.
A 6% fee on a $287,000 house would be $17,220. An agent may still make $8,610 on the sale of the house, even after a 50/50 compensation split.
The figures must make even wealthy individuals cry at the high end of the market. Through their tears, the seller of a $50 million estate in Manhattan or Beverly Hills would sign a $2.5 million or $3 million commission check.
Before you decide to begin your new job as an agent, bear in mind that not all real estate professionals are based in New York or California, and not all real estate transactions are for seven figures.
Who Covers The Commission For The Real Estate Agent?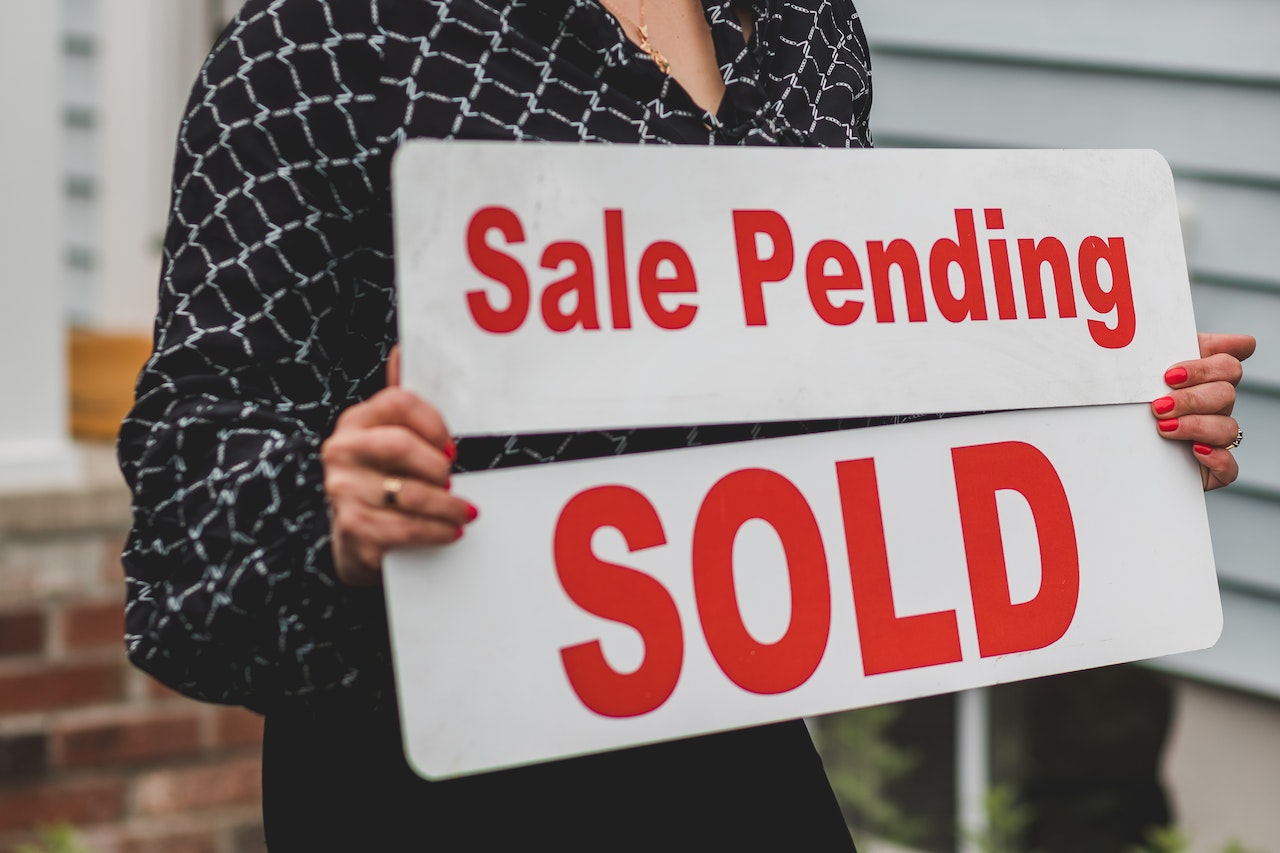 The real estate agent commissions are normally paid by the seller, which is good news for house buyers. The news isn't good if you're selling.
Smart buyers frequently hire their own "buyer's agent," which can be fantastic since it provides you with a qualified professional (assuming you pick yours carefully) who is entirely on your side and who brings skills, expertise, and information.
Typically, both the seller's agent and the buyer's agent are paid for by the seller. Of course, you may counter that the seller uses the buyer's funds to pay commissions. Therefore, it is unclear "who pays the complete commission" in this situation.
Regardless of your perspective, purchasers won't spend more to work with their own agents. Without your representation, the seller's agent will keep the entire commission if you don't have a buyer's agent.
Additionally, keep in mind that the typical real estate agent bills "commissions" rather than "fees," which implies they are compensated for their success rather than by the hour or for services provided.
Therefore, they are unlikely to profit at all from a contract that falls through. Because of this, it occasionally happens that an agent strikes it rich on a simple and quick transaction. However, it also frequently involves them working hard but receiving nothing in return.
How The Commission For Real Estate Agents Is Calculated
The commission percentage depends on a number of variables. Conditions in the local real estate market may be included.
The asking price, however, is often decided after a conversation between the seller and the listing agent or the agent's agency.
The commission is thus adjustable. Additionally, some agents are receptive to discounts, either immediately upon listing or later.
In reality, nearly three out of every five sellers receive a discount on the commission paid to their agent.
In recent years, commission rates have been declining. Technology and the internet are largely to blame for this. Nowadays, the MLS immediately syndicates the listing to real estate portals like Realtor.com and Zillow. So the job of a listing agent is simpler.
Discounts are offered for a variety of reasons. Consider the scenario where a client uses the same agent to sell one home and buy another. The agent is more likely to provide a discount in this situation.
Or you may remark that the house is reasonably priced and in a hot market. Selling might require less effort. That might result in a discount.
Dual Agencies
The buyer's agent and the seller's agent may occasionally be the same individual. Theoretically, he or she equally represents the interests of both sides.
When a "dual agency" situation emerges, a seller might be able to bargain for a lower commission rate.
Dual agencies can, however, reveal certain blatant conflicts of interest. Especially during the negotiations of the agreement and in the event of a dispute, some agents find it challenging to fairly represent both parties.
Because of this, agents have a legal need to be completely open and honest about their responsibilities and activities with both parties in certain circumstances. Dual agencies are categorically prohibited in Alaska, Colorado, Florida, Kansas, Maryland, Oklahoma, Texas, and Vermont for this reason.
Final Note:
Searching for a property can be less stressful if you have a real estate agent on your side. You can also locate better properties or receive a better deal than you would have without them.
It's a better way for house sellers to list their property and attract more potential purchasers. Additionally, having a pro by your side who can assist you in negotiating the challenges of such a significant real estate transaction is beneficial for both buyers and sellers.