15 High Paying Side Hustles For Realtors | Ultimate List 2022
Side hustling is an activity that will help earn some extra money outside of your everyday 9 to 5 job.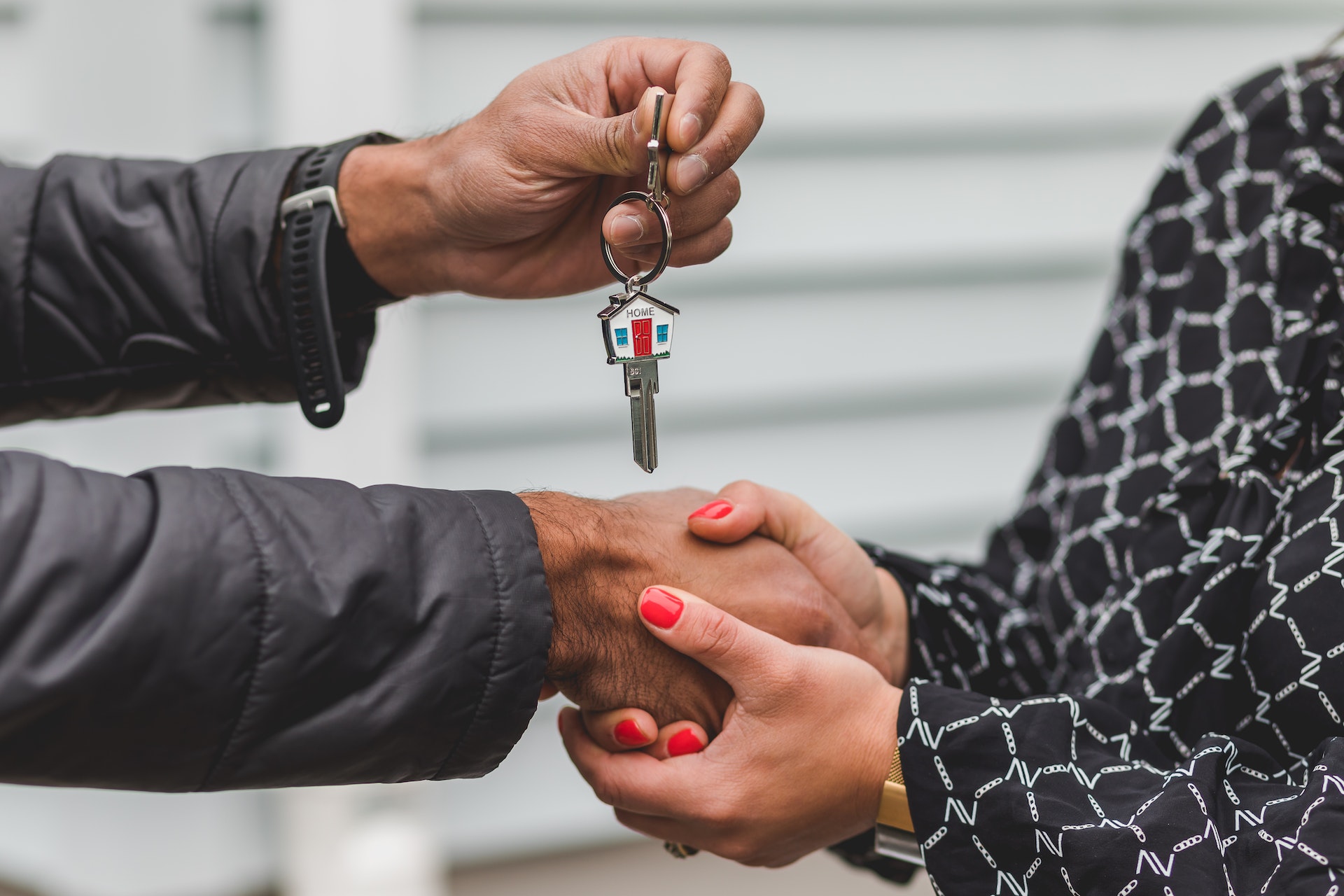 Have you considered earning some extra money? Side hustle is the perfect activity outside your job that can help you build additional revenue for yourself. Also, this way you can achieve your financial goals a lot faster and maybe even save some money for retirement.
15 Best High Paying Side Hustles For Realtors In 2022
If you are a realtor there are plenty of side hustles you can do to grow your income. Real estate agents make an average of $90,000 annually, but some additional income can also come in handy. Depending on how much additional income you want to make and depending on your interests we combined a list of the 15 high-paying side hustles for realtors.
Grow Into A Property Manager
This can be the perfect side hustle for realtors. Real estate agents already have the knowledge and the understanding of the house market industry, so you are in the perfect position to start managing properties.
The responsibility of a property manager is to find tenants for the rental properties, collect rent payments, and complete management and maintenance of the property to ensure that everything stays in perfect condition. This side hustle can bring you a significant amount of money. The more properties you manage, the more income you can make.
RELATED: 13 Best Jobs For Retired Teachers | Guide
Become A Real Estate Investor
Investing in real estate can be a great idea because you already have experience in real estate. A lot of realtors make money from investing in real estate.
There are a couple of methods when it comes to investing in real states and all of them have different benefits and negative sides. Buying a rental property, investing in a real estate investment trust, or investing in commercial real estate is some of the best ones to make more cash.
Online Courses
You have the knowledge that is required, so why not sell it? Selling online courses is a great idea for some additional income. Create a course related to real estate and start earning some passive income.
The best topics when it comes to real estate are:
The basics of real estate and the latest trends in the real estate industry
How to sell a property by owner
Start investing in real estate as a beginner
Start a blog
Blogging can be an excellent side hustle for many real estate agents. If you are considering starting a blog the first thing you need to think about is the content that will get people to read your blog. The focus should be to write about things that are interesting for your audience.
Starting a blog is easy and cheap, but have in mind that it will require some time to get it up and running. So be calm because your blog will start generating profit after a couple of months.
Flipping Homes
By flipping homes, you can make a serious amount of money. Flipping homes starts with finding a distressed property that you need to buy. After you purchase this home you need to repair it and renovate it. Then the final step is to place it on the market and sell it for a fair amount of profit.
Flipping homes requires a lot of skills and knowledge and the downside is that you will need a lot of money to start. So, be careful in this side hustle.
Sell Photos
As a real estate agent, you have access to some of the most amazing properties in the world. So, why not sell these great photos? You can choose to sell your photos on sites like Shutterstock, or sell them to some photo agencies. This can be a relatively easy way to earn some passive income.
Rent A Room In Your House
If you have an additional room in your home you should turn it into cash. This method is called house hacking and it can bring you money each month without the need to do any work. You can place your room at sites like Airbnb. This is an especially good idea if you live in a city with a lot of tourists.
Short-term Rentals
This can also be a very profitable side hustle. If you own a vacation house or some available property you should definitely Airbnb or some other site for renting. Renting it out to travelers can prove to be a nice idea for some additional cash in your pocket.
Create Websites And Advertises For Other Realtors
Creating a website is not as hard as you think. If you know how the web works you can find yourself making websites for other real estate agents. After you create a website for them you can market your services for advertising. The competition for realtors is high and the knowledge of marketing and how to acquire some clients for the agents can make you a lot of money.
Stage Homes
Staging homes is an important step when you are selling your property. To make get the most value and the highest price for your property, you need to make the home look as nice as possible in front of potential buyers. Many people don't have the time to do this and this is when your skills are required.
Start A Brokerage For Real Estate
Starting a brokerage business can easily become even a full-time business. When creating your brokerage you can have more clients and with that more money. To start a brokerage you will need a real estate license, a working space, and to hire some employees that will help you with your business.
Estate Sales
It is often for new homeowners to sell the previous stuff that was in the house. So a nice way to help them rid of these items is an estate sale. This is something like a garage sale where homeowners are selling some items at a certain price. Usually, homeowners hire some person to hold these estate sales for them.
Referral Business
If you are skillful at finding clients this can be a great way to earn some money. Realtors often offer clients to other realtors in exchange for a small commission. This can be a great side hustle if you do not like to be directly involved in the real estate process.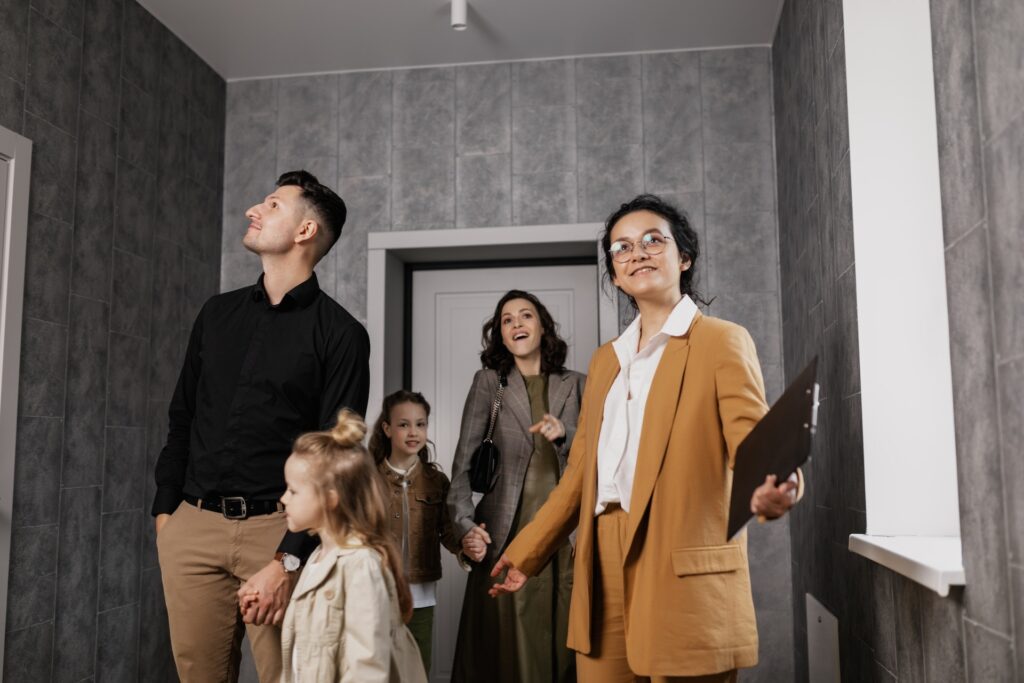 Take Online Surveys
This is something that it does not require many skills and it is not time consumable. You can do it in your free time and earn some extra cash. You will not make a lot of money by doing it but it is definitely working as a side hustle.
Freelance Writer
If you have some nice writing skills this can be a great side hustle for you. Because you already know a particular field such as real estate, this can be your domain of writing. The job is completely online and the amount of money you can make varies depending on your experience and the words written. For example, the price for a written word can go from 0.1$ to $0.5.