How Do I Request a Business Audit
Learn more about business audit and how to request one.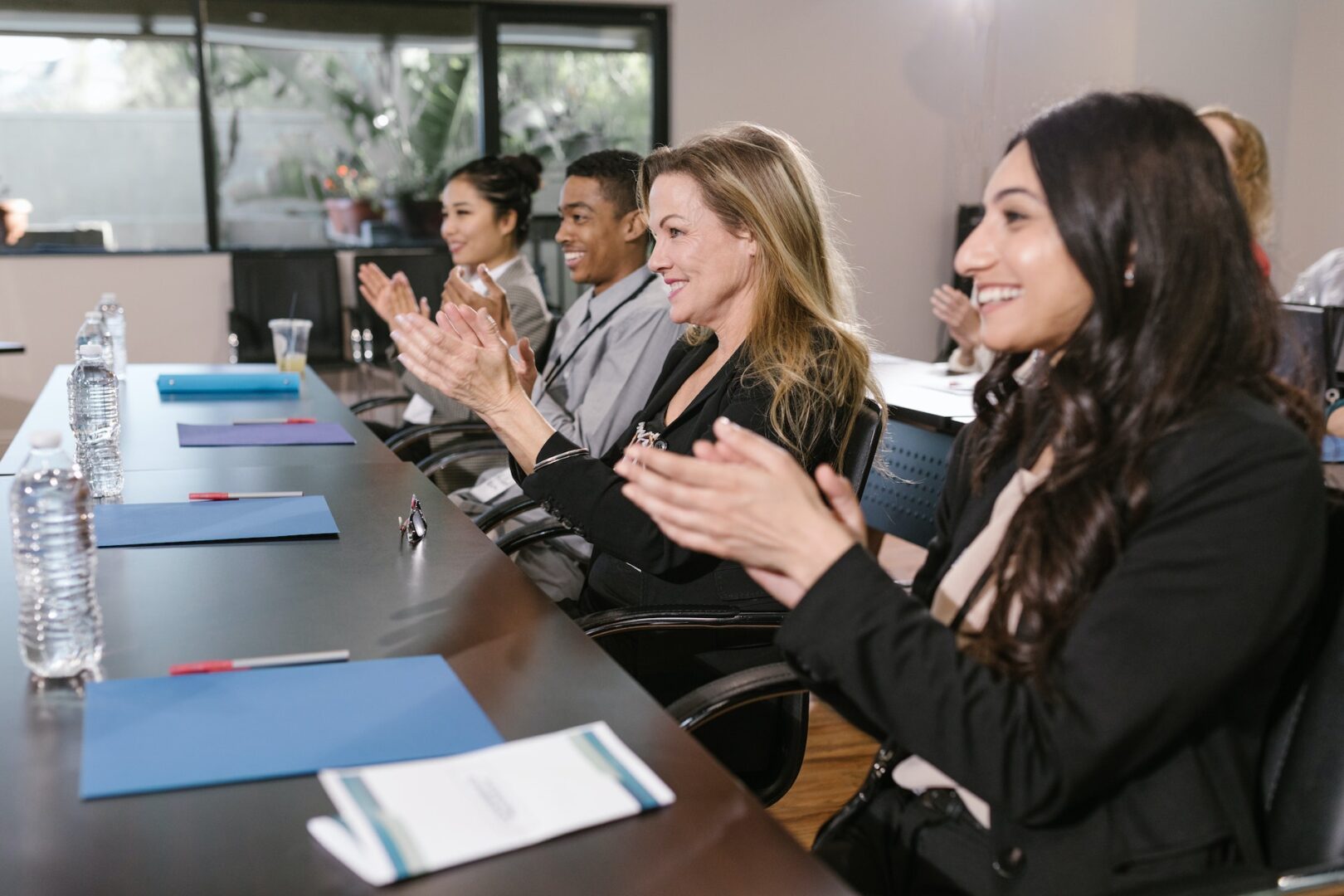 Running a business can be difficult that it requires you to balance several competing demands while keeping an eye on your bottom line.
With so much to manage, you'll often end up neglecting your crucial company functions which can potentially result in losing revenue, among others.
This is where a business audit can be pretty useful.
A company audit can discover areas of your business that need improvement, uncover potential risks and discrepancies, and offer advice on how to optimize your operations.
What is a Business Audit
A business audit is a thorough examination of the financial and operational procedures of your company.
It is carried out by a third-party accounting or consulting firm, and its goal is to offer a dispassionate evaluation of your company's internal financial controls, risk management practices, and overall financial health.
In order to get a thorough picture of how your organization runs, the firm will audit your financial records, check internal policies and procedures, and conduct interviews with key staff.
Why Request a Business Audit
The various moving pieces that need to be tracked and managed when running a business make it a difficult process. Even the most seasoned business entrepreneurs have a tendency to overlook important details.
A business audit can be useful in this situation.
It's a terrific approach to examine your company's operations more closely and ensure that everything is operating as smoothly and effectively as possible.
An audit can reveal any financial inconsistencies, point out areas that need development, and provide you with advice on how to best organize your operations for optimal efficiency.
How to Request a Business Audit
Knowing the value of a business audit, you may be wondering how to ask for one for your own business.
There are a few steps you can take to get the most out of your audit, and here are the steps you want to follow:
1. Determine Your Needs
Start by deciding what you want to achieve before requesting an audit.
Do you need to discover any hazards that might affect your company? Do you want to make your internal operations more efficient? Or do you wish to guarantee the accuracy and correctness of your financial records?
You can guarantee that the audit focuses on the most important areas of your business by having a clear understanding of your needs.
2. Research Potential Firms
When you are certain of what you want, it is time to check potential audit companies.
Look for companies who have experience in your business and a good track record of delivering thorough audits.
In order to confirm that the company you choose is reliable and trustworthy, it's also a good idea to browse reviews and get references.
3. Contact the Audit Firm
It's time to go out and establish contact with a few possible audit firms once you've identified them. Give them a quick rundown of your company's operations and your audit requirements, then request a quote for their services.
To make sure you're getting the most out of your money, be sure to ask about their audit approach, timeline, and cost.
4. Schedule the Audit
It's time to arrange the audit when you've decided on an audit company and reached an agreement on conditions and prices.
Make sure that all pertinent staff are available for interviews and documentation requests, and work with the company to establish a timeframe that benefits all parties.
What to Expect During the Audit
You may be unsure of what to anticipate during your business audit now that it has been scheduled. It's vital to keep in mind that the length of the audit can vary depending on the size and complexity of your company.
The accounting or consulting firm will examine your financial records, look at your internal policies and procedures, and speak with important individuals throughout the audit.
They might also ask for more evidence or information, so be ready to give it to them quickly.
Although the audit procedure can be laborious and time-consuming, it's crucial to keep in mind that it is ultimately in your company's best interests.
By the end of the audit, you should have a firm grasp of how your company operates in addition to a thorough report of the auditor's conclusions and suggestions for improvement.
Final Thoughts
Regardless of the size or sector, requesting a business audit may be a useful tool for any business owner.
You can gain important insights into your business operations and use those insights to make wise decisions about the future of your business by taking the time to establish your needs, investigate relevant firms, and schedule the audit.
ALSO READ: How to Maximize Returns by Investing in Private REITs