The Importance of Networking and Building Relationships in Business
Networking: The secret to success in business and life.
The saying "It's not what you know, it's who you know," might sound a little cynical, but there is some truth to that, especially when it comes to economic success. For anyone trying to advance in their job, networking and establishing solid relationships are crucial abilities.
Why Networking is More Than Just a Buzzword
In corporate circles, networking has turned into one of those phrases that are frequently used, yet it is much more than just a passing fad. Building connections with other business people in your field is a process that can have a significant impact on how successful your career is.
Consider this: If you have a solid network of contacts, you have a group of people who can assist you in locating employment prospects, offering guidance, and even making introductions to other possible connections.
On the other hand, if you don't have a strong network, you essentially have to start from blank if you want to get a new job or grow your business.
The Power of a Strong Network
A strong network can help you in ways you never even thought possible. For instance, you might meet a potential employer through a relationship, which would help your CV stand out from the competition. Or, you can learn firsthand about an employment opportunity that you otherwise wouldn't have known about.
A strong network can also aid in the expansion of your company. Your contacts may be able to give you insightful information about the market, comments on your goods or services, or even introductions to potential customers or partners.
Building Relationships that Last
So how does one create a robust network? The secret is to put more effort into developing relationships than just gathering business cards. This entails spending time getting to know others, comprehending their demands and objectives, and figuring out how to assist them.
To meet new people, go to industry events, sign up for organizations for professionals, and take part in online forums. In order to continue the conversation when you do meet someone new, get in touch with them after the event.
The most essential thing is to always be willing to lend a hand when you can. People will remember your generosity and kindness toward them, and as a result, they will be more willing to assist you in the future.
Networking for the Win
For anyone trying to advance in their job, networking and establishing solid relationships are crucial abilities. They can help you gain access to opportunities, expand your business, and get you crucial support when you need it.
Therefore, don't be afraid to reach out to people and expand your network. Who can say where it will lead you?
The Importance of Authenticity in Networking
It's crucial to keep in mind that networking is about creating sincere connections rather than only gathering contacts. People can tell when you aren't being genuine, and it will quickly turn them off. Be authentic and allow your individuality to shine.
Be willing to offer your experiences and thoughts while displaying genuine interest in other people and their professions.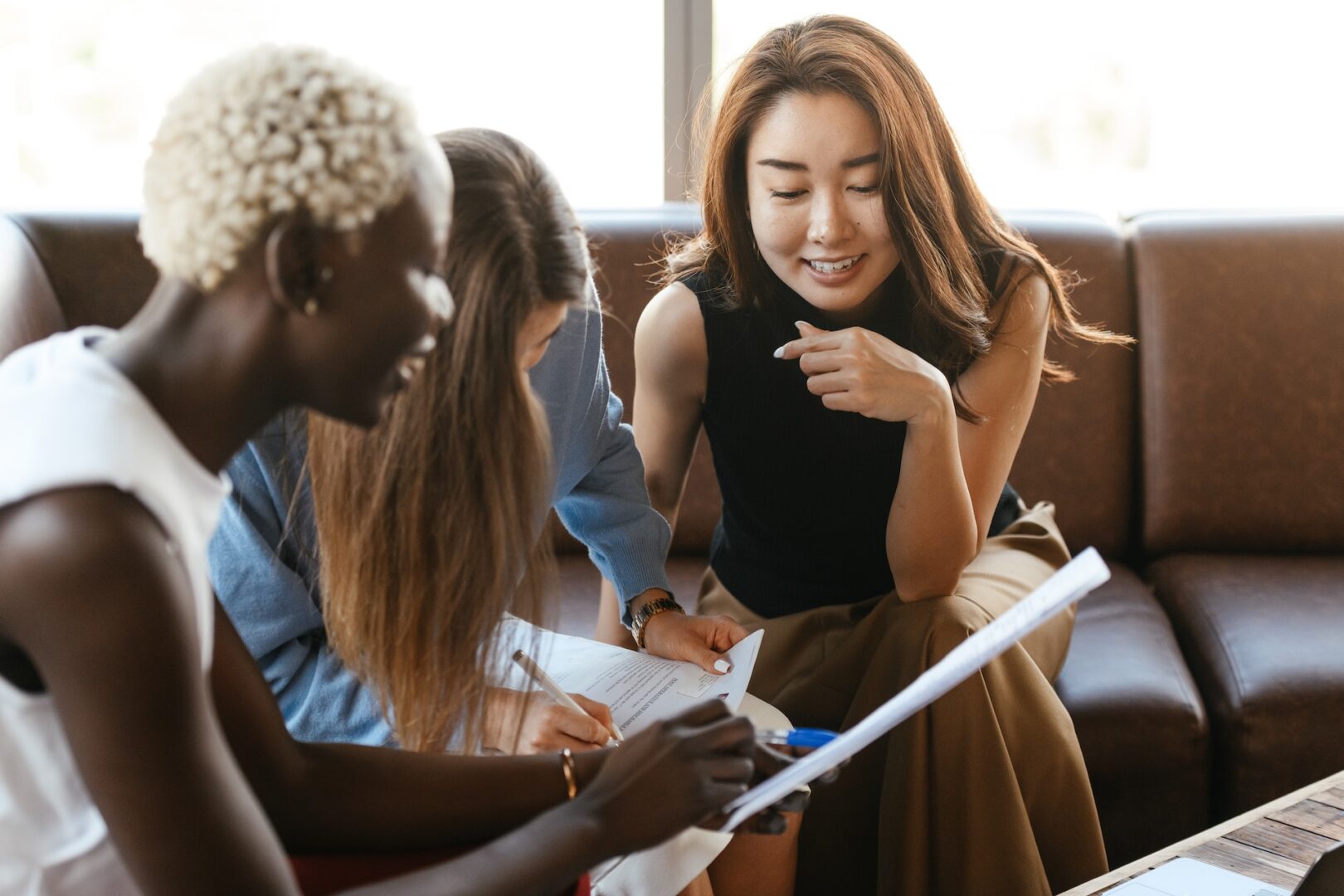 The Benefits of Networking for Personal and Professional Growth
Networking is advantageous for both your professional and personal development. You can develop new perspectives, pick up new skills, and increase your knowledge by making connections with people from other industries and backgrounds.
Additionally, you can create a sense of community and have a beneficial influence on other people's lives by supporting and assisting others.
Conclusion
In conclusion, networking and establishing connections are essential for corporate success.
You can create a solid network of contacts that will benefit you throughout your career by going to events, joining groups, and being genuine in your interactions. That is why you should start networking right away and watch your career soar!
ALSO READ: Niche Marketing Advantages and Disadvantages