How Much Does It Cost to Furnish a Two-Bedroom Apartment
Furnishing that newly-owned apartment is not as complicated as it sounds.
So you've finally landed the two-bedroom apartment of your dreams.
Congrats!
Now comes the fun part: furnishing it.
But before you start filling your cart on Amazon or hitting up every furniture store in town, you might wonder: how much is all this going to cost me?
Well, fear not.
We're here to break down the average cost of furnishing a two-bedroom apartment, so you can plan your budget and make informed decisions on where to splurge and where to save.
The Living Room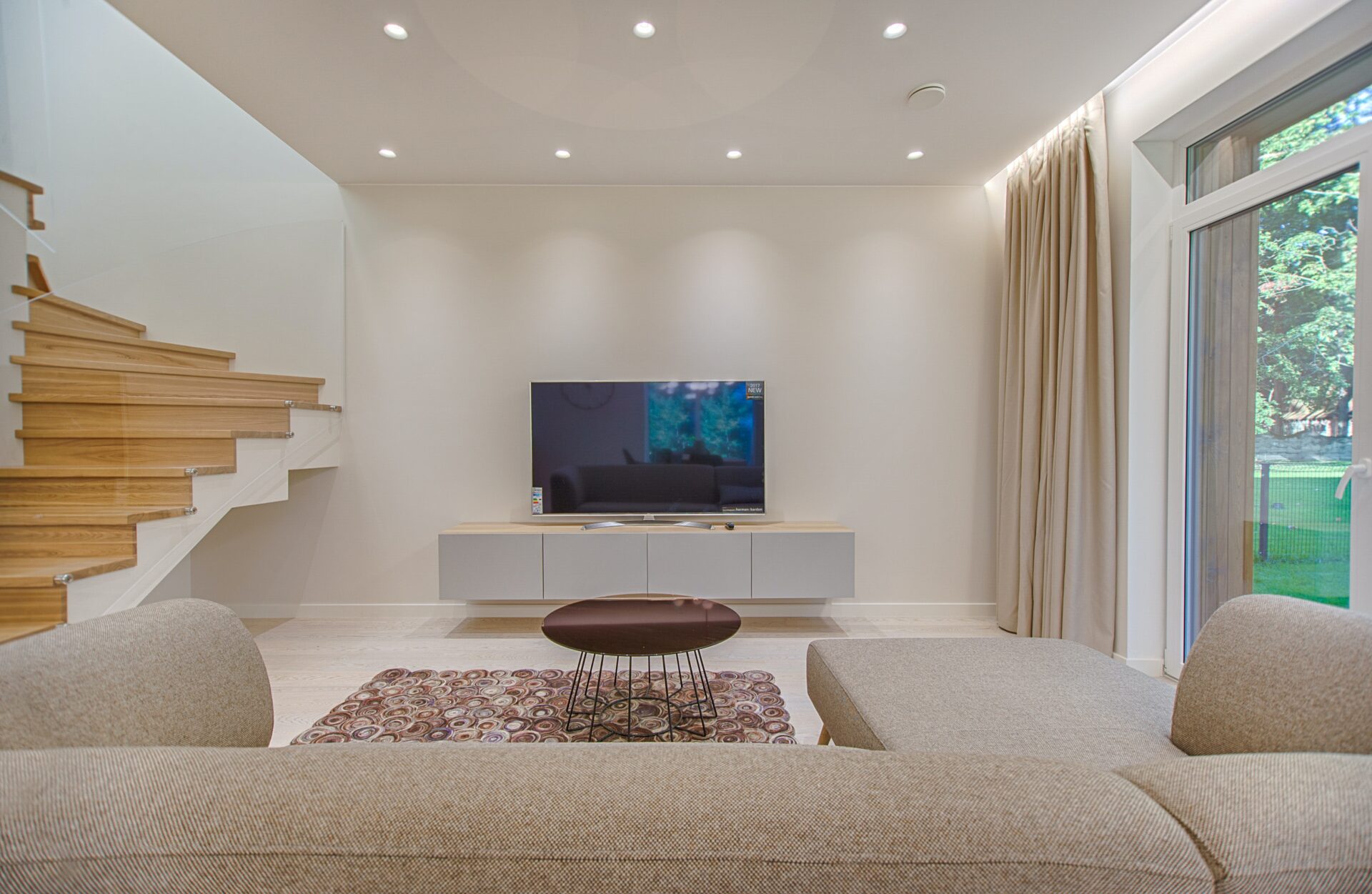 Let's begin in the space that is most likely to be in use: the living room.
The typical price of a sofa can range from $500 to $3000, with mid-range alternatives costing approximately $1000. Consider purchasing a futon or a daybed that may serve as a guest bed if you're on a low budget.
There are many inexpensive options available, however, coffee and end tables can cost anywhere from $50 to $500. A basic trunk or a set of nesting tables can accomplish the same thing for less money.
You can spend $200 to $300 on a statement piece of lighting or you can spend $50 to $100 on a quality floor lamp.
Also, don't overlook the finishing touches, such as throw pillows and blankets, which can give a space a lot of individuality without breaking the bank.
The Bedrooms
Let's now move to the bedrooms.
From $300 to $1000 can be spent on a full-size bed, with mid-range models costing approximately $500. Consider a platform bed or a bed frame without a headboard if you want to save money.
The price of a dresser can range from $100 to $1000 based on its size and design. While a larger, more elaborate item can cost up to $800 or more, a simple six-drawer dresser can be obtained for about $300 to $400.
Additionally, keep in mind that even seemingly insignificant items like nightstands and mirrors can soon add up. A full-length mirror costs between $50 and $150, and a simple nightstand costs between $50 and $100.
Other Expenses
Naturally, there are a lot of other costs to take into account while outfitting a two-bedroom apartment.
Depending on the size and style, a dining table and chairs might cost anywhere from $200 to $1000. A basic set costs between $400 and $600.
A basic kitchen set of pots, pans, and utensils can cost from $100 to $200. You might also think about spending $50 to $200 on a high-quality pair of knives.
Don't overlook the small details, like drapes and rugs, that help a house seem like a home. A decent-sized area rug can cost anywhere from $50 to $500, while a basic set of drapes can be purchased for between $20 and $50.
The Bottom Line
The bottom line is that depending on your personal taste, spending limit, and where you decide to shop, the cost of outfitting a two-bedroom apartment can vary significantly.
However, it's possible to furnish your apartment without breaking the bank by being mindful of where you're spending your money and opting for more affordable options in certain areas.
Whether you're looking for a stylish sofa or a cozy bed, there are plenty of options out there to suit your needs and budget.
ALSO READ: BillGuard vs. Mint Bills: A Comparison of Bill Tracking and Management Apps