How Much Does It Cost To Start A Storage Unit Business
It is vital that you have a solid understanding of the costs required to develop a storage unit business in order to effectively budget, plan, and look for money.
Owning a storage unit business is a lovely thing, especially considering the growth and annual income of the industry. It is recommended that you make an estimate of the significant costs, which include the costs of the land, construction, marketing, and operating the business, respectively.
We provide in-depth responses to queries regarding the financial requirements of beginning a storage unit business.
What Is The Startup Cost For A Storage Unit Business?
The Common Initial Investment Needed To Begin Operation Of A Storage Facility Business
One of the largest initial expenses for the majority of enterprises is the price of the land. Since you won't use all of the property you bought for your storage facility, the net cost of land can also be calculated as $6.82 per net leasable square foot.
As a result, this may account for 25 to 30 percent of your development expenses. The development's net-leasable square foot is heavily influenced by the permitted site coverage. The cost of the land is largely influenced by its geographic location and other relevant factors.
However, over time, the rate you charge clients will also be influenced by rental rates in the neighborhood that you learned about from your market research and feasibility studies.
The Price Of Construction
It is challenging to determine a set price for this expenditure because it is variable. Normal site development expenses range from $4.25 to $8 per square foot, depending on the site's actual topography.
Additionally, how much excavating, clearing, and draining the area needs to be done will determine this. Construction expenses for a single-story storage facility range from $25 to $45 per square foot, while those for multi-story facilities range from $42 to $70 per square foot.
Mako Steel estimates that the cost of building a high-end storage facility is between $45 and $65 per square foot, with 60,000 and 80,000 rentable square feet. The amenities that will be provided in the storage unit affect the overall cost of the building as well.
Cost Of Advertising A Storage Unit Business
The marketing of your storage unit business is quite vital, but the costs associated with it should not exceed 6% to 8% of your annual gross revenue stream. You can promote your business via advertisements on the internet, mailers, billboards, or any other effective way.
It is essential to attract customers; nevertheless, it often takes anywhere from eight to twenty-four months for a self-storage unit to run at its maximum capacity, so don't feel rushed if you are not earning the money you planned in your first year of business.
How Much Money Is Required To Keep A Storage Unit Facility Open And Operating?
In general, the running costs of a storage unit range from $2.75 dollars to $3.25 dollars per gross square foot of the facility. The differences in expenses are caused by variable costs, which vary from market to market and include things like property taxes, manager wages, and energy bills.
In conclusion, creating a successful business providing storage units calls for experience. Therefore, you should make sure that your team includes knowledgeable professionals in the fields of law, real estate, finance, construction, project management, and design.
The average occupancy rate throughout the sector currently hovers close to 90%. When there is a higher demand for the service of a storage unit, the industry develops at a faster rate.
Self-Storage Company's Variable Costs
Utility services
Repair work
Maintenance
Landscaping (particularly for places with a chilly winter season)
Processing costs for credit cards
Office equipment
Self-Storage Company's Fixed Operating Expenses
Repayment of loans
Tax rates
Administration services
Marketing and advertising
Insurance
Software
Retail-type items (boxes, tape, etc.)
Pest Prevention
How Much Income Can Owners of Storage Units Expect?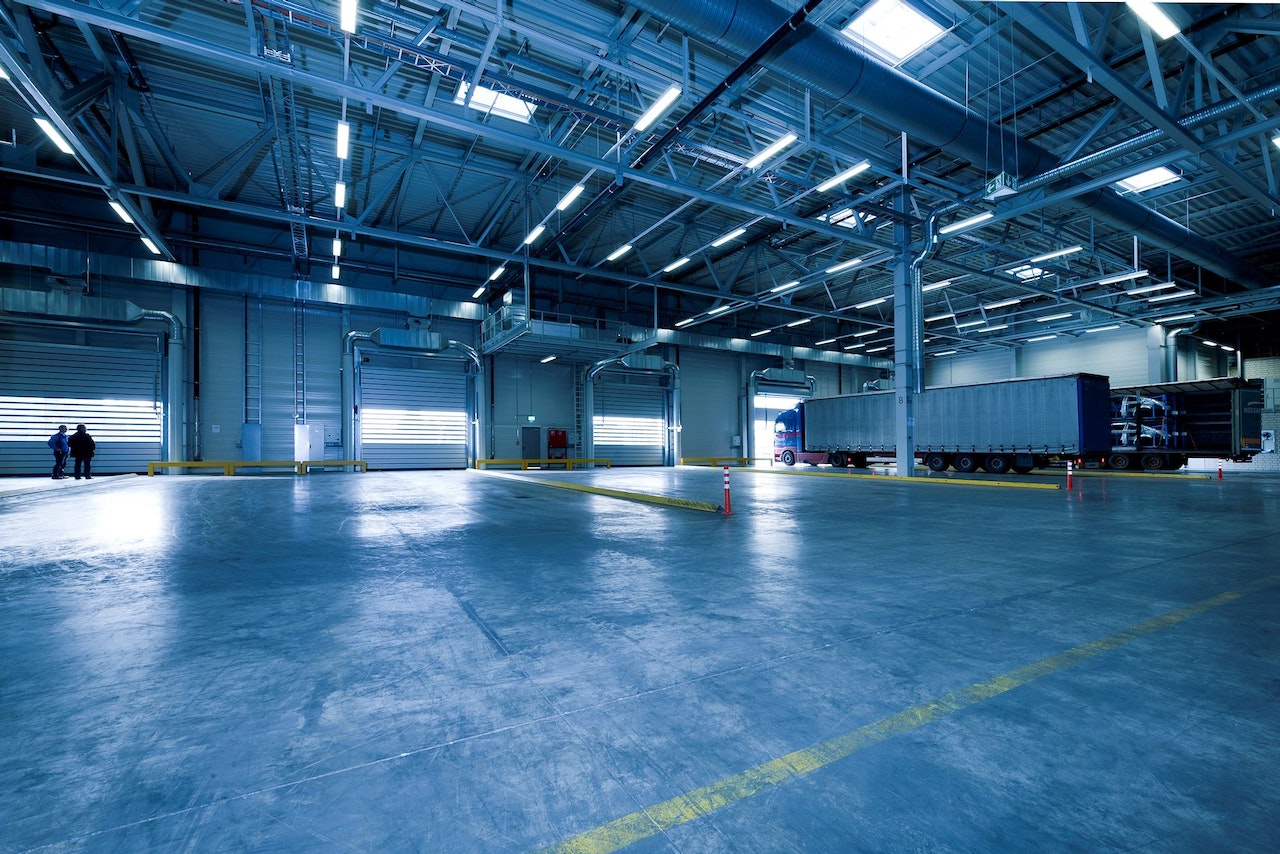 A yearly profit of $184,500 is typical for owners of storage facility businesses. The size of the facility, the local market rent rate, and the operational effectiveness of the company will all have an impact on the possible profit for any individual storage unit facility.
By multiplying the average yearly rental rate of $9 per square foot by the average storage unit facility size of 50,000 square feet, we calculated the annual profit of $184,500 to be $450,000. We may then estimate a yearly profit of $184,500 by using a profit margin of 41%.
Standard Procedures for Opening a Self-Storage Unit Business
When deciding whether to start such a business, such encouraging revenue figures entice. Let's go over some of the most typical actions necessary for a flourishing and prosperous company.
Set a budget for the company and estimate its potential size.
Establish the target market and carry out local market research.
Finance the enterprise and buy or rent premises and equipment.
Complete all documents needed, then establish a legal entity.
Obtain the licenses and insurance necessary to run a business in the area.
Set up the appropriate banking and accounting systems.
Launch a marketing campaign.
Before letting the public in, finish any essential repairs.
Final Note
The self-storage market in the United States is seeing enormous growth, making the present a fantastic moment to construct your own storage facility.
The information that was provided for you in this article can help you plan so that you are aware of exactly what charges you will experience along the way, regardless of the type of storage business you desire or where you would like it to be located.