How to Borrow Money for Your Business
Want to lift that financial block off on your business plan? Here's how.
Starting a business is daunting, but securing the funds to keep it running smoothly is a whole other beast.
Fear not, for I am here to guide you through the sometimes murky waters of borrowing for your business with a touch of wit and sophistication.
Know Your Options
First and foremost, it is critical to understand the many sorts of loans available to you and your organization. From SBA loans to credit lines, each choice has its own set of advantages and disadvantages.
Consider your business's needs, financials, and long-term goals to determine which type of loan is right for you.
SBA Loans – The Heavyweights of the Loan World
SBA loans are popular among small business owners due to their low-interest rates and long repayment schedules.
They are, however, more difficult to obtain because of the extensive documentation and paperwork required. But if you have the patience and persistence, an SBA loan may be the way to go.
Lines of Credit – The Flexible Friends
Lines of credit are similar to having a company credit card. You have a predetermined limit, but you only pay interest on the amount used.
Lines of credit are thus an excellent alternative for firms that require a little more financial cushion but do not want to take out a hefty loan all at once.
Get Your Ducks in a Row
It's critical to get all of your ducks in a row before applying for loans. This includes having a strong company plan, a decent credit score, and a clear understanding of your finances.
Lenders want to see that you have a clear plan for how you intend to use the loan and that you can return it.
A Solid Business Plan
Your business plan should clearly explain the goals, strategies, and financial predictions of your company. Consider it a road map for the success of your company.
A well-written business plan not only demonstrates to lenders that you are serious about your venture, but it also assists you in staying focused and on track.
Good Credit Score is Important
One of the most essential criteria in determining whether you will be approved for a loan is your credit score.
Before you begin applying for loans, check your credit score and handle any red flags.
Understanding Your Financials
It is critical to understand your company's financials, including income, expenses, and cash flow.
This data will not only assist you in determining how much you need to borrow, but it will also assist you in understanding your ability to repay the loan.
Shop Around
Now that you've got your ducks in a row, it's time to start looking for the finest financing for your company. Don't accept the first loan that comes your way.
Compare interest rates, payback terms, and other costs to get the loan that best matches your requirements.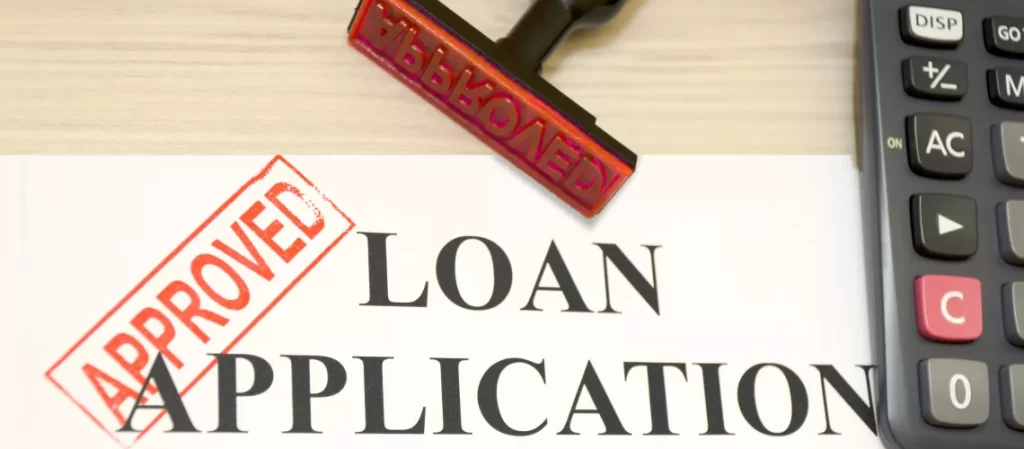 The Bottom Line
Borrowing money for your business can be a frightening undertaking, but it doesn't have to be with the appropriate information and preparation.
You can acquire the finances you need to keep your business running effectively by recognizing your alternatives, putting your ducks in a row, and shopping around.
So, take a big breath, smile confidently, and go conquer the loan terrain!
ALSO READ: How to Get a Mortgage in Your Business Name