How to Find and Purchase Foreclosure Homes
There are plenty of opportunities with foreclosure properties and here is how to spot them.
It's cruel, but it's true: You may gain from other people's suffering. Due to the increase in foreclosures, consumers looking to purchase a property can find fantastic discounts on homes that the lenders have taken back.
Because their owners are eager to sell them, they are frequently sold for amounts well below their market value.
Although some homes have liens or mortgages attached to them that can be inherited by the new owners, this is one potential drawback of the low costs.
Additionally, it may be difficult or impossible to inspect such homes before they are put up for sale, which leaves no time to determine whether the basement is flooded or the air conditioning is still functional.
Five Ways to Find Foreclosed Home Deals
Look For Bank Websites
Online real estate listings for bank-owned properties are common. For instance, Bank of America has around 800 home ads online, 156 of which are in California.
Prices, pictures, and descriptions of the homes are provided, along with the contact details of the brokers.
Search Government-Owned Listings
The foreclosed residences that the Department of Housing and Urban Development owns are listed on its website and with nearby real estate agents.
When you locate a house you like, you can submit an offer via the agent handling the transaction. The department advises that the residences are sold "as is" and that it is not liable for any repairs or issues that may arise after the sale.
Go To The County Offices
Information on foreclosure filings is made available online by several county agencies. In Boulder County, Colorado, for instance, customers can browse by ZIP code or street address to get the most recent foreclosure listings as well as weekly sales.
Inquiring purchasers can conduct their searches from home or visit the office to utilize public computers.
Pay For A Service That Lists Foreclosures
For a price, certain businesses, like RealtyTrac, provide thorough listings of foreclosures. Users at RealtyTrac can access roughly a million listings at the cost of $49.95 per month, which covers about 75% of the country's counties.
Both properties are now in foreclosure, as well as those that are almost there. (Website visitors can look for information in the database for free using a streamlined version.)
Many of the properties allow users to submit online offers, which aren't legally enforceable but help the process get underway. To finalize the transaction, users typically work with either the agent or owner specified.
The database's assessments of property value based on nearby, similar sales help purchasers decide whether they are getting a decent deal.
Collaborate With A Real Estate Agent
Real estate brokers usually interact directly with banks and other lenders; therefore, they frequently have access to information about local houses that are on the verge of foreclosure through their networks of other agents and market knowledge.
How To Purchase A Foreclosed Property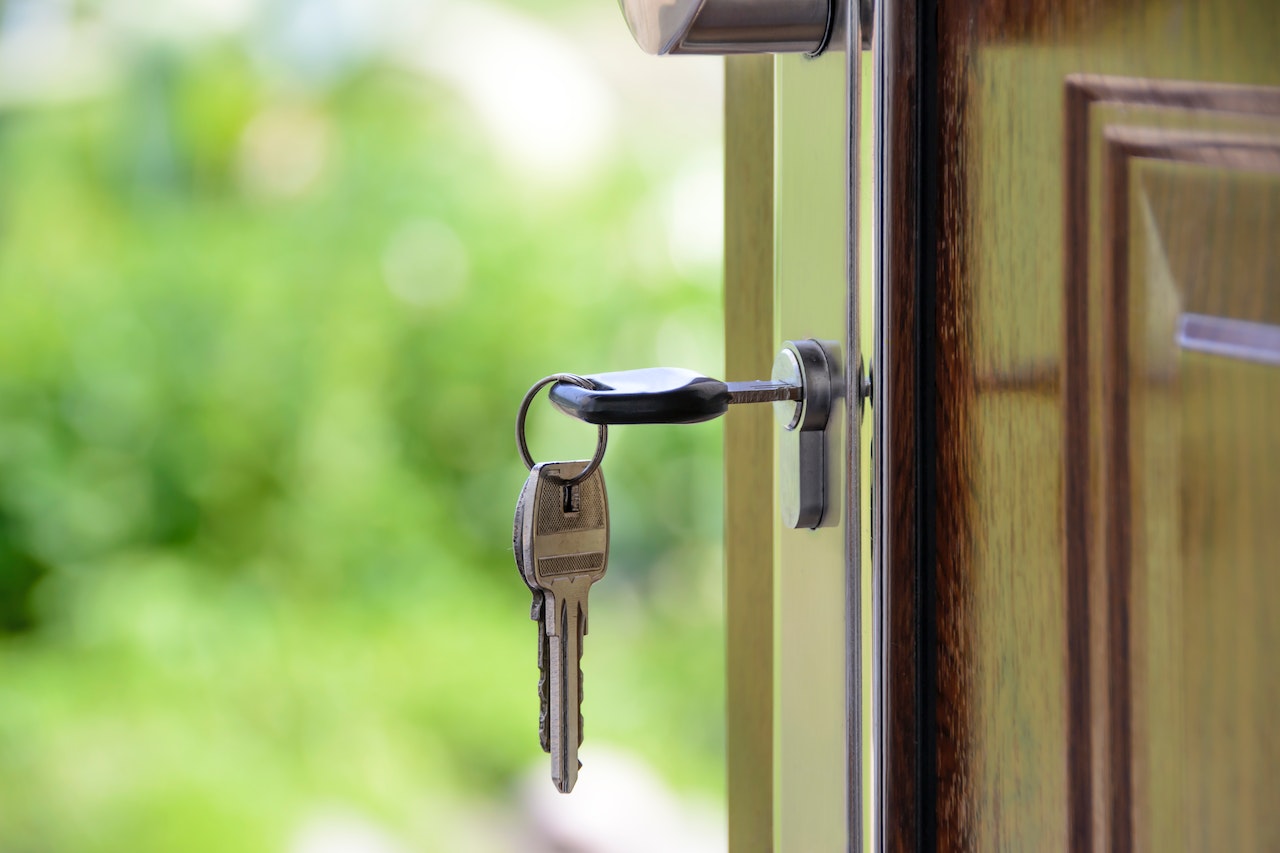 Consider buying a foreclosure to be the best option for you. The measures you can take to purchase a foreclosed property are as follows:
Recognize Your Options Before Purchasing A Foreclosed Property
There are two main options for buying a foreclosed property: through an auction or directly from a lender after the auction has failed.
Buying Using a Short Sale
When a homeowner sells their house because the value has dropped below what they owe on the mortgage, this is known as a short sale. There hasn't been a full foreclosure. You deal with their REALTOR because they are still the property's owner.
Buy At An Auction
In comparison to negotiating with the bank or a seller, you will acquire a home more quickly at an auction. A house can also be purchased at auction for a big discount from market value for homebuyers. However, the majority of auctions only accept cash payments, so you'll need to have a sizeable sum of cash on hand for the purchase.
If mortgage financing is permitted at the auction, you should be prepared with a preapproval. It's crucial to understand that not all approvals are created equal. We advise a Verified Approval, which verifies your assets and income.
Buy Through A Lender
When you buy a home from a lender's inventory of real estate-owned (REO) homes, you completely avoid dealing with the owners. Before you buy a foreclosure, the lender often clears the title and evicts the current owner.
Most lenders won't sell a property to an individual directly; to examine available properties, you'll need to speak with an expert real estate agent. Typically, these houses are sold "as is." Before closing, you often have the chance to see the house and request an inspection.
A Real Estate Agent is Required
Most lenders give REO agents control of foreclosed properties, and they collaborate with regular real estate agents to locate buyers.
Working with REO agents is a skill that not every real estate agent possesses. A knowledgeable foreclosure agent can guide you through the REO purchase process in your state, help you find foreclosures, negotiate your price, arrange for an inspection, and make an offer.
Find a real estate agent who focuses on foreclosure sales by doing some local real estate agent research.
Final Note
For homeowners wishing to pay lesser costs or below market value or for full house restoration initiatives, purchasing a foreclosure can be a special opportunity.
Remember that a lot of foreclosed properties could have serious damage and structural problems, and they are typically sold "as-is."
If you want to take a chance on a foreclosure, get in touch with a seasoned real estate agent. Since most lenders don't sell to individual buyers, your real estate agent will assist you in navigating the foreclosure process.
Request an assessment and a property inspection once you've found a house you like. A preapproval for a mortgage is also required to acquire funding. Once the outcomes of your inspection seem acceptable, follow up with your lender and agent to complete the sale.