Mvelopes vs. Goodbudget: A Comparison of Envelope Budgeting Apps
Deciding which is the better envelope budgeting app between the two.
If you're like me, you're constantly searching for the newest and best app to help you manage your money. But you're also drowning in a sea of possibilities and unsure of which one to pick.
For your benefit, I've decided to compare Mvelopes and Goodbudget, two of the most well-known players in the envelope budgeting game.
So what precisely is envelope budgeting?
Basically, you divide your money into "envelopes" for several expenditure categories, such as groceries, entertainment, and rent, using this budgeting technique.
When an envelope is empty, you cease making purchases in that area until you receive new money. Let's look at each app's advantages and disadvantages to determine which one is for you.
The Look and Feel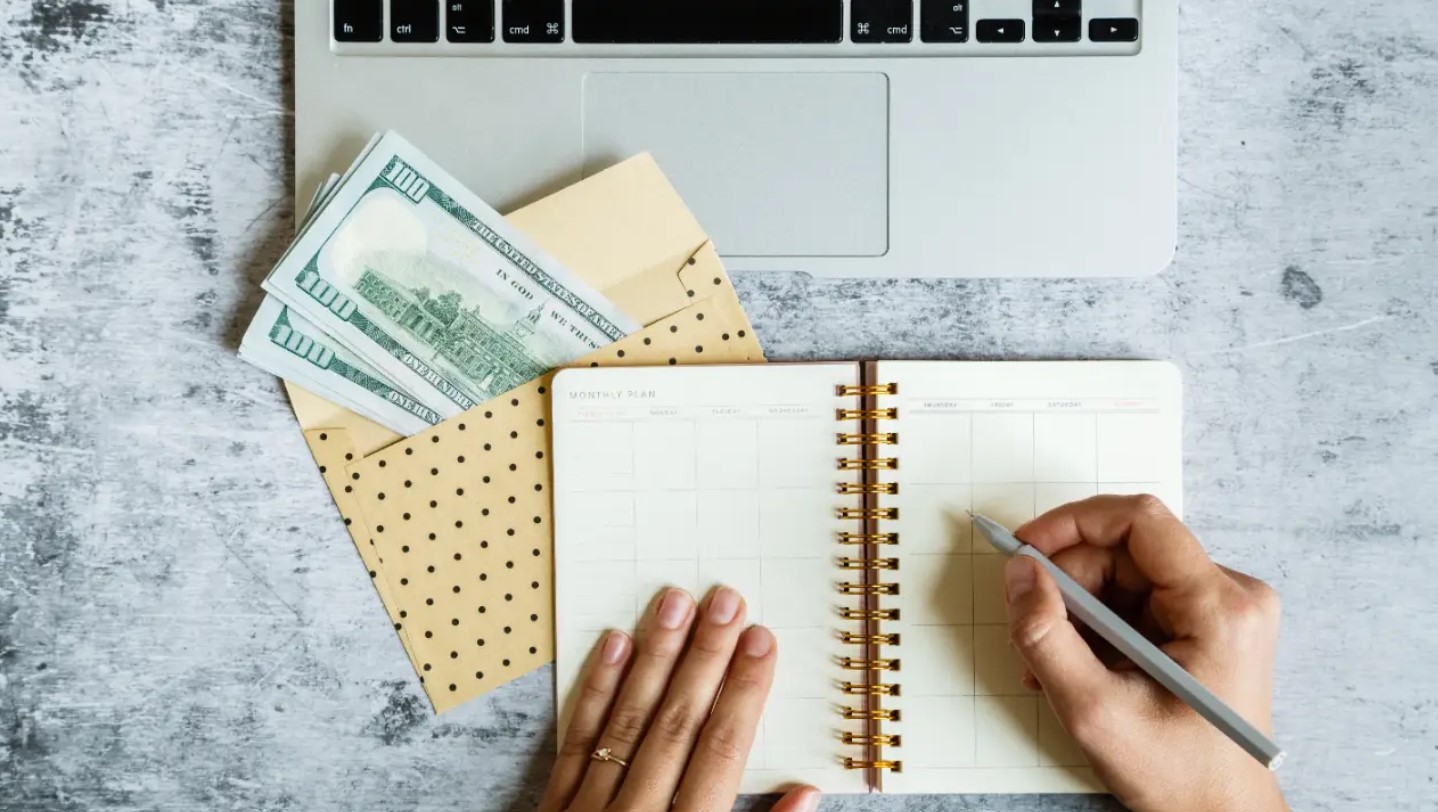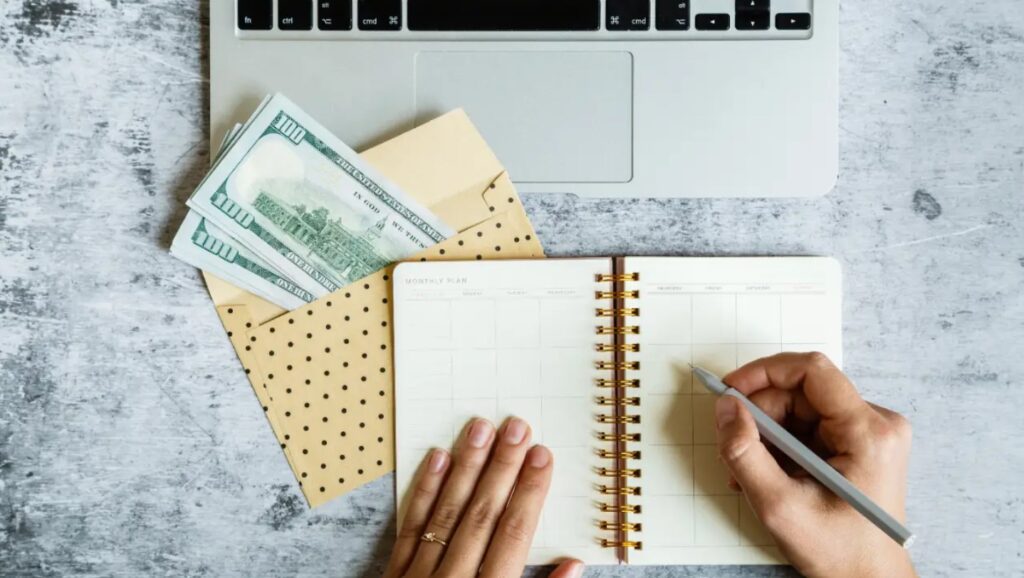 Let's start with the aesthetics since, let's face it, we all desire items that are not only useful but also aesthetically appealing.
Mvelopes features a slick, contemporary appearance that is easy to use and has a clean interface. Additionally, it provides editable budget envelopes so you may personalize your spending strategy.
On the other side, Goodbudget takes a more practical approach to design. Although it doesn't have the same visual appeal as Mvelopes, it is still quite practical and user-friendly.
Here, functionality and doing the task are more important than looks.
Features, Features, Features
The clear winner in terms of features is Mvelopes. It's simple to understand why with features like automated transfers, tailored budgeting advice, and investment tracking.
Additionally, Mvelopes provides a budget simulator that enables you to examine how various spending choices may affect your budget over time.
On the other side, Goodbudget takes a simpler approach to features. It doesn't have as many features as Mvelopes, but it does allow you to establish several budgets and track your spending.
Depending on what you want from a budgeting tool, this may be a pro or a con.
Goodbudget is ideal if you want something straightforward and easy. Mvelopes is the solution if you're looking for more sophisticated features.
Pricing
Mvelopes and Goodbudget's pricing policies could not be more dissimilar from one another. The advanced features of Mvelopes come at a premium price with monthly plans at $9.99.
On the other hand, Goodbudget provides a paid edition for $6 per month in addition to a free version with constrained features.
User Experience
With its logical design and simple interface, Mvelopes excels in terms of user experience. Everything is simple and easy, from creating a budget to keeping track of your spending.
Although it is useful, Goodbudget occasionally has a clumsy UI that novice users might find a little overwhelming.
Support and Resources
Mvelopes provides a variety of information and resources in terms of assistance and resources, including a thorough help center, live chat support, and an active community forum.
Although Goodbudget also provides email support and access to a help center, it lacks the resources to compete with Mvelopes.
The Verdict
So which one is the winner? That would depend on what you're looking for.
Mvelopes is the way to go if you're seeking for an app with cutting-edge features and a modern aesthetic. Meanwhile, Goodbudget is your best option if you're searching for something straightforward and reasonably priced.
Mvelopes and Goodbudget both have advantages and disadvantages, but they are both great choices for anyone who wants to take control of their finances.
What you want from a budgeting tool ultimately comes down to personal preference.
ALSO READ: Money Lover vs. Expensify: A Comparison of Expense Tracking Apps