SaaS Business Ideas to Start in 2021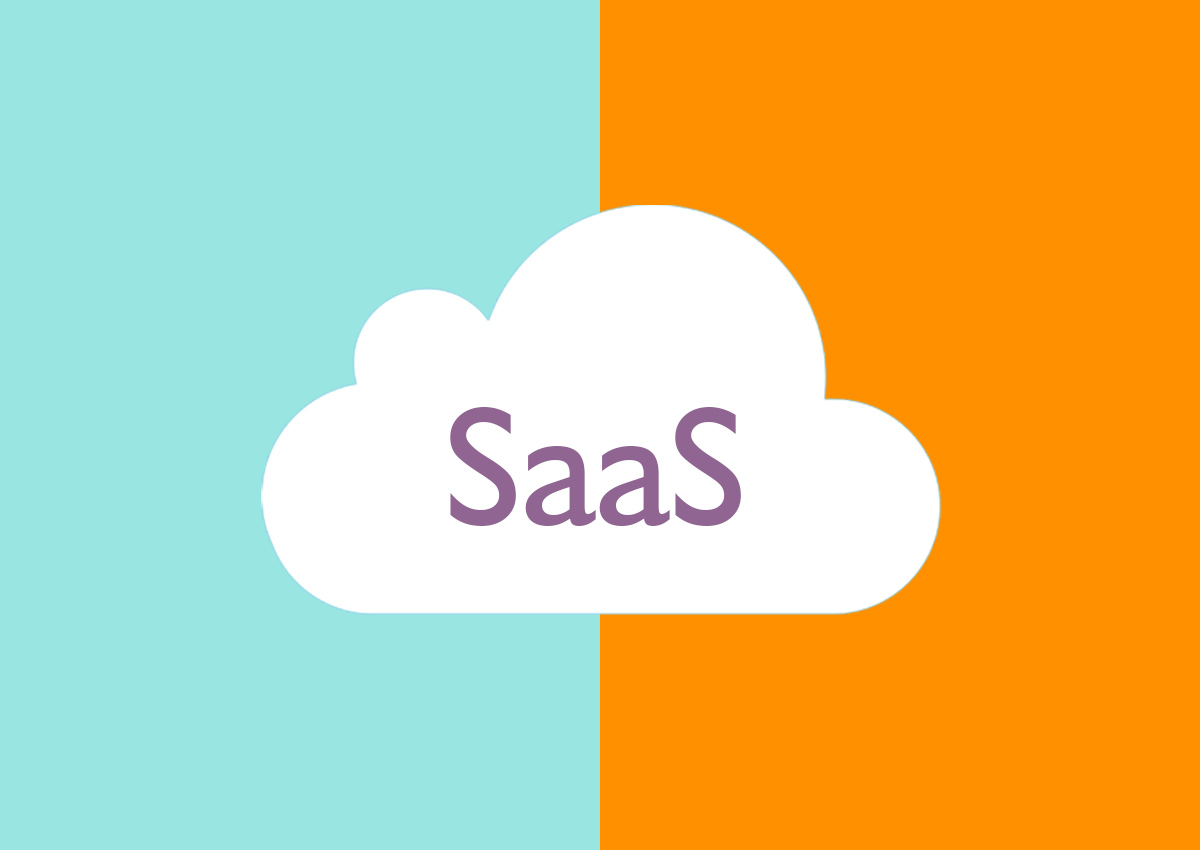 The popularity of SaaS products is growing rapidly, and new technologies allow entrepreneurs to create software that can generate a lot of money only with a simple internet service.
According to Gartner's research, the SaaS industry will be worth $143.7 billion by 2022, which is boosted by the global pandemic and companies that shifted to working remotely.
What is SaaS (Software as a Service)?
SaaS or Software as a Service is a software distribution model where a cloud provider hosts applications that serve a purpose and are accessible to users over the internet.
SaaS is one of three categories of cloud computing, alongside PaaS and IaaS. Here is a list of some successful SaaS companies, just to get a better idea of what this industry is about:
Microsoft
Shopify
Netflix
MailChimp
HubSpot
Slack
Adobe
Zoom
Dropbox
Basically, we are talking about companies that operate on the internet and offer software that sorts out some problems for the final customer.
Benefits of the SaaS Business Model
The SaaS business model comes with few crucial benefits that can boost your success, and are much better than other business models.
For example, the SaaS business model is scalable due to the ability to process high data transaction volume and often comes with several subscription models just to meet different customer needs.
But the biggest benefit of the SaaS Business model is profitability.
Compared to other internet business models like Dropshipping, offering software solutions to people significantly lowers the fixed and variable costs. In other words, you'll walk away with a bigger profit compared to investing in actual storage, buying products, and shipping them to the final customer.
For example:
If you make $100,000 Dropshipping per year, you'll be happy to walk away with only $20,000 considering the product cost, advertising, and shipping.
On the other hand, if you make $100,000 with a SaaS company, you'll walk away with more than $70,000 since you don't have any significant costs.
That's why we decided to cover some of the best SaaS business ideas to start right now.
Let's dig in.
SaaS Business Ideas to Start
Content Planning
We live in an era where content creation is one of the most valuable pillars of every company's marketing strategy. Content is also a tool used by companies to fight over some internet space, which can generate more revenue for the company.
In other words, every company no matter how small or big it is needs to establish a social media presence.
Having software that will sort out every piece of content, post it automatically, and provide you with the necessary insights can be a huge life-saver. Additionally, having content planning software is much cheaper for companies, than hiring a team of people.
Team Collaboration
The digital team collaboration was accelerated by the pandemic which forced companies to work from home. In the past year, team collaboration software has become a profit-making machine for SaaS startups.
If we take Slack, for example, the numbers are mind-blowing.
More than 10 million people are using Slack every day
9 Hours is the avarage time spend on Slack
More than 3 million people pay to use their services
Slack's total revenue last year was more than $630 million
Marketing Automation Software
Marketing businesses dominate the SaaS industry, and this has a lot to do with the rise of digital marketing and its complexity. Nowadays, digital marketing can be many things like SEO, social media, Ads, blogs, and much more.
This is where the marketing automation software comes in handy. Companies nowadays love to automate tasks like email campaigns or social media management, which is why this SaaS business idea sounds promising.
Even though there are many Marketing Automation software on the market, there is still enough room for a new business, especially since this industry is expected to grow in the future.
Health Check Software
There is no better time than right now for starting a health-related SaaS business. The pandemic changed people's behavior making them more health-concerned, which resulted in more doctor visits and pharmacy supplements purchases.
It is a great idea to start a health check SaaS business, which will allow people to plan their next doctor meetings, or include automates suggestions based on patient's health records or symptoms.
It should be like a personal health care consultant available on a mobile app.
Video Creation or Editing Software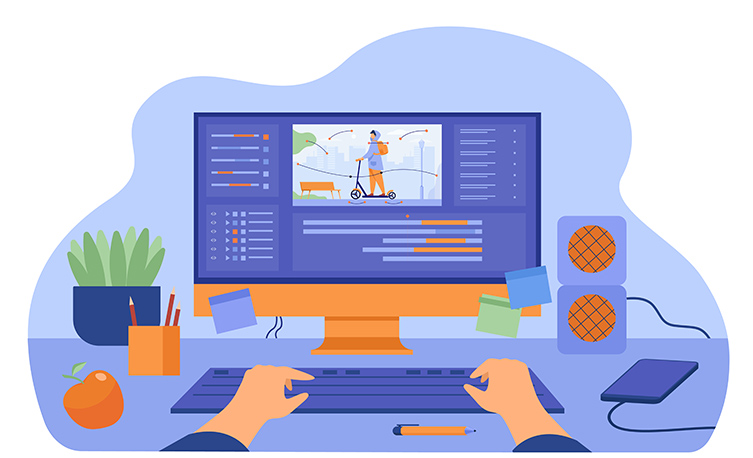 Video content has been a priority for most businesses, and there is a good reason for that. Vidos are much more engaging than pictures, and they can reach a lot more organic traffic.
Creating software that is capable of creating or editing videos is one of the most profitable SaaS business ideas despite the heavy competition in this niche.
Virtual Assistant
The average salary of an experienced virtual assistant ranges from $78,000 to $130,000 per year, which is a lot compared to an online tool that can do a similar job for a fraction of the price.
No wonder why so many companies are choosing software that manages your business for you.
Bots can now execute various tasks such as team scheduling, employee management, efficiency tracking, tracking tasks, resource planning, and much more.
That's why building virtual assistant software is another great SaaS business idea.
Accounting
It is very difficult to keep track of all transactions like cryptocurrencies, stocks, or running a business without an accountant. The method of hiring an accountant feels outdated, and more companies choose software to take care of everything.
Starting an automated accounting software is a profitable SaaS business idea, especially since more people choose self-employment as a source of income.
Such software can help people with their personal or business account management, or with tax calculations. You can also build software that is capable of generating e-invoicing just to have the full package for startups.
Conclusion
Many benefits come with starting a SaaS business, and experts say that such businesses will dominate in the future.
The only thing that people are scared of when starting a SaaS business is the technical part of the job. This shouldn't be a problem since we live in a digital era where it is fairly easy to find the right team for every job.
All you need is the right SaaS business idea and yea are ready to go.