Target Books Return Policy Complete Guide
Learn how to return your purchased items.
Target is renowned for being a customer-friendly retailer, and this includes having a liberal return policy. What you need to be aware of Target's return policies is provided here. Within 90 days of the purchase date, Target will refund or replace the majority of unopened, brand-new items; however, some things may have different return policies.
On the invoice or packing slip, on Target.com, or in the item description, there will be information about returns or exchanges for certain items. You might not be eligible for a refund or exchange if the item in question has been used, is damaged, or is missing the receipt.
The Target Return Procedures Guide
Target is currently accepting returns, and the majority of new, unused items can be exchanged or refunded. As with all resellers, return policies are subject to sudden, unforeseen changes based on the state of the economy.
How Long is the Return Period at Target?
Most unopened, brand-new items can be returned to Target stores or ordered online within 90 days after purchase for an exchange or refund. Owners of Target Red Cards have an extra 30 days to return things they bought with their cards. Keep your receipts and go through the fine print because some items may have a different return policy.
Without a purchase receipt, exchanges and refunds could be subject to restrictions. For further information, check with Target Customer Care. Items that have been opened or damaged might not be returnable.
The return period may be shortened for some special items, such as some electronics. For additional information, visit the Target website or contact customer service. Depending on regional legislation, New Jersey stores' return policies could change.
What is the Open Box Return Policy at Target?
It's crucial to keep in mind that Target reserves the right to deny returns or exchanges on any items that have been used or are not in their original packaging.
Target Accepts Returns of Merchandise Without a Receipt
Target does indeed accept returns without a receipt. You will be given a Target Merchandise Return Card rather than a cashback or exchange for the item. You receive in-store credit with this card. Just bear in mind that it cannot be redeemed at Target.com and must be used at a physical Target store.
The processing of your return will be facilitated by having a receipt, nevertheless. It's possible that without a receipt, some Target returns or exchanges cannot be made. Target might be able to locate your receipt if you used your Target Red Card, a significant credit card, or a check, depending on how you made your purchase.
You will need to produce either a check drawn on the associated checking account or the credit card that was used to make the purchase.
If the product satisfies these three requirements, Target accepts returns without a receipt:
It was an online purchase, and you have either the barcode or the email confirming the shipment
It is inside the acceptable return date range
It was bought using a credit card, debit card, Red Card, or gift card from Target (bring the gift card)
You'll probably receive your reimbursement for these types of returns in the form of a Merchandise Return Card rather than your original method of payment.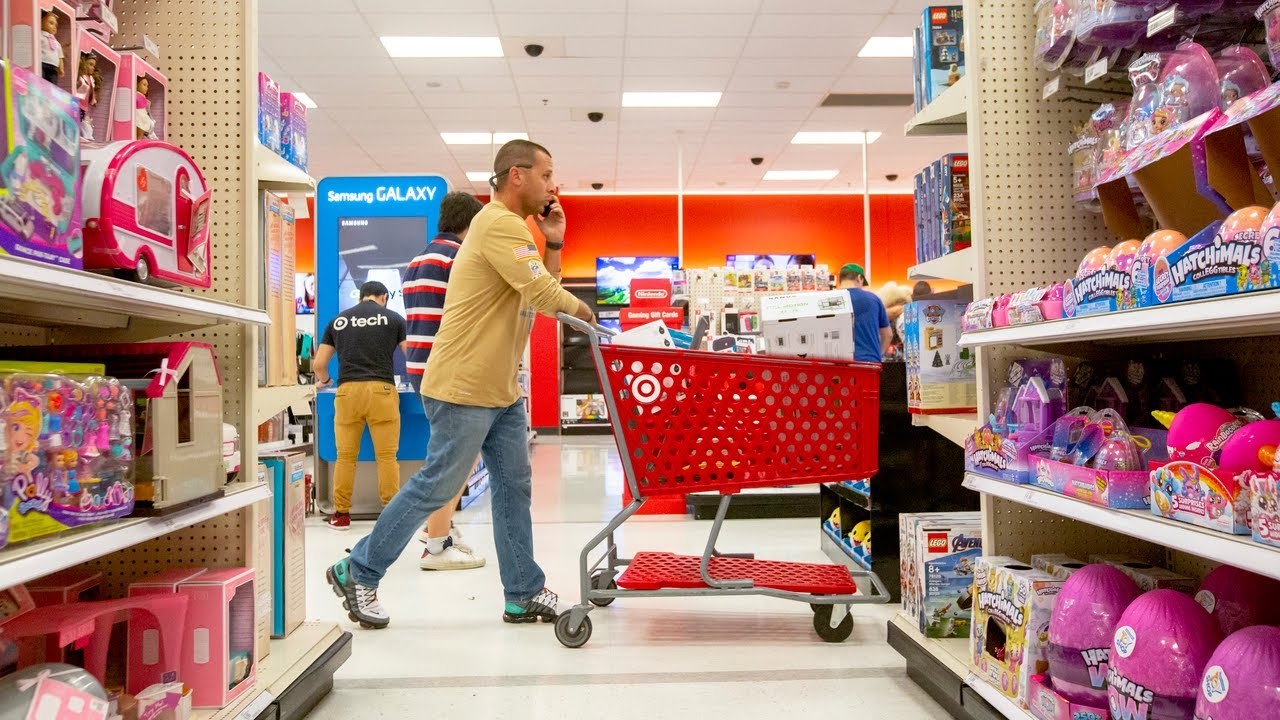 How Long Does It Take Target to Handle Returns?
When items are returned, payments paid in person with cash, cheque, or Target Gift Card will be reimbursed the same day. Target in-store refunds will typically take 1 to 2 days to be credited to your Target Red Card. If you used a third-party credit card to make the purchase, it could take up to 3 days. Give yourself an extra five days if you're returning an internet buy.
How Will I Receive My Return Refund?
Most of the time, Target will provide credit using the same method as the original payment if you have a valid receipt and ID. A product return card for the same value as the returned item may be supplied if there is no receipt.
A Target Merchandise Return Card: What Is It?
When an approved Target item is returned without a receipt, a Target Merchandise Card is given out. This card may only be used in-store and has the same value as the returned item. It is not accepted at Target.com, and a legitimate form of ID may be requested at the time of redemption in order to prevent fraud.
If You Have a Target Red Card, Can You Return Items There for a Longer Period of Time?
You receive an extra 30 days to return anything to the shop for a refund or exchange if you have a Target Red Card, which is one of the advantages.
Some purchases, such as those made via mobile devices, those that are not returnable, and those with set return dates, could not be eligible for this extended time frame. Returns to Target Red Cards are normally processed within one to two days.
Can I Return Anything Bought on Target.com in-store?
Definitely, using your receipt, the barcode from your Target app, a shipment or delivery confirmation email, or the original method of payment, you can return items you bought from Target.com at any Target retail location.
You can view and print a receipt from your Target.com account. Some products might only be returnable in-person and not via mail to the Target return facility. For more details, contact Target's customer service department.
Target Accepts the Return of Collectibles
Despite the fact that you are able to return collectibles to Target, you should be aware that the return procedure may have been modified. It should be noted that Target will not accept any opened or damaged collectibles. Sports cards, action figures, limited-edition Barbies, and other collectibles that have been opened or are damaged cannot be returned.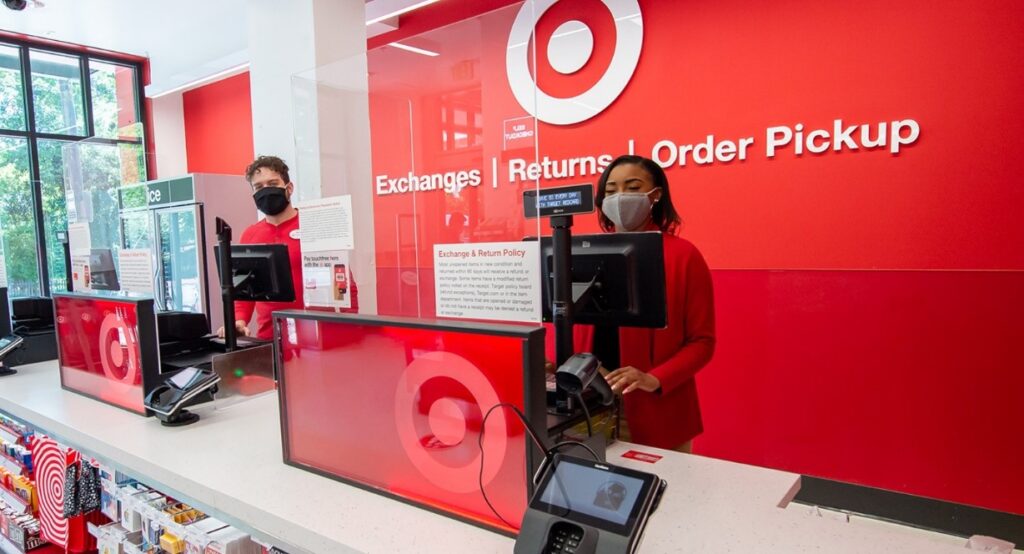 Final Note
Check the item description before making a purchase at Target or on Target.com to learn more about the return policies. It might have an impact on your decision to purchase the product or not.