The Ultimate Guide to Saving Money on Your Next Camping Trip
Here's how you can enjoy a camping trip without spending too much!
Camping is a great way to escape the daily grind and reconnect with nature.
If you're not careful, however, it might rapidly become a costly trip. After all, costs can easily add up for everything from camping and activities to equipment and meals.
But what if I told you that a terrific camping trip doesn't have to cost a fortune?
Yes, that is correct! In fact, you may cut costs and have a great experience on your next camping trip with little advance planning and minor adjustments.
Planning Your Trip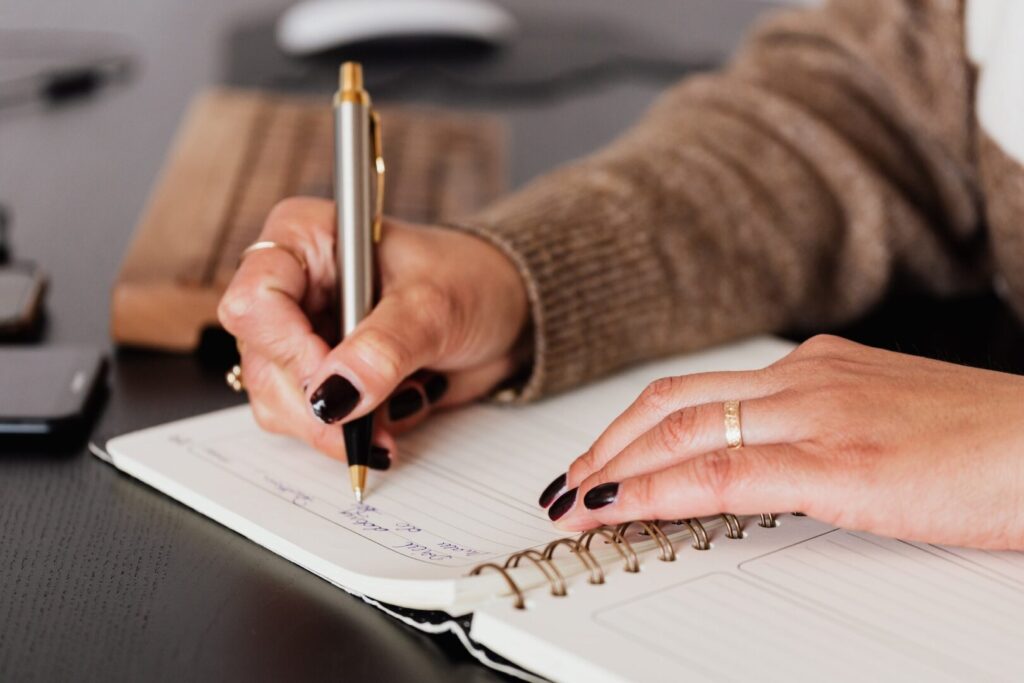 Before you go on a trip, make sure you plan ahead of time first. Here are some tips we strongly suggest:
Set a budget – This may seem obvious, but you need to determine how much money you can spend before you even consider where you want to travel or what equipment you need. Set a spending limit and stick to it.
Always do your research – This lets get the best prices on camping supplies, food, and campgrounds. To find the best offer, browse websites and compare costs. Asking around is also a good idea because friends and relatives might have an idea of where to find deals.
Pick your location wisely – There are various types of campgrounds, and some can be rather pricey. Look for options that are free or inexpensive, such as campgrounds run by the National Forest Service or dispersed camping on public land.
Packing for Your Trip
Consider renting or borrowing the necessary equipment rather than purchasing new for your trip.
Outdoor recreation cities frequently have shops where you may rent equipment, or you can even borrow from friends and relatives.
Pack wisely by bringing non-perishable foods that are simple to prepare, such pasta, rice, and canned products. Pre-packaged foods should be avoided as they can be more expensive. Bring a reusable water bottle as well rather than purchasing bottled water.
Also, try to get creative with shelter. Try taking a tarp or hammock for shelter rather than spending hundreds of dollars on a tent.
These choices offer a more cost-effective camping experience as well as a more distinctive one.
Having Fun on Your Trip
To have fun on your trip, do your best to embrace the great outdoors.
Enjoy the natural beauty of your surroundings rather than wasting money on entertainment. Go on a hike, go fishing, or just unwind and take in the silence.
When cooking, you can use an open flame to prepare food for yourself and your camping friends. Not only is it entertaining, but it's also a cost-effective option.
Lastly, avoid overspending on alcohol. If you're going out to eat or getting drinks at a bar, alcohol can really bust your budget.
To save money, choose non-alcoholic beverages or bring your own beer or wine.
The Power of Preparation
When it comes to cutting costs on your upcoming camping vacation, preparation is essential.
The power of preparation can help you have a memorable experience and save money at the same time. So spend some time planning in advance, and you'll be on your way to a successful and cost-effective camping trip.
Final Thoughts
With the right planning and preparation, camping can be a fun activity that doesn't break the bank.
There are several methods to cut costs on your upcoming camping trip, from shopping around for campgrounds and equipment to packing lightly and appreciating the great outdoors.
So go ahead and organize your upcoming camping trip to create lasting memories without going over budget!