Things That You Can Sell That Are Might Worth a Lot of Money
Think before you throw that junk away.
It's time to take a closer look at those dusty knick-knacks in your attic. You never know what could be worth a pretty penny.
In this article, we'll be exploring some unexpected items that have the potential to bring in a hefty sum.
Additionally, with the power of technology and internet, you'll be able to sell anything you want online in minutes.
So, put on your thrift-store-shopper hat, and let's start digging!
Things You Can Sell From Your Home that Might Be Worth a Lot of Money
Vintage Fashion and Accessories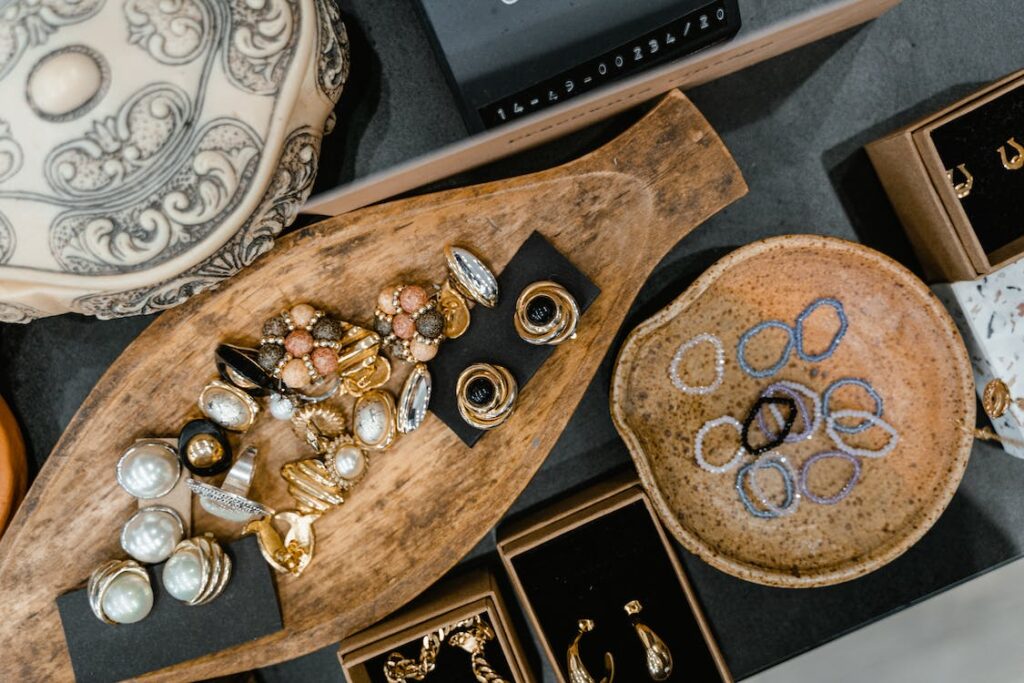 Although fashion is ever-evolving, some trends never go out of style. If they're in good condition, vintage items from labels like Chanel, Hermes, and Louis Vuitton can sell for a fortune.
But that's not the case only with designer clothes.
Anything from the 1920s to 1980s can be worth a lot, not just designer labels; especially if it's a rare find. Range: $50 to $10,000.
Collectible Toys
Children's toys can be worthwhile investments in addition to being fun items to play with.
From vintage Barbie dolls to Star Wars action figures, the value of these toys can soar if they're still in their original packaging and in good shape. It's time to dust out any old toys you may have and determine whether they are still valuable. Range: $20 to $5,000.
Rare Books and Comics
When in high demand and in good condition, books and comics can be very expensive.
First-edition copies of well-known books like "To Kill a Mockingbird" and "The Great Gatsby," as well as rare comics like "Action Comics #1," can sell for a lot of money (the first appearance of Superman).
It could be worthwhile to have any old books or comics that you have evaluated. Price: $50 to $100,000.
Art and Antiques
Investing in fine art and antiques can be quite profitable if an item is rare and in good shape.
Paintings by well-known artists like Picasso, Monet, and Degas can sell for millions of dollars, and antique furniture and ceramics can also be extremely valuable.
Getting any old artwork or antiques appraised is worthwhile to determine its market value. $100 to $10,000,000 in price range.
Maybe you'll find some unique piece in your home that has been left there for generations that is worth a lot of money.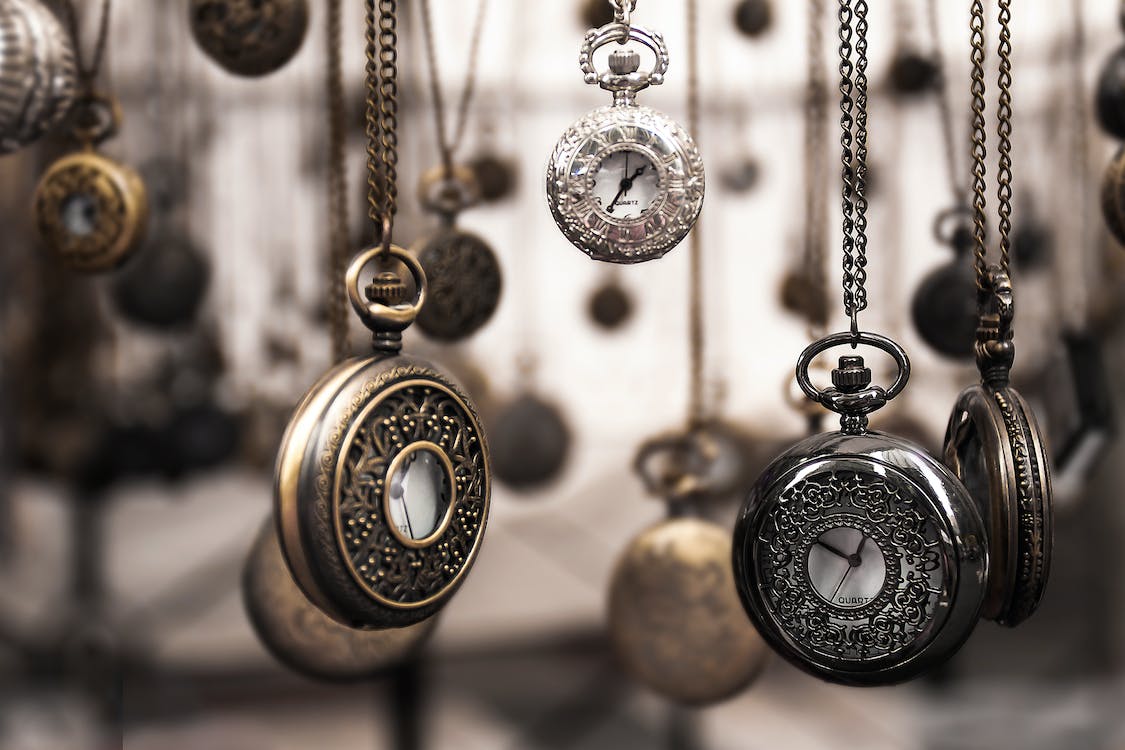 Technology
Outdated technology doesn't have to be a waste of space.
Old cell phones, gaming consoles, and laptops can fetch a substantial amount if they're in good condition and high demand. Price range: $50-$500.
Luxury Handbags and Watches
Luxury accessories such as purses and watches are always in demand, and if they're in good condition and genuine, can fetch high prices.
Among collectors, names like Chanel, Gucci, and Rolex are particularly well-liked. Range: $200 to $20,000.
The Bottom Line
There you have it, folks!
Whether it's vintage fashion, collectible toys, rare books, technology, luxury handbags, watches, or art and antiques, these items have the potential to be worth a lot of money.
So, don't be too quick to throw out those old possessions, you never know what hidden treasure you might find! Who knows, you could turn your trash into treasure with just a few clicks of a button.
ALSO READ: What is the Process of Budgeting, Saving, Investing, and Spending