Top Grocery Saving Tips During Inflation | How to Save Money While Shopping?
Grocery prices are going up and inflation is just around the corner, so have you wondered how to eat more healthily and spend less?
Some particular groceries are raising their prices even up to 20%, so the best thing to do is to be prepared when this happens. Setting a monthly budget can be a huge boost for doing this.
Here are some of the best tips on how to work around this and how to save your money.
Grocery stores are still running sale ads
Even if the prices go up, the stores are still running sale ads. They will never stop doing this because they need ways to draw customers into their stores. Every week they release new ads with groceries that will be on sale for the next couple of days.
Take advantage of the discounts and that way you can save money. There are a lot of good deals you can find.
Bulk buy family favorites
When you see your favorite products at a stock price use this opportunity and buy as much as you can. This is even better for products that have a long expiration date. When you see the right price buy big time. You can stock up with products that can last you up to three to four months.
Make your own snacks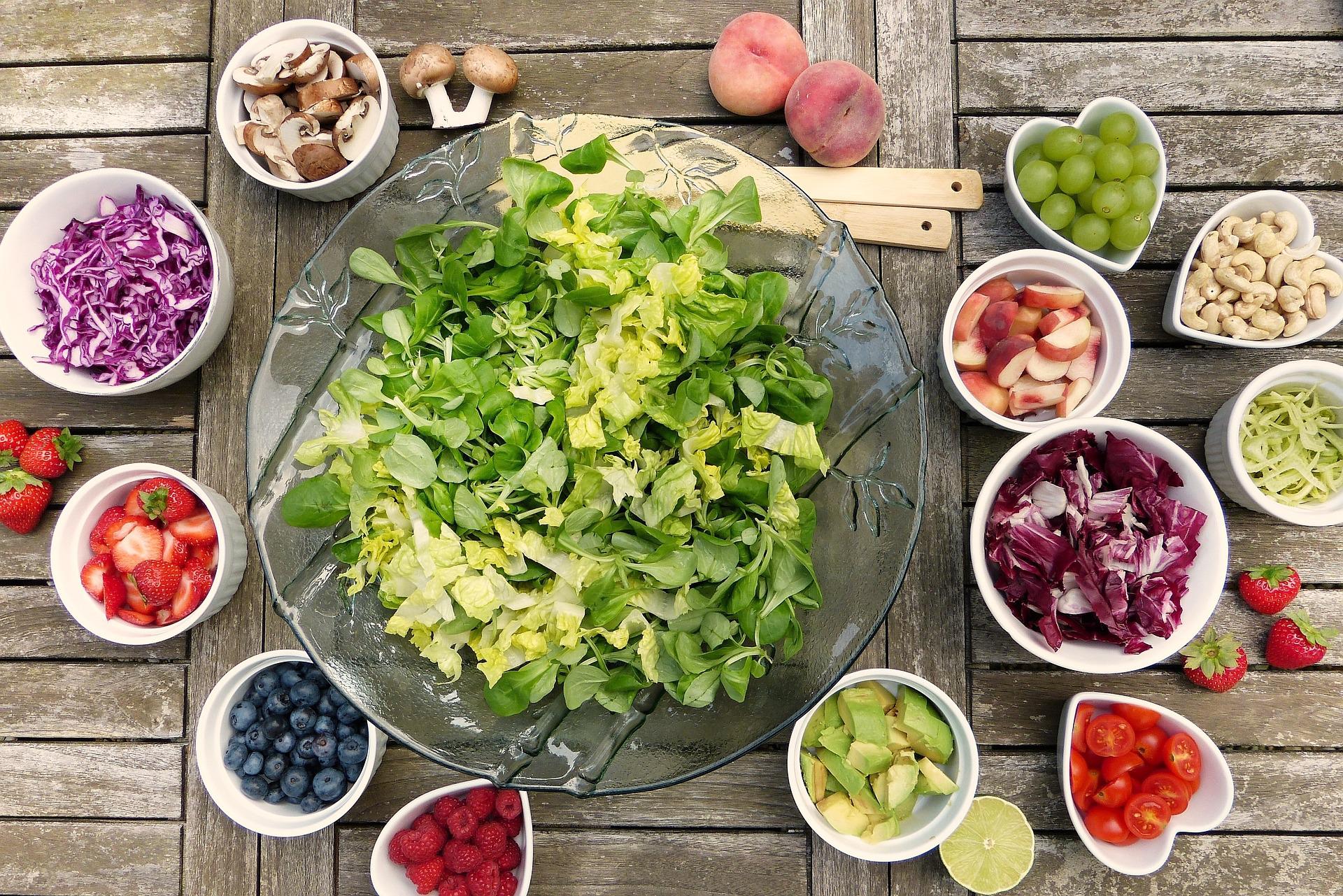 Snacks are budget busters. They take a large portion of your budget. If you have kids these costs may be even higher. Everyone wants to please their kids and usually, we overspend. These snacks are often not healthy and the healthy ones are super expensive.
There are many types of snacks you can make on your own, so start making your own homemade snacks. They will be healthier and chipper. It is a win-win situation for you and your close ones.
Plant a garden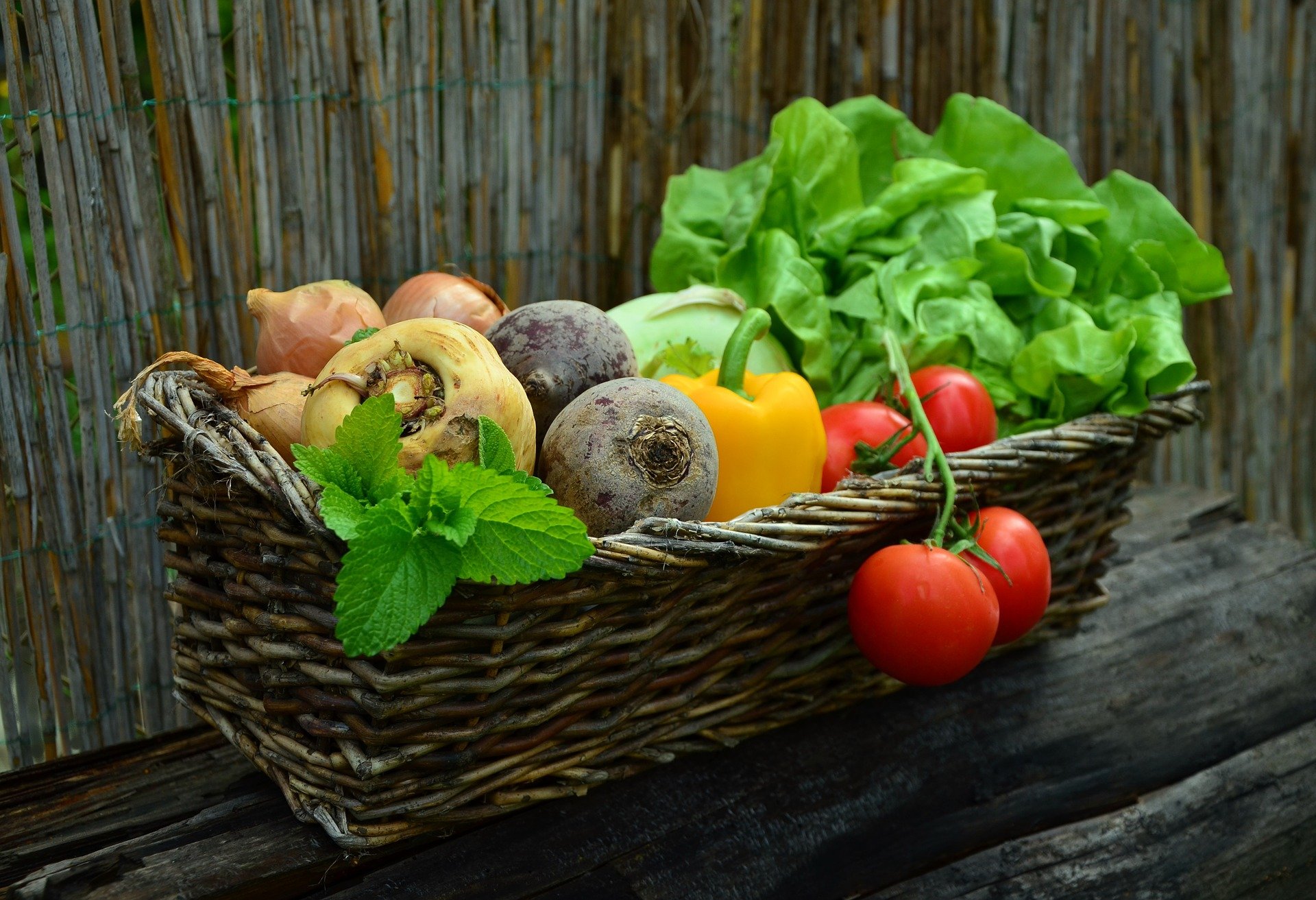 Grow some seeds. This way you can save big time because fruits and vegetables are very expensive. By planting some trees in the backyard you will have your own garden. You can plant different types of trees so that you will have fruits and veggies throughout the whole year.
Setting up the garden doesn't require too much money and the plus part is that harvesting can be really fun.
Use grocery saving apps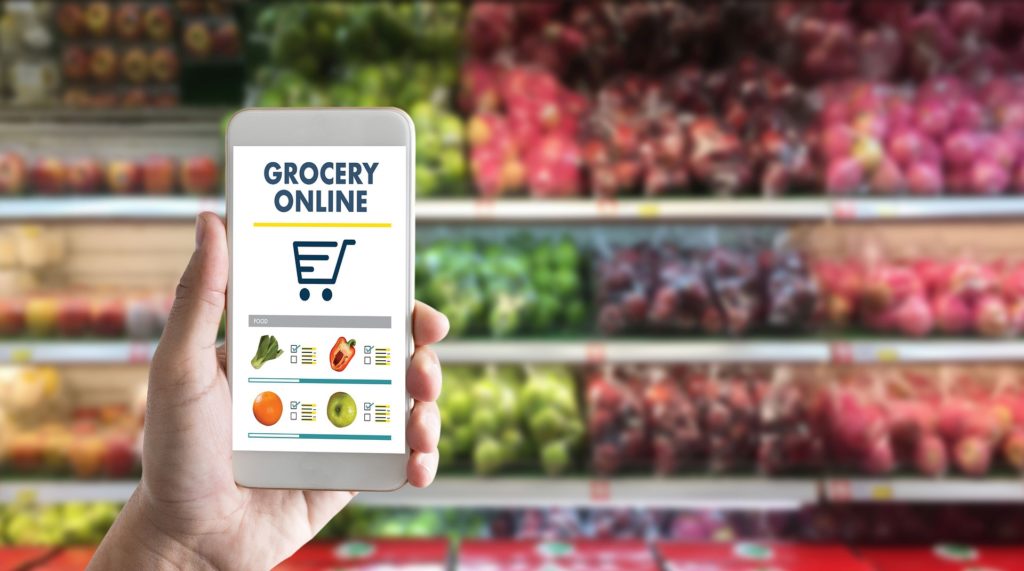 This one is really easy. All you need is to download a saving app on your phone. By scanning the receipts you will receive a small amount of the money you spent back to you.
This money goes to your account and you can spend them once you have $20 on the account. There is no limit on what and how much you can scan.
Eat less meat and eat more beans
This is also another way to save money and start eating healthy at the same time. Meat is more expensive than beans and also is not healthy if you eat too much. On the other hand, beans are a lot healthier and cheaper. A study showed that eating beans every day extends your life for three years.
We don't say you shouldn't eat meat at all, just to not eat that often. Limit your meat lunches to two times a week.
Re-purpose leftovers into different meals
Try to re-purpose the leftover into some different meals. Don't just throw the food that is left. Make some experiments with it and who knows maybe you will make some delicious food from nothing. This is a great technique that is really going to help you save money.
Purchase from Azure standard
If you want to spend money on groceries this is the place for you. There isn't a better company to buy from. It has the lowest prices on almost everything. Cheese, meat, grains, beans, sugar, flour, you name it, and they got it at the best price possible.
Everything you can imagine you find in Azure standard and you will not be disappointed.
Grocery tracker sheet
It would be a smart idea to keep a grocery track sheet. This way you can keep track of the best prices on food. By doing this you will know where you can find your favorite groceries at the lowest price. Check the prices in all of the markets and write them down on your phone or in a diary.
We recommend you to do this for the products that we know the prices will go up, like the meat, eggs, sugar, coffee, etc.
Meal plan your lunch and dinners
It is a lot easier if you stick to the same script for eating. Plan your meals every week upfront. Planning the meals is very important because there you will get the biggest saving on your grocery bill.
You can also buy some recipe binders where you can keep all of your favorite recipes. The recipe binder will simplify everything for you and you will not spend time wondering what to eat.
Summary
So don't panic about the grocery inflation and the prices going up. All you need to do is simplify your meals, start eating healthier and follow the tips we discussed before. Everything is going to be okay and we have no doubt that you will do a great job.
Also read: How to Minimize Risk During a Bear Market in Crypto