What Are The 7 Types Of Bank Accounts And Which Is Best?
Learn what type of bank account is right for your financial situation.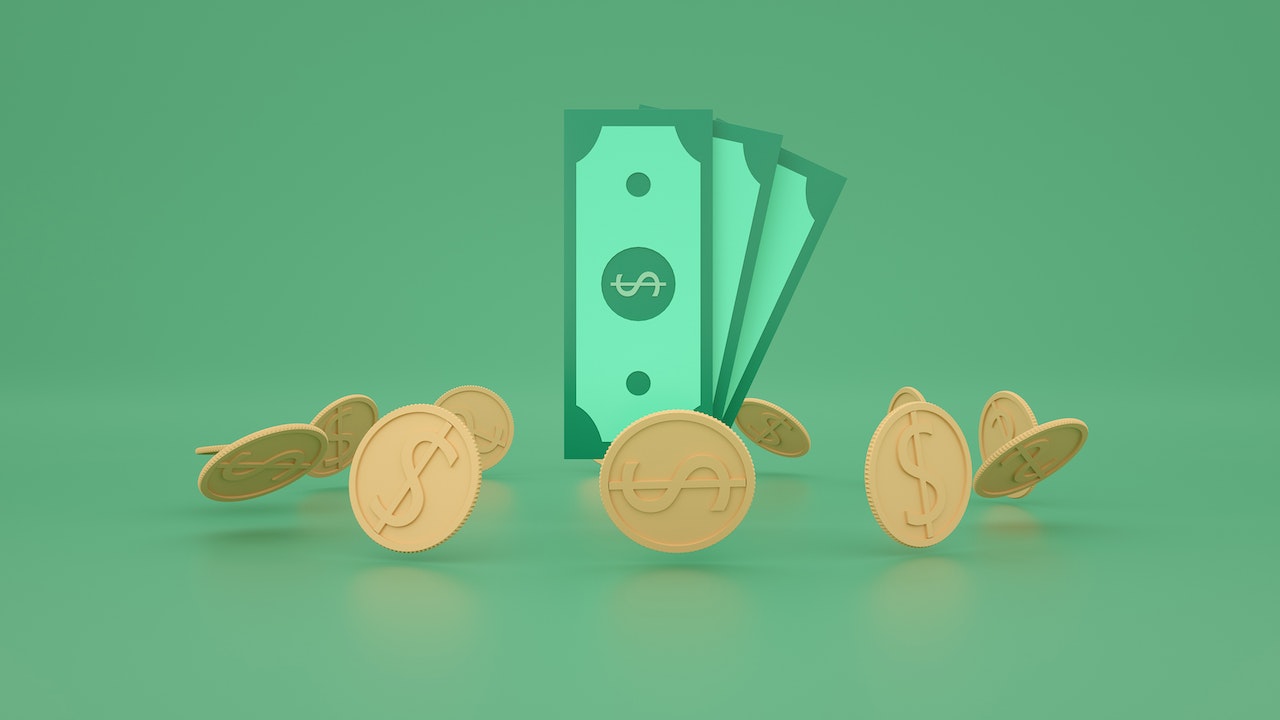 Bank accounts provide your money with ease, security, and protection. There are several account alternatives from which to select, regardless of whether you like to bank in person or online.
Depending on your demands, several bank account types can be used for various things. Others are geared for short- or long-term savings, while some let you spend or pay payments.
The seven primary types of bank accounts are broken down here so you can choose the type that best fits your requirements.
7 Types Of Bank Accounts
1. Checking Accounts
There is no monthly withdrawal or deposit limit with a checking account, making it ideal for everyday spending. Typically, you'll receive a checkbook and a debit card, so you may make purchases and cash withdrawals whenever you need to.
The majority of checking accounts don't pay interest, but interest-bearing options are beginning to appear more frequently. Overdraft costs, which you incur if you spend more cash than you have in your account, are the largest disadvantage of a checking account.
2. Savings Accounts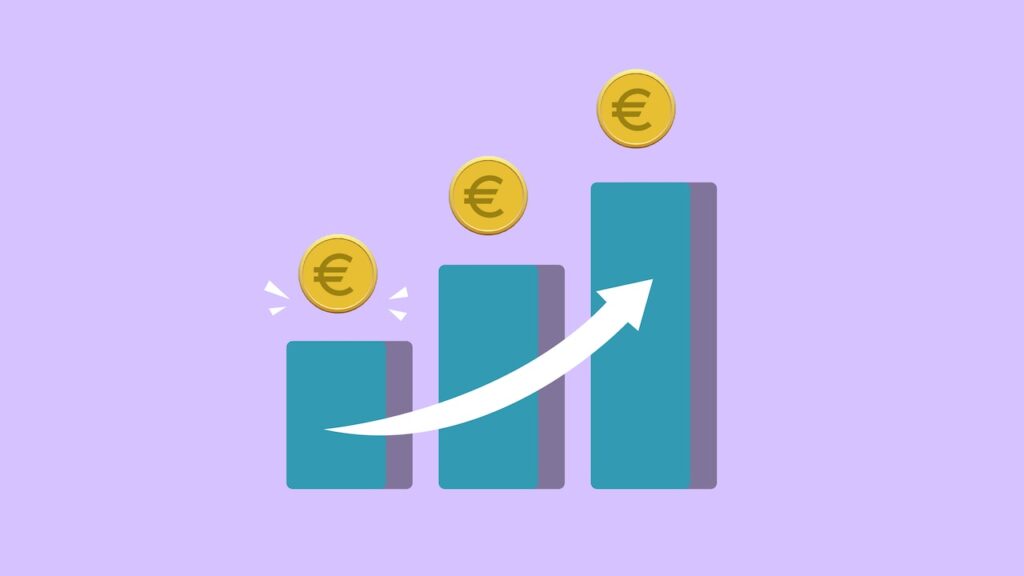 A savings account is made for saving, as its name suggests. The money you retain in the account earns interest, but you normally won't get checks or an ATM card.
Additionally, Regulation D limits you to six withdrawals each month.
3. Money Market Accounts
Consider a money market account as a hybrid between a savings and a checking account. In addition to receiving the advantages of a debit card and the capacity to issue checks, this account offers a competitive interest rate that is comparable to that of a savings account.
The drawbacks of money market accounts include their regular six withdrawal limits per month and the possibility of $500 or more initial deposit requirements.
4. Certificate of Deposits (CDs)
You consent to secure your funds with a certificate of deposit for a predetermined amount of time (usually anywhere from three months to 10 years). You receive a fixed interest rate in return, which remains the same even if interest rates decline.
The only restriction is that you cannot take money out of your CD before it matures. You will incur early withdrawal fees if you do.
5. Retirement Accounts
Retirement accounts come in a variety of forms, including 401(k)s, Traditional IRAs, and Roth IRAs.
Depending on your chosen plan, you can take advantage of tax savings, employer contributions, and other unique advantages to build a sizable retirement fund. However, there is frequently a yearly contribution cap, and there can be fees associated with early fund withdrawals.
6. Brokerage Accounts
A brokerage account is used to buy and sell securities, including bonds, mutual funds, exchange-traded funds (ETFs), and stocks.
Create a brokerage account with a financial institution so that they can execute trades on your behalf. Personalized attention and financial guidance provided by a financial advisor are other features of some full-service brokerage accounts.
7. Cash Management Accounts
Spending, saving, and investing can all be done at once when using a cash management account (CMA). CMAs can have the check-writing capability, an ATM card, a debit card, and other features found in bank accounts.
By providing attractive interest rates, they serve as savings accounts as well. You can buy securities using the same account since nonbank providers like brokerage firms typically provide cash management accounts.
Best Types of Bank Accounts
1. Checking Account
The most common type of bank account is the checking account. Think of it as your home base.
The majority of people deposit their emergency funds in this account, which also serves as the location for the deposit of their paychecks and the payment of their bills.
2. Savings Account
A savings account is an account that you can use to store money that you don't immediately intend to spend.
The majority of savings accounts offer interest on deposits, while the rate and annual percentage yield (APY) might differ greatly from one bank to the next.
3. Money Market Deposit Account
Savings and checking functions are combined into one deposit account with the help of money market accounts (MMAs).
You can normally earn interest on balances with a money market account, and you may also be able to write checks and use a debit card to make purchases or pay bills.
4. Individual Retirement Accounts (IRAs)
A tax-advantaged investing account called an Individual Retirement Account (IRA) is used to help you save money for retirement.
One of the best methods to invest in and save for the future is through an IRA. Depending on the type of account, it permits your capital to expand on a tax-deferred or tax-free basis.
Final Note
No matter how many bank accounts you have, the most crucial thing is to select ones that reflect your current financial situation.
For instance, a checking account with free budgeting tools can be an excellent option if you have trouble managing your money. Or, if you intend to buy a house, consider accumulating the money you'll need to seal the transaction in a high-yield savings or money market account.