What are the Benefits of Investing in REITS Focused on Healthcare Properties
Why investing in healthcare REITS is the prescription for a healthy portfolio.
Are the stocks, bonds, and mutual funds in your financial portfolio getting stale to you? It could be time for a checkup and to think about diversifying your investments with a new kind of investment instrument called a healthcare REIT.
They not only give security and regular income, but also the chance for advancement and a possibility to participate in the rapidly expanding healthcare sector.
The Vital Signs of Healthcare REITs
Healthcare REITs make investments in a variety of buildings, including hospitals, nursing homes, and assisted living facilities.
Healthcare REITs provide the chance to invest in a business driven by necessity with an aging population, in contrast to conventional REITs that concentrate on commercial or residential properties. Given the continued strong demand for healthcare services, this offers a dependable source of income.
The Benefits of a Healthy Dose of Diversification
Healthcare REIT investments can provide diversification to your portfolio because their performance is frequently less impacted by market volatility than other real estate investment types. This steadiness might offer a more stable income source while reducing risk.
Additionally, compared to the larger REIT sector and the entire stock market, healthcare REITs sometimes offer greater dividend yields, making them viable sources of passive income.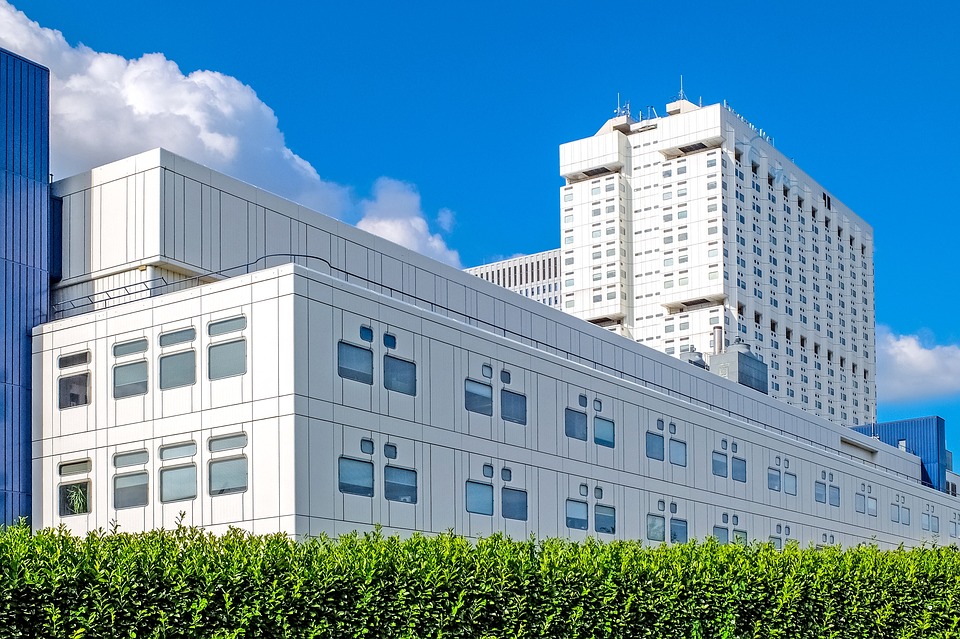 The Prognosis for Growth is Positive
Healthcare REITs not only provide security and income, but they also have room for expansion. The aging population and rising demand for healthcare services give the sector a positive outlook.
Healthcare REITs also benefit from the ability to adjust to industry upheavals and changes, for as by making investments in real estate that provides telemedicine services. These REITs are able to expand and continue to add value for investors by staying on top of the game.
The Importance of Location, Location, Location
Location is crucial when making real estate investments. Healthcare REITs are no different. A competitive advantage for the REIT and potential for higher returns for investors might come from properties located in desirable areas with growing populations and a demand for healthcare services.
In addition, as the baby boomer generation ages and the need for assisted living facilities rises, healthcare REITs can profit from these positive demographic trends.
Risk vs. Reward: Is Investing in Healthcare REITs Right for You
Healthcare REIT investment has certain risk, just like any other type of investment. Before making any investing selections, it's crucial to take your overall investment plan, risk tolerance, and financial goals into account.
Additionally, it's crucial to conduct extensive research on the REIT and the healthcare properties it invests in.
However, for investors prepared to assume a moderate amount of risk, healthcare REITs might present appealing benefits. These REITs can offer value to a well-diversified portfolio due to their consistency and reliable income as well as their potential for development.
Making a Diagnosis for Your Portfolio
Your portfolio can benefit from a healthy dose of diversification, stability, income, and growth potential if you invest in healthcare REITs. So why not review your investing plan and think about including these REITs into it?
Finally, investing in healthcare REITs has its own set of advantages and disadvantages. Before making any investing decisions, it's crucial to consider these concerns and speak with a financial expert.
However, with the appropriate strategy, healthcare REITs might offer a successful remedy for a strong and diverse investment portfolio.
So there you go, everyone. A dull and underperforming investment portfolio can just be saved by healthcare REITs. Don't let the chance to make a sound investment pass you by!
ALSO READ: What are the Best Options for Investing in Timber and Forestry