Best Products to Sell on Amazon FBA In 2021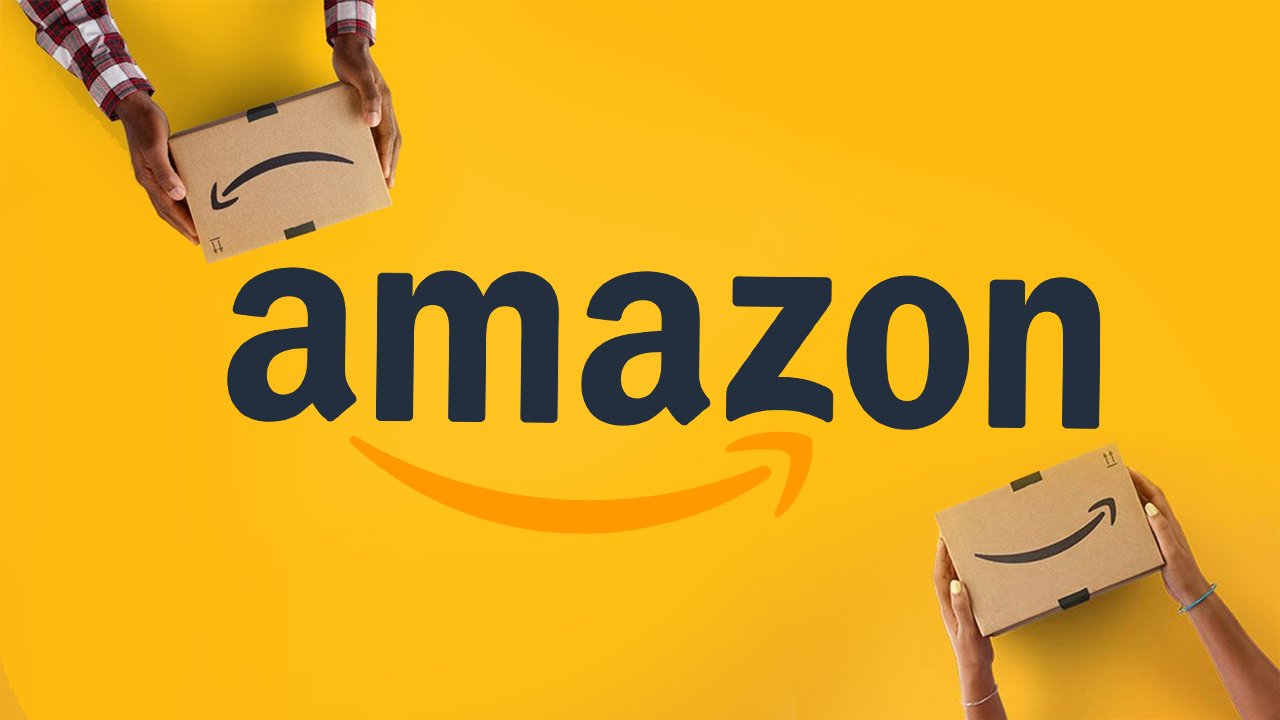 Fulfillment by Amazon or FBA is a popular eCommerce business model that allows you to open a store with physical storage and sell online on the most popular platform in the world.
What makes Amazon FBA so attractive to entrepreneurs?
The fact that you don't have to worry about logistics from storing your products to packing and shipping, makes Amazon FBA an effortless process that is great for beginners.
This means that you have more time to focus on finding trending products and advertise them on social media.
Thanks to this program, Amazon FBA sellers can make up to $250,000 per month, but it all comes down to finding the best products to sell on Amazon FBA in 2021.
How to Find Winning Products to Sell on Amazon FBA?
There isn't a defined strategy for finding the best-selling products that work for everyone. However, there are few things you can do that will improve your chances of landing on a winning product.
The most important thing when it comes to finding the best products to sell on Amazon FBA in 2021 is research!
You cannot expect to run a successful Amazon FBA store without knowing the market and what people want. On top of that, people's demands are constantly changing due to other factors, like the Covid-19 pandemic that shook the world.
Find Products With Less Competition
It won't matter if you find a winning product if there is too much competition in the niche. That way you won't make enough sales since the market is crowded with similar products to yours.
Avoid Seasonal Products at The Beginning
Seasonal products are great, and they can reach a huge amount of sales. However, if you are a beginner in the eCommerce world then it would be better to avoid such products at the start.
Seasonal products can take a huge portion of your budget, which might limit you if they don't sell very well.
After all, it is all about profits! Products from different categories have different margins, which means that your portfolio of products can determine how much money you'll make.
You should focus on a profit margin from 25-30% after everything, including launching and marketing.
Questions to Ask Yourself Before Choosing Products
Another way to determine whether or not the product you choose is good is by asking yourself few crucial questions.
What are the average monthly sales of that product? -There are few sales estimator tools like Jungle Scout or Profit Guru that can help you with that.
How many people are selling the same product? – Research your competitors and find out more about their strategy.
What is the avarage price, reviews, and sales history? – While researching your competitors, you should focus on keypoints like price, reviews, and sales history.
Are the product's sales trending going up or down? – This will help you determine its popularity and things you could expect in the future.
Product Types to Avoid Selling on Amazon FBA
There are some product categories you should absolutely avoid. The first category you should cross off your list is heavy and bulky products that take too much inventory space.
When it comes to product size, the optimal products are those that can fit inside a large standard box of 18″ x 14″ x 8″. Also, make sure that the weight does not go over 20 pounds.
Here are some additional types of products you should avoid on Amazon FBA:
Products that have moving parts
Products with moving parts are way riskier just because more things could wrong in the assembling process or transportation.
Fragile products or products that could break easily also have a bigger risk of damage in the transportation process, no matter how you pack them.
Most beginners make the same mistake of selling clothing on Amazon FBA, which is a problem due to high competition and a lot of returns. The clothing category is very delicate just because people cannot find the right size and most of them are not the same as in the picture.
Even though this is one of the most profitable categories on Amazon FBA, there are a lot of safety regulations and other liabilities that can spark a flame of problems. If you choose to go with this category, make sure all of your products are tested for safety and have good liability insurance.
Best Products to Sell on Amazon FBA in 2021
Health & Personal Care

The Health, beauty, and personal care product industry are on rapid growth in the past couple of years with a yearly average rise of 16.4%.
Since this industry is huge, some of the best products to sell are Makeup wipes, hair trimmers, and clippers, and personal hygiene products.

Video Games and Gaming Accessories

The gaming industry is also on the rise in the past couple of years it is predicted to reach $200 billion by 2023. This opens new opportunities for gaming products on Amazon. You should consider selling consoles, gaming headgear, gift cards, games, and other accessories.

Board games & Puzzles

Obviously, Covid-19 changed our lives forever, and people avoid social interaction as much as possible. This brought new opportunities for board games and puzzles on eCommerce platforms. The board games industry is worth $7.6 billion now and it is expected to rise to $11.6 five years from now.

Fitness Items

The pro-active lifestyle is trending at the moment, and people choose to buy fitness items and do regular workouts from their homes. If we look at last year, dumbbells sold out pretty much everywhere and the price increased three times.

Electronics

This category covers a lot of different areas, which means that you need to select a particular area of interest. The electronics market offers a lot of potentials, but there is a catch. Since electronic devices are combined with different elements, more things could go wrong. This means a higher return rate, which is why it is best if you avoid this niche at the beginning.

Gardening & Home Improvement

The home improvement market is on the rise, especially after the Covid-19 outbreak. Most people started focusing on home renovations and DIY projects, which opened many money-making opportunities.
These are some of the things you need to consider if you want to find the best products to sell on Amazon FBA in 2021. The market is constantly changing, so keeping up with the latest trends is the only way to stay profitable in this business.