Grown-Up Habits That Are Wasting Your Money
Want to save money? – Get rid of these costly habits.
The typical response to seeing a credit card bill each month is, "How did I spend so much?!". Usually, the conclusion that some things need to alter comes next.
Cutting costs may require significant lifestyle adjustments, such as moving to a less costly area or forgoing an annual group vacation. However, it can also entail revisiting the seemingly insignificant activities that mount up, such as the spending we engage in mindlessly.
There are many thoughtless spending habits that lead to financial waste, from monthly subscriptions that should have been canceled long ago to the temptation to buy things just because the bargain is so excellent.
Personal finance experts include 6 prevalent ones below, along with some tips on how to overcome them.
Adult Habits That Are Letting You Down and Costing You Money
Purchasing Items Merely Because They Are On Sale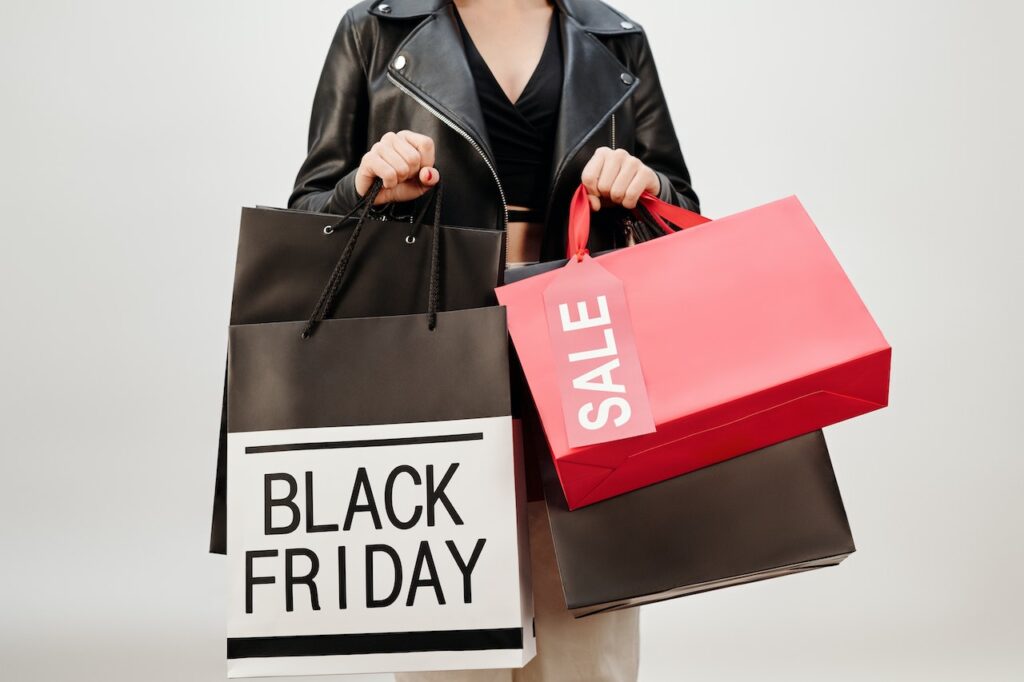 We all enjoy a good deal, but far too many of us fall prey to the misconception that we should purchase something just because the price has dropped rather than because we genuinely need it.
Shopping for deals on necessities is excellent, but developing a habit of buying products just because they're cheap costs you money in the long run.
Using Apps To Place Food Delivery Orders
The pandemic undoubtedly compelled you to convert to ordering food delivery services like DoorDash, Uber Eats, or Postmates if you weren't already doing so. It's simple to overlook or disregard the exorbitant costs that are added to your food order because it's so handy.
Service fees and other miscellaneous charges frequently emerge in the final total in addition to the usual delivery fees and tips. This is in addition to the reality that restaurants frequently increase their pricing to cover the fees that these delivery firms charge them.
Checking the website or calling a restaurant directly to place a delivery or pickup order can help you save money.
Microtransactions Participation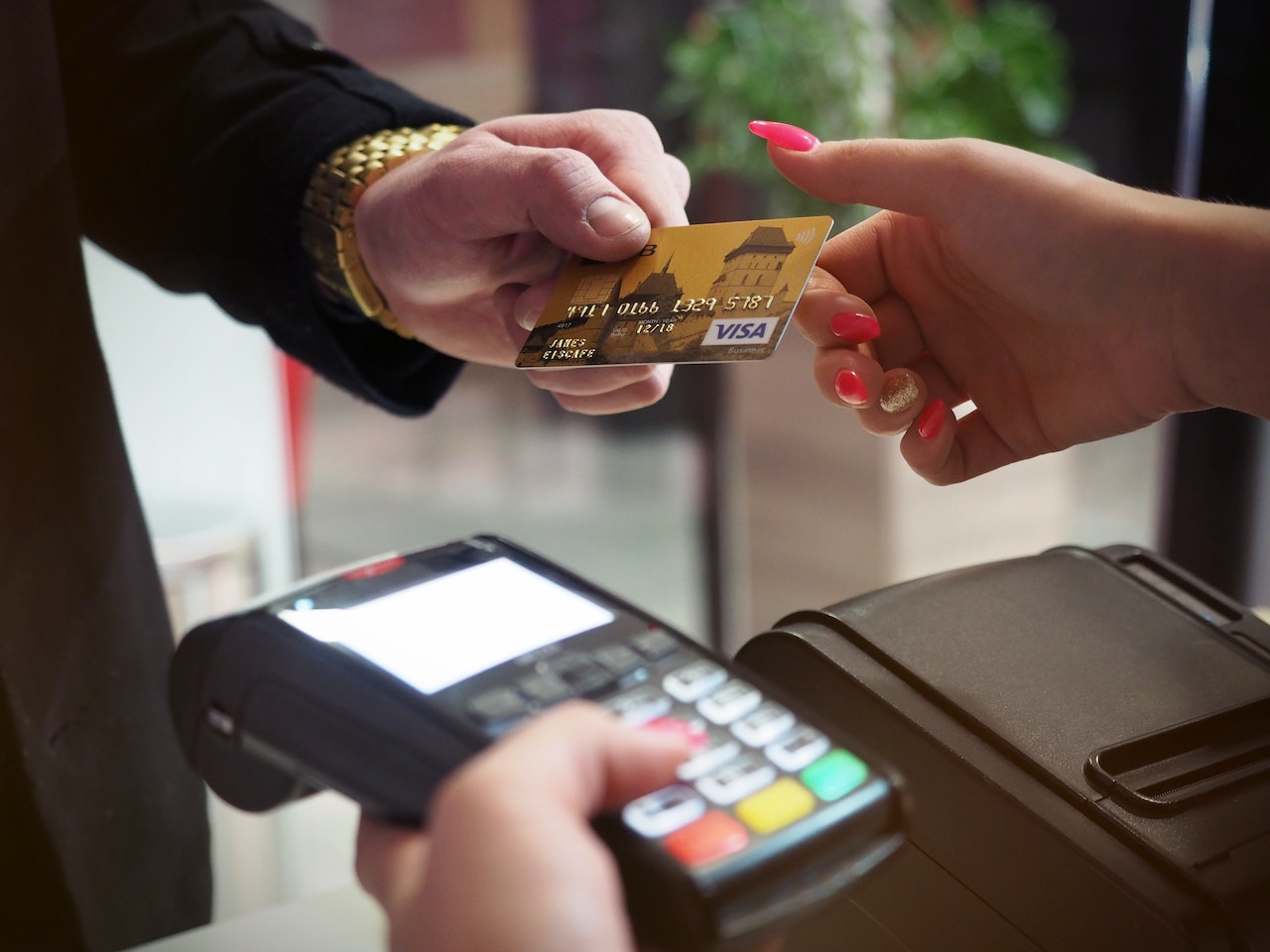 A game app you download on your phone may lead you to continually make upgrades and add-on purchases through so-called "microtransactions."
Although there has been debate about microtransactions among kids, many adults have also had issues with excessive app spending. A game app you download on your phone may lead you to continually make upgrades and add-on purchases through so-called "microtransactions."
In most cases, microtransactions contain virtual items or points that can be useful to players who don't always have the time to acquire them in the game. Although there has been debate about microtransactions among kids, many adults have also had issues with excessive app spending.
Not Monitoring Subscriptions
With the rise in streaming services and the transition to subscription business models from flat rates for many services, many of us are experiencing subscription fatigue.
The issue typically arises when free trial offers to tempt us to check out a new service, which we inevitably forget to cancel. It can be simple to overlook a new monthly payment when there are so many transactions moving in and out of our bank accounts, especially if the amount isn't very significant.
The issue extends beyond streaming services. Consider the clothes rental service you joined during the wedding season but no longer require or the monthly wine membership you signed up for after a few too many drinks at a vineyard.
Observe your subscriptions. You should review all of your monthly subscriptions, including those for publications, streaming services, and apps, once a month to make sure you aren't paying for any that you didn't buy. You should also cancel any subscriptions that you are not using.
Frequently Changing Your Wardrobe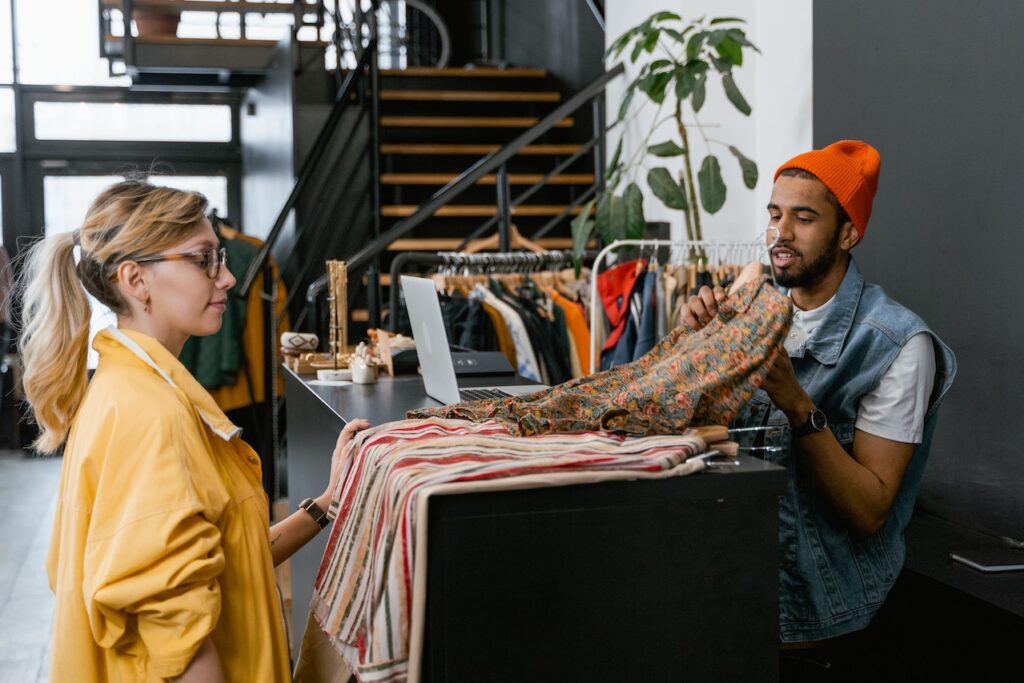 Unnecessarily changing one's summer and winter clothes each year is a problem we see with customers and mindless spending.
People now believe that we should continually buy new items and should place a higher priority on quantity than quality because of the fast-fashion industry and influencer hauls. Additionally, consumers are losing sight of the need for layering and basic clothing.
Although the season has changed to October, you shouldn't yet put away your summer attire. Instead of buying a completely new wardrobe, now is the time to add a few new things. For the chilly temperatures, buying a sweater, blazer, or tights is appropriate and definitely more cost-effective.
Unplanned Grocery Shopping
It's advised not to go grocery shopping while you're hungry, but you also shouldn't go without a list or an understanding of what you already have at home. The majority of people who visit the store only to buy a few goods seldom limit themselves to that few items.
They frequently purchase far more than they expected, oftentimes items they didn't even need at the time, resulting in money wasted. This careless behavior might increase food waste in addition to adding to the expense.
Therefore, it's crucial to have some organization, even if it's just making lists on your phone as you think of the groceries you need.
Final Note
If you see that other people are spending their money in a certain way, don't feel compelled to follow suit just because you see them doing it.
In this post, we have purposefully chosen topics to discuss that will not only get you thinking about ways to save money but also ways to benefit from those savings, so that you end up with an outcome that is significantly more favorable overall.
ALSO READ: Best Company To Sell Your Life Insurance Policy To