How Many Followers Do You Need to Make Money On TikTok
Want to make money from TikTok? – Here is all you need to know about building your profile.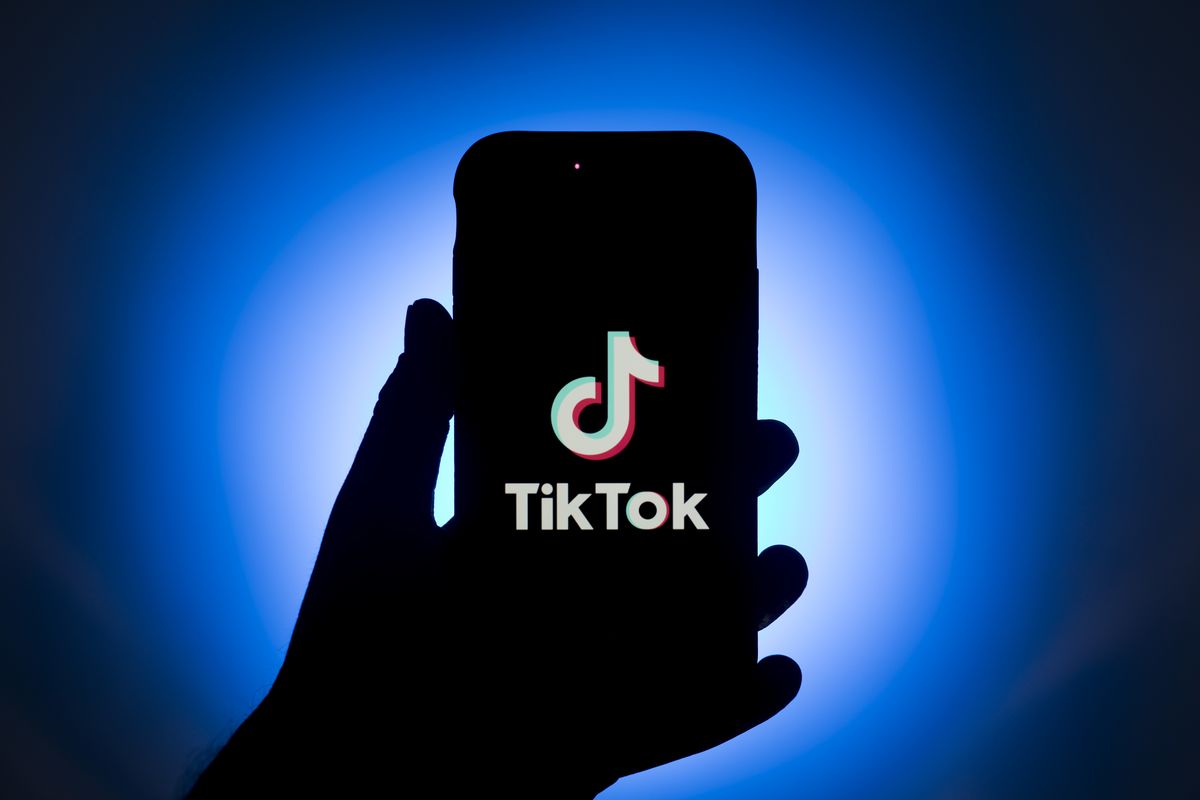 The not-so-new short-form video app dominates the social media space. With people building profiles with millions of followers to newly registered on the platform, all have the same goal of making money using their video views.
One thing is for sure: to be able to make your material interesting and earn money on TikTok, you should take specific actions. You don't need a lot of followers, but you must follow some steps to grow your income.
A TikTok influencer agency that will assist and support you in the process is also the best way to manage everything.
Compared to Instagram, where content creators are already well-known, and the ground rules are set, TikTok is still a relatively new network. The TikTok craze, however, has fully impacted social media users this year.
Many profiles of authentic brand ambassadors with extremely high levels of interaction are evident, particularly those of very young kids. In this article, we'll explain how to be paid using your TikTok profile and how much you may earn in the process.
How Many Followers Must I Have To Receive Payment From TikTok?
TikTok has built-in monetization mechanisms for influencers, such as a tipping feature, a creator fund, a virtual "gifts" product, and a subscription feature for streamers that enables users to donate presents to a creator that can later be turned into real-world dollars.
For creators to gain access to these functionalities on TikTok, they must meet the following requirements:
A TikTok creator must be at least 18 years of age, possess 10,000 followers, and receive 100,000 or more views on a video within a 30-day window to be eligible for TikTok's creator fund.
A TikTok creator must be at least 18 years of age and have 1,000 followers to be eligible to receive virtual "gifts" during a Livestream.
A TikTok creator must be 18 years or older and have 100,000 followers or more to get "gifts" on other videos.
A creative who wants to receive "tips" must be at least 18 years of age and have 100,000 followers or more.
How To Monetize Your TikTok Account
Recognize Your Target Market
This is without a doubt the most important step of your journey. You must realize that you are producing material for a target audience. Therefore, you must be aware of user preferences and adjust your work to suit them.
As with any social media network, there are guidelines as well: refrain from posting offensive material and uphold the principles of the community.
Establish A Unique TikTok Profile
What makes them want to follow you? What additional value can you offer? Some people are good at singing, some are good at dancing, and yet others can generate truly original content by employing their imagination and sense of humor.
You can also concentrate on giving guidance, producing content on subjects you are knowledgeable about, or sharing aspects of your everyday life in a novel way. You already have everything you require for success.
All you need to do is concentrate on one kind of material and pursue it. Focusing on a certain set of people rather than attempting to appeal to everyone with a wide variety of information is simpler to achieve.
Engage With The Audience
This involves communicating with and responding to your followers, as well as providing them with the content they request.
You can do Q&A sessions that work extremely well with increasing engagement with your audiance.
Gain More Followers
You don't need a large following to start making money on TikTok, as we have stated. You should believe in the power of micro-influencers since their followers find their material to be much more trustworthy and because they have better engagement rates.
Make Content That Is Consistent
It's necessary to upload new content frequently. By uploading more complex or special content on a particular day of the week, you can encourage your followers to save, share, or set notifications for when it becomes available.
On the other side, having a consistent aesthetic or pattern across all of your videos will help you establish your style.
Additional Methods To Earn From TikTok
You now have a number of possibilities to monetize your TikTok account after completing the prior steps and creating a loyal audience.
Another approach to generating money on TikTok is to host a live session and gather online donations from fans. The amount of money you make will be based on how many people have seen it.
Your viewers can send virtual presents purchased with "coins" during the program. When these presents are delivered to the live streamer, they are transformed into diamonds, which are then swapped for real money and paid into your PayPal account.
As your subscriber count grows, TikTok will start paying you after you reach 1500 followers. For live shows, Tik Tok is thought to pay somewhere between US$10 and US$100 for every 10,000 followers.
Of course, this depends on many factors such as type of content, views, video watch time, and more.
Final Note
Since TikTok is a more engaging platform than Instagram or Snapchat, you should be genuine, interact with your followers, upload content regularly, go live frequently, and create "duets" with other well-known users.
The most prosperous users generate income from a variety of sources. This includes product sales, collaborations with companies and influencers, fundraising campaigns, sponsorships, and fundraising drives.