How to Earn Money to Buy a Supercar
Learn how you can afford to buy and drive your own supercar.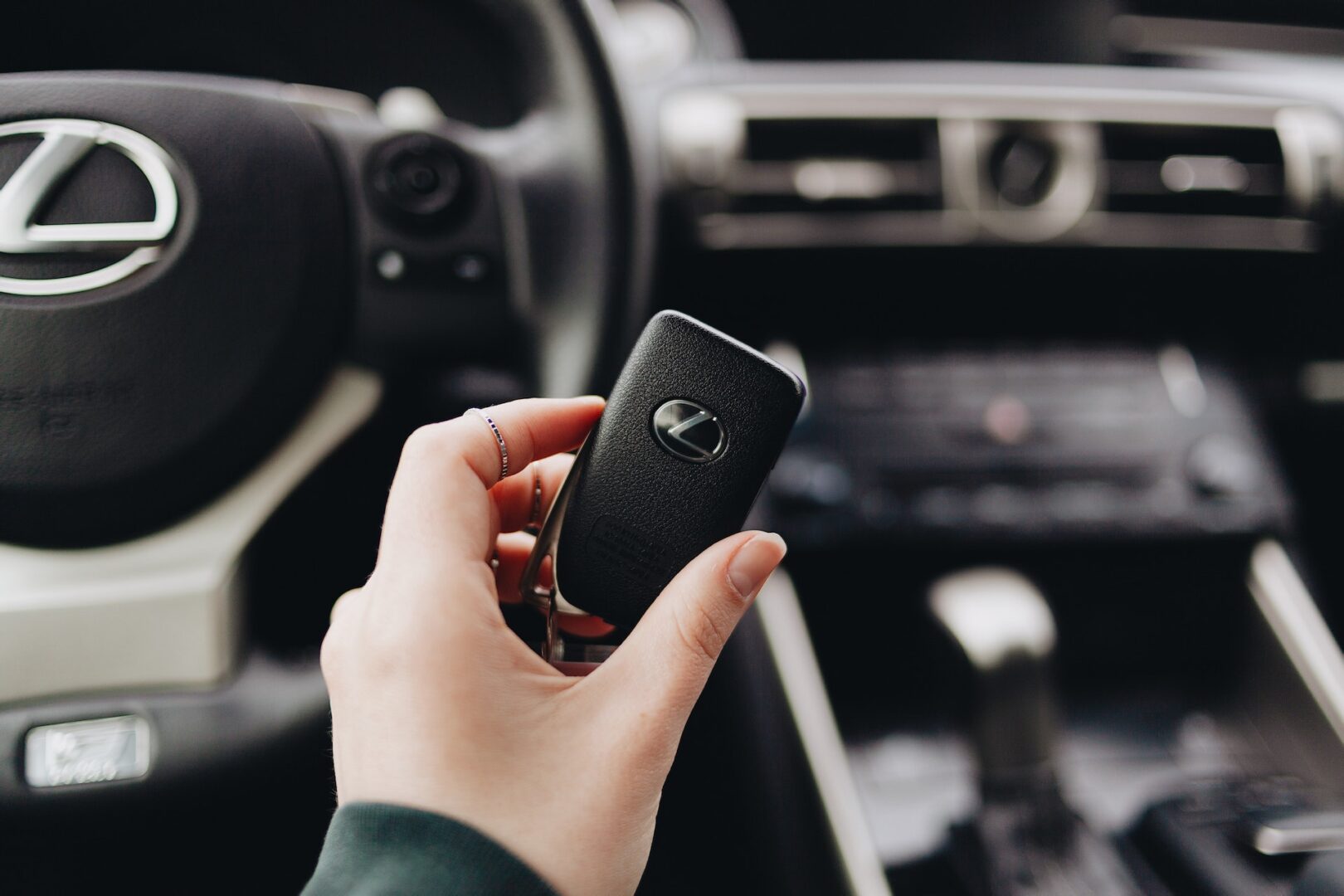 Have you been daydreaming of driving a supercar down the highway with the wind in your hair and onlookers gawking in envy?
Unfortunately, you've come to terms with the fact that you can't afford such a luxurious purchase.
But don't lose hope yet. You can still earn enough to buy your own supercar. We're here to provide you with some insider knowledge on how to make that dream a reality!
Earning Money to Buy a Supercar
The good news is that you don't need to have a million dollars to achieve that desire. Anyone can accumulate the funds necessary to purchase a supercar with a little bit of hard work, wise money management, and patience.
We'll go through seven steps to help you to make your aspirations of owning a Ferrari, or just about any supercar brand, a reality.
Without further ado, here are the steps you need to follow on your way to owning that supercar you've been dreaming of:
Step 1: Get a High-Paying Job
Although it may seem obvious, it's essential to have a reliable source of income if you want to put money aside for a supercar.
Search for employment prospects in industries that pay well, such as finance, law, medical, or technology.
If you find a better offer, don't be scared to switch employment or negotiate your wage. When it comes to saving money for your dream car, every little bit helps.
Step 2: Cut Your Expenses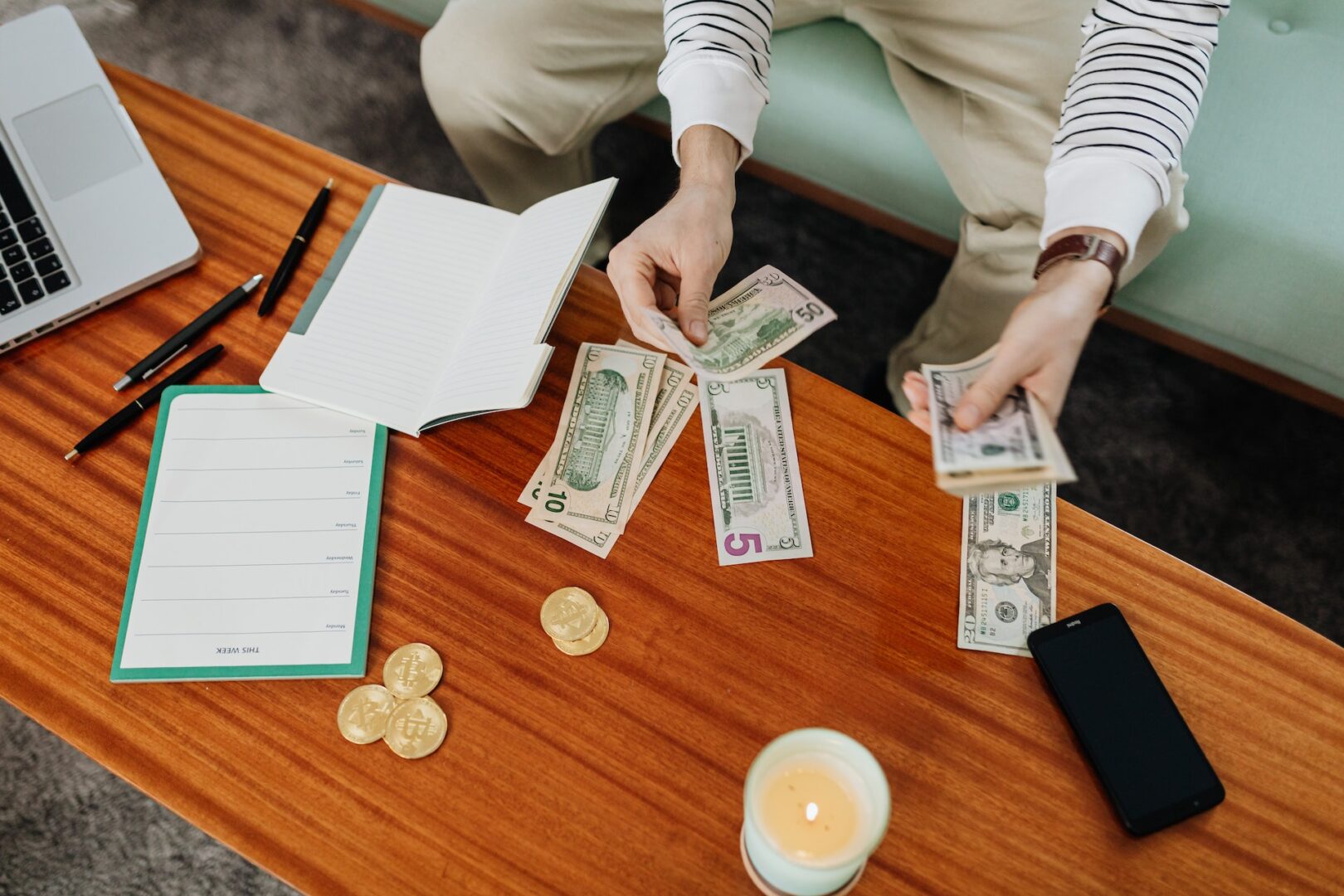 Once you've found well-paying work, make sure to assess your outgoing costs.
Do you actually need that morning cappuccino or the gym membership you hardly ever use?
You can save a large sum of money over time by reducing little expenses. Set a budget and follow it. You'll thank yourself in the future.
Step 3: Invest Wisely
It's crucial to keep in mind that getting paid is only half the battle.
Additionally, you must be able to handle it. Think about making investments in stocks, property, or other assets with a high potential return.
Do your research and avoid taking unwarranted risks. In terms of investing, a little bit of knowledge may go a long way.
Step 4: Use Your Skills to Make Money on the Side
Do you have a knack for taking pictures? Can you program expertly?
To earn some additional money, use your talents.
You can increase your income by doing freelance work, launching a side business, or even selling handcrafted goods on Etsy.
Also, you can put every additional dollar you earn toward your supercar fund.
Step 5: Sell Unwanted Items
Take a moment to scan your home. Do you own any clothing that you never wear? Gadgets you never use? Market them!
The amount of money you may make from selling things you no longer need will likely surprise you. And the best part is that everyone can benefit from it.
You not only earn money, but you also purge your home of clutter. It's a win-win scenario!
Step 6: Be Smart with Your Money
Once you've saved enough cash for your supercar, it's crucial to use sound financial judgment. Spending all of your hard-earned money on an expensive car that will depreciate is not a good idea.
Investigate various models and evaluate costs.
Never be afraid to haggle or purchase a vehicle that is a few years old. Making sure you're receiving a good deal is the most crucial step.
Step 7: Be Patient
The most crucial stage of all is to remain patient.
Supercars are expensive, and saving up for one requires some time. If you don't notice results right away, don't give up.
Keep in mind that perseverance wins the race. If you persevere, your dream car will soon be within your grasp.
Conclusion
Supercar savings is a long-term plan that calls for endurance, perseverance, and good money management. However, you should also keep in mind that the journey itself is just as significant as the final goal.
Enjoy the process of saving money and building your wealth rather than concentrating only on the outcome. Along the process, you'll pick up useful skills, make wise investments, and develop your financial literacy.
So keep working toward your goal. Work hard, manage your money well, and take pleasure in the ride.
You'll be driving that Ferrari down the freeway with a big grin on your face before you realize it.
ALSO READ: Where to Invest if You Want to Retire Early