How to Make Money Using Word
Make the most out of that Word application now.
Who knew that the tool you use to craft your grocery list could also be your ticket to financial freedom?
Yes, we're talking about the ever-so-versatile Microsoft Word – the ubiquitous word-processing software that's been around since 1983!
So, put down that pen and paper, grab your trusty laptop and get ready to learn how to turn your writing skills into cold hard cash.
How to Make Money Using Word
Freelance Writing
Do you have a way with words? Can you turn a phrase, spin a yarn or weave a tale that'll have your readers hooked from beginning to end?
If you answered yes to any of these questions, then freelance writing might just be the gig for you.
Writing for different clients under a contract is known as freelancing. Magazines, periodicals, websites, blogs, and even social media platforms provide freelance writing chances.
All you need to get started are a strong body of work, a talent for meeting deadlines, and the capacity to read widely and write persuasively.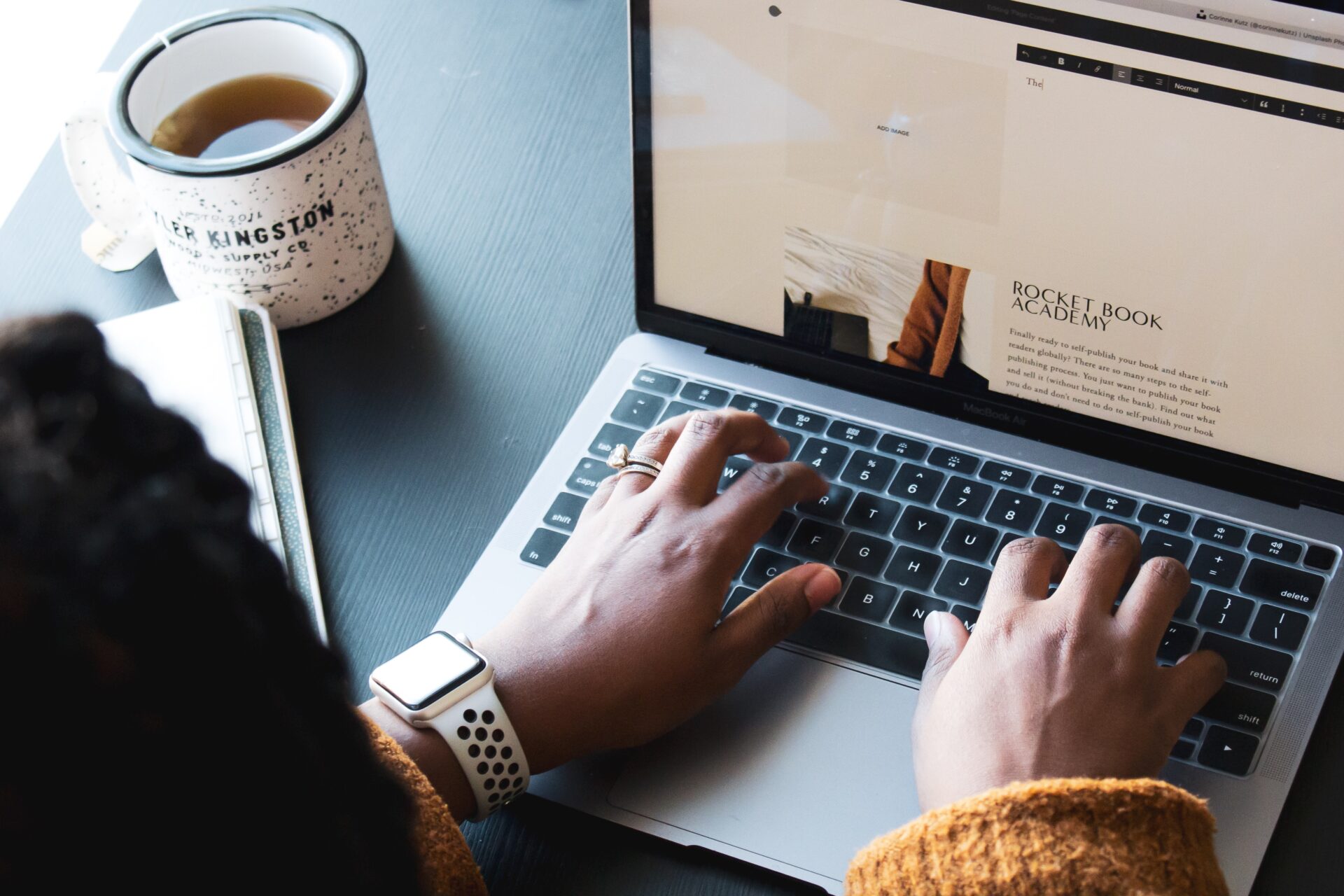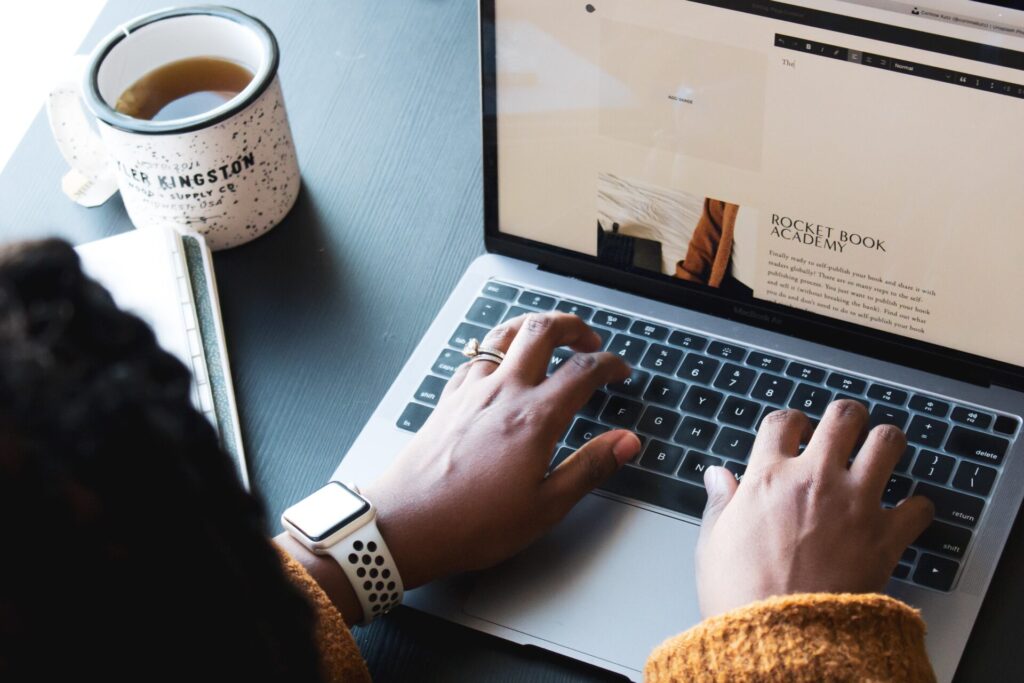 Writing E-Books
Do you possess extensive subject knowledge or professional experience? Have you ever desired to communicate your ideas to the world?
If so, creating and publishing an e-book could be your ideal career move.
E-books are books that can be read electronically on a range of gadgets, such as e-readers, tablets, and smartphones. They can be a valuable source of money for writers and are becoming a more and more common means for individuals to get information and entertainment.
You must choose a subject, conduct research, write your book, and then publish it on a website like Amazon Kindle Direct Publishing or Smashwords to get started.
With a little amount of marketing and promotion, you may see your e-book take off and become a best-seller. You'll get money off the sale price of each book you sell.
Writing Blog Posts
Do you have strong opinions on a certain subject and wish to share them with others? So why not launch a blog?
It's not just a wonderful way to express yourself; it can also be a means to make money.
A blog is a website that frequently publishes postings, or articles, about a specific subject. You can monetize your blog by adding advertisements, offering sponsored posts to businesses or brands, or by selling goods or services associated with the subject of your blog.
To get started, select a blogging platform (like WordPress or Blogger), decide on a blog topic, and then begin writing and publishing posts. You can earn more money by writing more, which will increase visitors to your site.
Resume Writing and Career Coaching
Are you a word wizard with a talent for crafting compelling resumes and cover letters?
If so, then you could turn your skills into a business offering resume writing and career coaching services.
Many job seekers are willing to pay for a well-written resume and cover letter. This is more crucial now than ever in the current employment market.
You may provide your skills as a resume writer or career coach to people or organizations, assisting job seekers to stand out from the competition and land their ideal job.
Technical Writing
Do you have experience in a technical subject, such as engineering, technology, or science? If so, you might be able to enter the field of technical writing using your knowledge and writing abilities.
For a range of enterprises and industries, technical writers produce technical documentation such as user guides, product specifications, and educational materials.
You could work as a technical writer for hire or as a freelancer if you have the ability to translate difficult technical material into clear and understandable English.
Conclusion
In conclusion, there are numerous ways to earn money with Microsoft Word, including through contract writing, e-book publishing, technical writing, and grant writing.
There is therefore bound to be a business opportunity that matches your abilities and interests, regardless of how experienced or inexperienced you are as a writer. Get going right now to see where your writing abilities can take you!
ALSO READ: Things That You Can Sell That Are Might Worth a Lot of Money