How to Spot Common Scams in Crypto
Have you wondered how people are losing crypto at the moment? What are the ways you will lose your crypto without having a chance to recover them?
New investors and even experienced ones can lose their crypto to rife scams. Sad to say but social media platforms like YouTube, Instagram, and Twitter aren't doing anything about scamming people. Some platforms for crypto are in collision with scammers.
Scammers are convincing people to invest their money in some platform that will never let you pull out your money.
Spotting common scams in crypto. How?
In order to protect ourselves from scams, the first thing you need to do is to report them and warn other investors if you find out something about them.
Here are a couple of known scams and some simple things you can do so that you can avoid losing 100% of your crypto investments.
Deep fakes scam
Deep fake is a combination of the word deep which stands for deep learn technology and the word fake which stands for something that is not real.
This is a situation when people use photos and videos of real people, then run through AI in order to create fake photos and videos. With deep fakes, scammers can make videos and photos of anyone saying anything they want. This way they can trick people to fall for a scam.
Even this week there was a fake video with Elon Musk. Here are some important things to notice from the fake video. In the video the scammer was talking about guaranteed profit, risk-free investment, and that you need to send your crypto to another wallet.
When you send someone your crypto there is no way for you to return your crypto. There is absolutely no way for you to undo the transaction. So keep this in mind before deciding to send someone your crypto.
Scam giveaways on live streams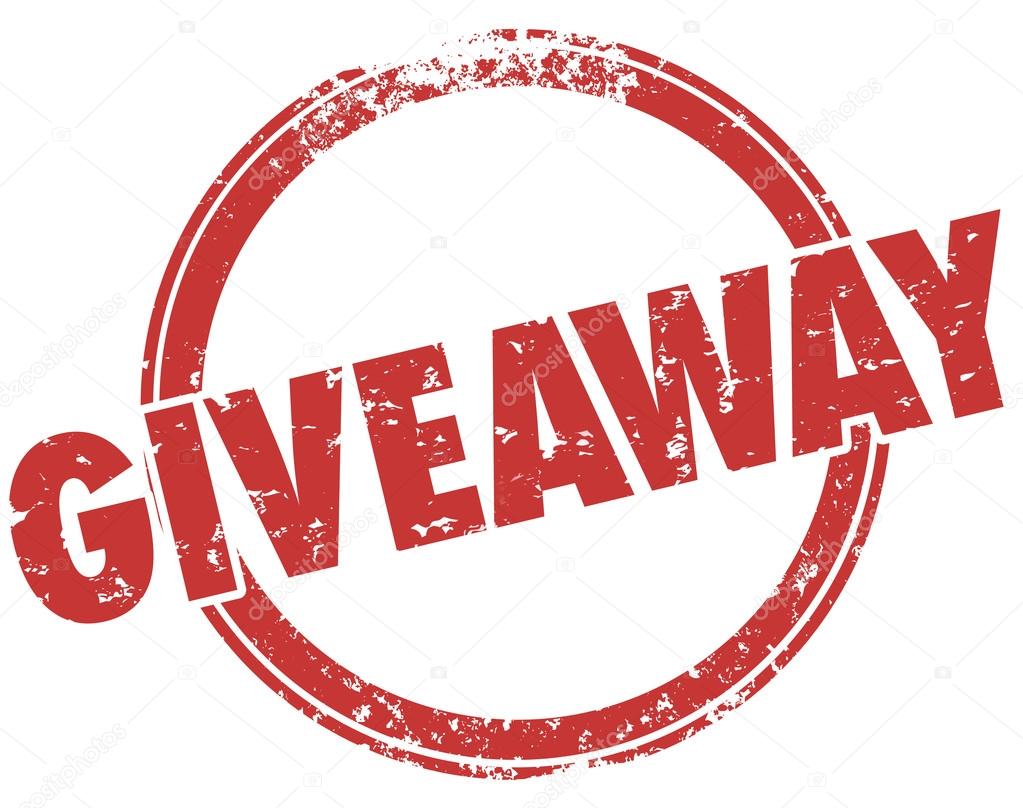 In live streams, scammers often use an old recording from some high-profile persons and tell their listeners that they are doing giveaways. Usually, they ask for some of your cryptos to be transferred to their wallet and that they will instantly return you double the amount.
For example, they will say: "If you give us one Ethereum, we will instantly give you back two". If you search on YouTube for Elon Musk's live crypto you will get hundreds of results that are constantly streaming from scam accounts.
Scam YouTube ads
With this kind of scam, scammers pay to have fake live giveaways as paid ads on YouTube. Currently, YouTube doesn't fight these scammers because all these scam accounts are paying them to advertise on the platform.
The same is with the bots they use to increase the number of subscribers. This is due to the fact bots create a lot of fake activity that will help YouTube to increase its advertising prices.
Another way scammers are using YouTube ads is by offering investment services. In all of these scams, the word profit is always in the focus.
Scam comments on social media
On all of the social media platforms, there are scammers and bots that are posting comments. As soon as content from the crypto area is posted every real comment by a follower will be instantly spammed with comments from bots pretending to be a high-profile trading guru.
They usually will ask you to join some group, give them a number, or something similar. Always report this kind of case.
Direct messaging scams
This is when scammers are posting comments on social media to join them on WhatsApp, telegram, or some similar group.
If you decide to write to them they will sell you lies about how they can help you earn a lot of money or some incredible investment strategy. All this is in exchange for some of your crypto.
This will definitely result in you losing all of your money or crypto. First, there is also a chance that they may ask you for more money or another investment, or maybe even some documents to sign, so they can dig up some more info about you.
Scam social media accounts
On every possible social media platform, there are duplicate accounts that claim to be some high-profile person. They use some real pictures and some old posts from the original accounts in order to trick people.
They will try to follow you or direct contact you and will ask you to send them some crypto or to invest them in some crypto platform. The end result is the same and you will end up losing your crypto.
Pig butchering scam
This scam can start in two different ways, but the end goal is the same.
First, someone with a profile picture from some hot woman will send you a message that will seem like an accident. For example something basic like "Hey it was nice meeting you the other day". This continues with small talks until they achieve the end goal.
Secondly, the scam can come from dating websites. They can trick you in many ways on these websites. The goal is to build a long-term and trusting relationship with you and only then start the crypto talk.
 There was one case where a woman end up losing a staggering $8 million in a pig butchering scam. Unfortunately, these kinds of scams are more and more often. So don't forget to report scams and never send your crypto to another person's wallet.
Also read: MEC Explanation and CowSwap Guide