Pocketguard vs. Wally: A Comparison of Personal Finance Apps
A comparison between two of the most reliable personal finance apps on the market.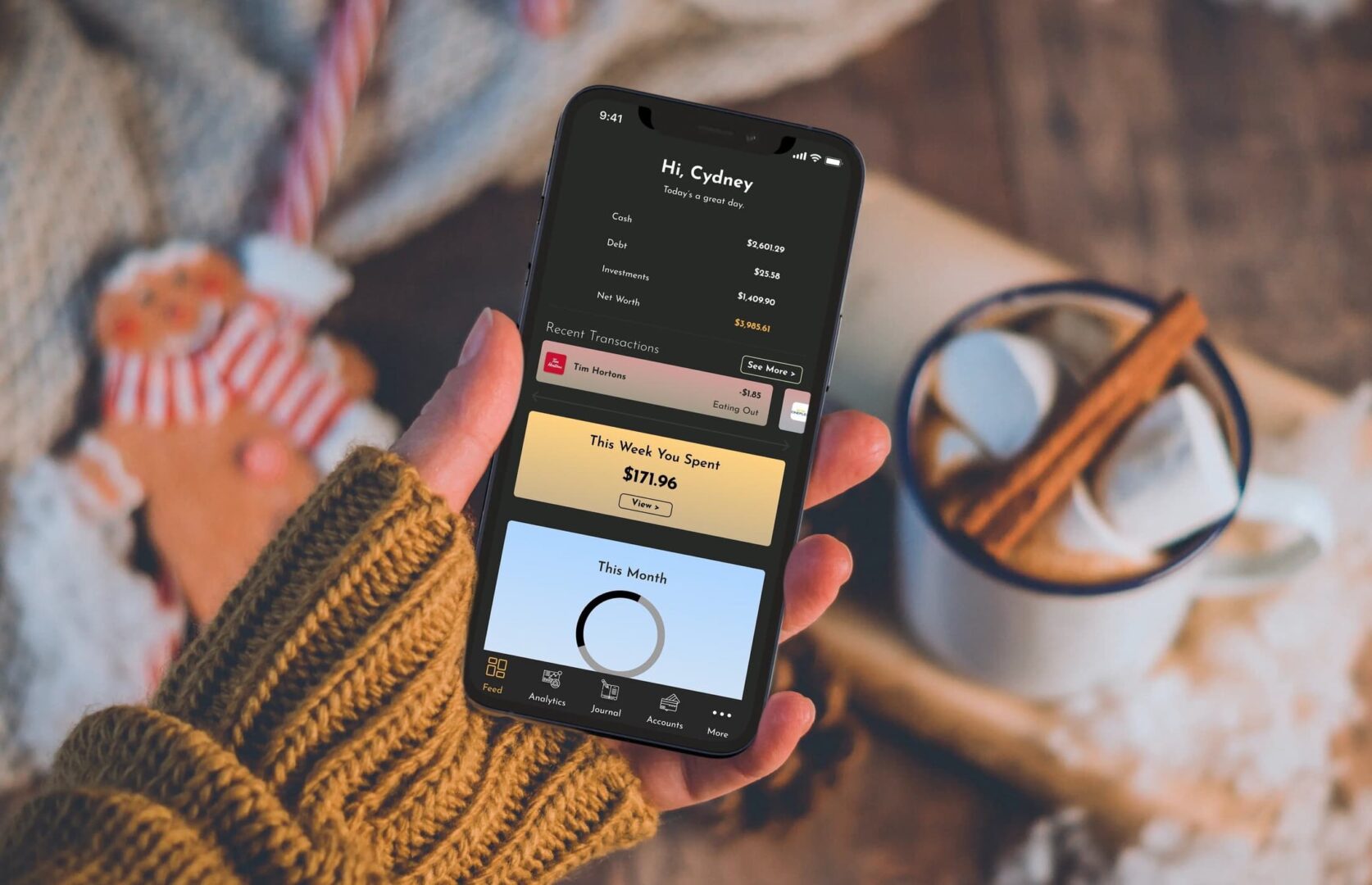 How you can save money and maintain tabs on your finances is an everyday dilemma. After all, a key component of our personal lives is our finances.
It's easy to feel overwhelmed when there are so many expenses to keep track of and so many invoices to pay.
But managing your finances has never been simpler thanks to apps like PocketGuard and Wally.
In this article, we will enter the realm of personal finance apps, where PocketGuard and Wally are two of the leading players. We'll also examine the features, benefits, and drawbacks of these two widely used budgeting apps.
PocketGuard: The Money Maestro
Features
The focus of PocketGuard is on ease of use and simplicity. You can quickly track your spending, link your credit cards and bank accounts, and make budgets thanks to its clear, user-friendly layout.
But that's only the very beginning.
The actual power of PocketGuard resides in its capacity to automatically categorize your expenditure, enabling you to understand where your money is going and locate areas where you may make savings.
Pros
The fact that PocketGuard is free is one of its best features. That's right, pure, unadulterated budgeting happiness without any added costs or premium features.
And don't worry about security. Your data is protected by bank-level encryption with PocketGuard, so you can relax knowing that your financial information is secure.
Cons
While PocketGuard is excellent for managing your expenditure, it doesn't provide much in the way of tracking investments.
Therefore, PocketGuard might not be the best option for you if you're searching for a more complete finance management tool.
Wally: The Budgeting Brainiac
Features
Wally approaches personal finance in a slightly different way, emphasizing the importance of assisting you in comprehending your spending patterns and making wise financial decisions.
It allows you to keep track of your earnings and outgoings, create budgets, and even compare your spending to that of others in your neighborhood.
Pros
Wally's focus on education sets it apart from other budgeting apps. It provides a plethora of tools and resources, including articles, advice, and even a budget calculator, to help you make the most of your money.
Additionally, you may interact with people traveling a similar financial path by joining the Wally community if you're in the mood for socializing.
Cons
Wally is a feature-rich program, but it's not the easiest to use. It may take some time to become used to all the options because of how busy the UI can be.
Additionally, even though it is free to use, some of the more sophisticated features require a premium subscription.
The Verdict
The winner really depends on what you're after. The apparent winner for tracking your expenditure is PocketGuard if you want a straightforward, user-friendly tool.
But Wally is the way to go if you're looking for a more complete financial management solution with a focus on community and education.
In conclusion, Wally and PocketGuard are both great choices for anyone who wants to regain cash control.
Both apps provide distinctive features and advantages that can help you manage your money easily, whether you want a clear and uncomplicated program like PocketGuard or a more comprehensive one like Wally.
The ideal personal finance app for you will ultimately depend on your unique requirements and preferences. So don't be hesitant to give both PocketGuard and Wally a try and discover which one suits your needs the best.
You can quickly get financial control and budget like an expert with their assistance.
ALSO READ: Mvelopes vs. Goodbudget: A Comparison of Envelope Budgeting Apps