13 Best Ways To Make $5000 A Week | Complete Guide
Life might be tricky when we're hit with an unexpected expense we need to pay for immediately.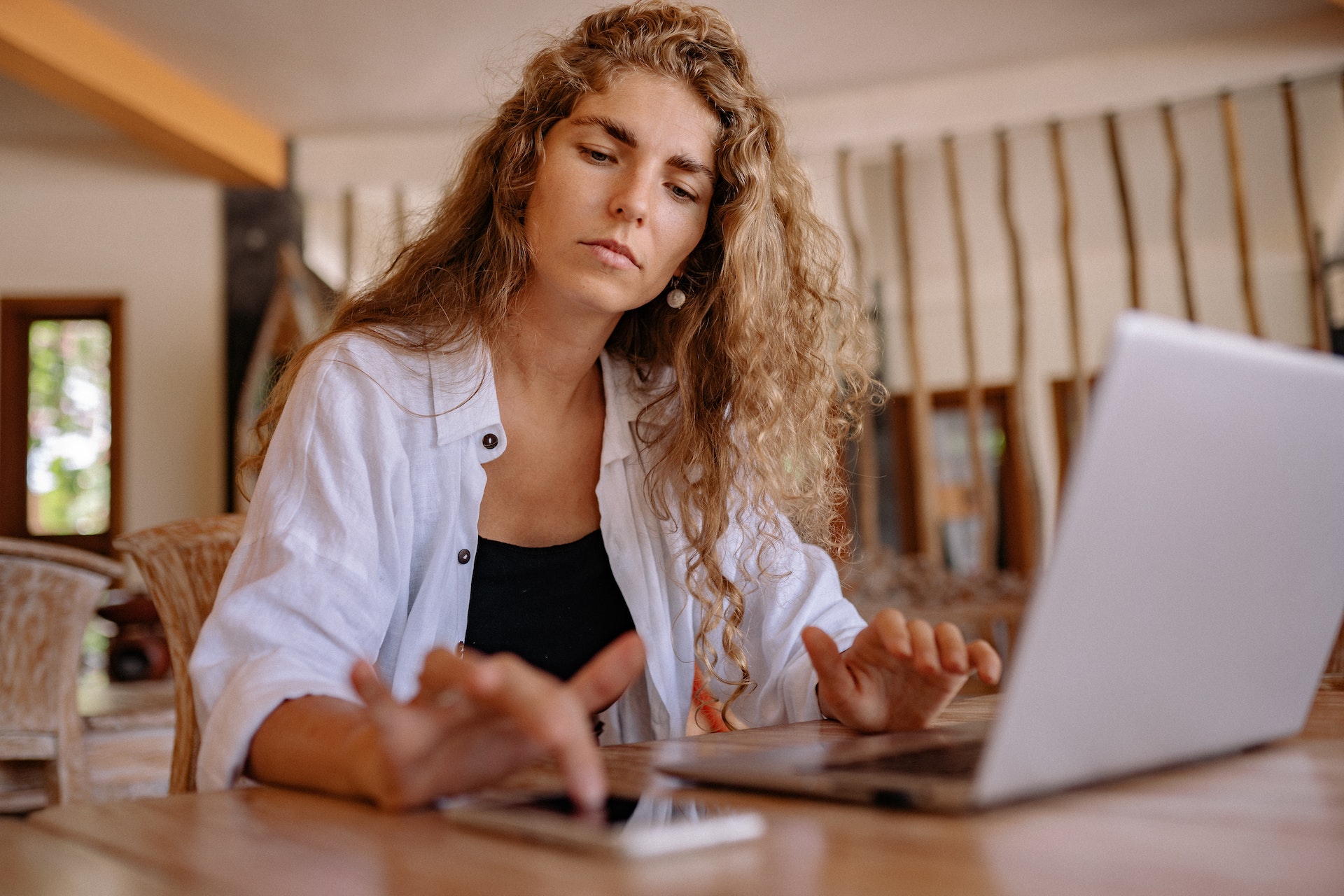 Unfortunately, not everyone is in a situation to save money in case of an unexpected need, be it medical treatment, higher education costs, or urgent home repairs. You may be here because you're in a jam and need $5000 quickly, or maybe you just want to get your hands on $5000 immediately now.
Whatever the case may be, you can stop fretting now that you know how to make $5,000 in a week. You read that correctly; yes! It's doable to make $5000 per week.
Fasten your seatbelt on and kick back, for this article will show you the ropes on the path to financial freedom!
13 Ways to Make $5000 a Week
You probably found this article because you need to find a way to quickly amass $5000. Okay, no worries, we've got you covered.
Get ready to make $5,000 in a week with these 13 proven methods!
1. Sell Your Car
If you need $5,000 fast, selling your car is a simple and popular option.
Make sure you know what your car is worth before you try to sell it. Simply by selling your car, you might make $5,000 or more.
There are numerous online marketplaces where you can sell your item like Craigslist or Facebook Marketplace.
Selling your car might seem like the worst idea ever, but if you really need the cash, it's probably your best bet.
2. Start Flipping Things
It is feasible to make $5000 in a week by selling your unwanted belongings. You can make a profit by reselling used furniture and other items.
The first step is to get rid of the clutter and then evaluate what you have. Despite the potential for minor repairs to be required, doing so will almost certainly result in a financial gain. Marketplace is only one of several online venues where you can promote your product.
You can make the money you need by flipping items if you are patient and persistent enough.
3. Do Freelancing
If you're offering your services as a freelancer, you can easily make $5,000 in a week. You can offer a wide range of freelance services, from virtual assistance to copywriting to data input and beyond.
Once you focus in on your area of expertise and market yourself effectively, you'll have no shortage of clients.
Depending on the specifics of the project at hand, Freelance services can cost anything from $10 to $30 per hour. Over $5000 a week is possible through providing a variety of services, provided you have the patience to do so.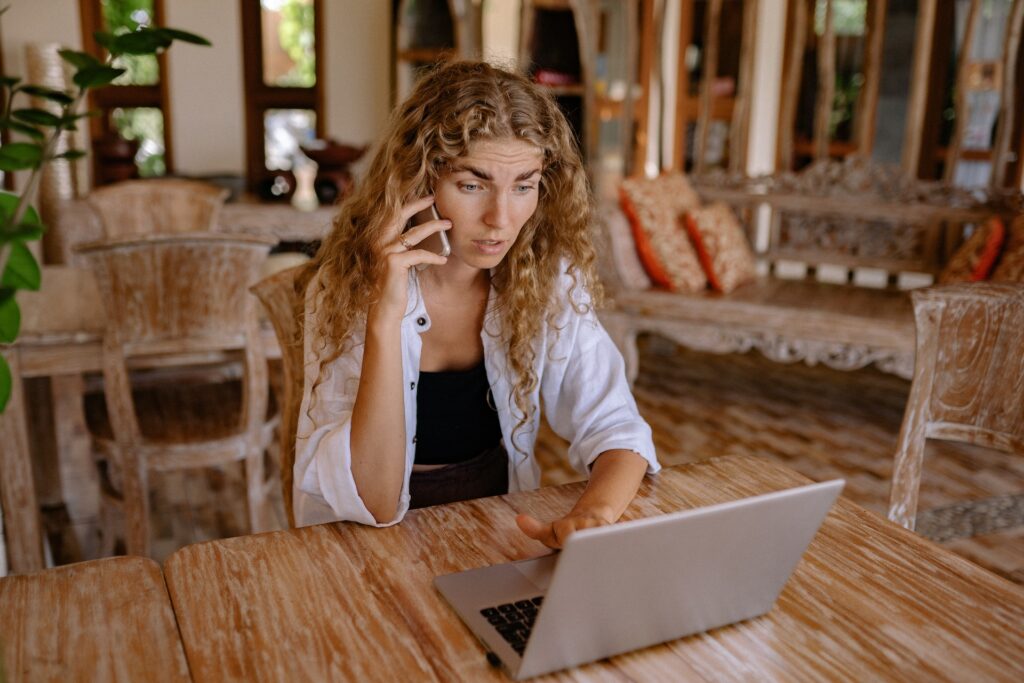 Freelancing websites such as Upwork are only one of numerous options.
4. Trade Stocks
Although trading might be a daunting task, it is essential if you desire a comfortable retirement and stable financial future.
Day trading is another option; it's a way to trade stocks that can yield substantial gains for skilled traders in a relatively brief time frame. In addition, it is not out of the question that you could figure out a way to make $5000 in a week if you had the correct plan.
You can get your feet wet in online investing with as little as $100 on a platform like M1 Finance.
5. Fund Raising
It will only take a week to raise the $5,000 needed to get started. But that depends on how extensive your network is. A quick and easy way to collect $5,000 from loved ones is to use a crowdfunding site like Gofundme.
6. Loans
If you find yourself in a circumstance where you need $5,000 right quickly, you should give some serious consideration to applying for a loan. There is an abundance of quick financing choices available in the form of loans provided by companies like LightStream.
7. Rent Out Your Spare Space
Up to $10,000 can be made from renting out unused space. Better than your ideal financial situation, right? In the past 12 months, renting out extra space has shown to be a highly effective means of financial gain.
8. Food Delivery
You may use your car to deliver food. If you can get started right away, you can make about $19 per hour or more. Your potential weekly income is $5000 if you put in the effort and time required.
9. Offer Online Courses
Online courses are a terrific way to earn extra money, but there is only so much time in a day.
Even non-technical people can use software like teachable to make and sell their own professional-looking courses.
With the use of online resources, it is now feasible to develop a course from scratch. The program guarantees monetary success.
10. Blogging
One way that a laptop or computer might generate passive revenue is through blogging.
It's not hard to get started with a blog and there are numerous niches that can be lucrative. You may make $5000 per week from your blog if you have the appropriate strategy.
11. eBay Marketing
Another excellent online marketplace for selling goods and services is eBay. eBay is a great place to start generating money online because there are so many things to choose from. You may make a lot of money by using eBay to sell goods and services.
12. Overtime Work
Overtime work in a shift job or an hourly paying job could help you fast earn $5,000.
13. Earn With Affiliate Programs
Paid affiliate programs are another effective strategy for monetizing your social media activity. If a reader of yours clicks on one of your links and makes a purchase, you will receive a commission from the program. These tools are widely available via search engines and specialized websites. You can probably make $5000 each week if you know what you're doing.
RELATED : 8 Best Jobs For Working Alone
Why Should You Consider These Ways?
Making an extra $5000 every week is useful in case of emergencies or if you simply need that sum of money quickly. If you have enough of it, you may leave your workplace or take care of all your financial obligations. There will be no more arduous commutes or late nights at the office.
In addition, you'll be able to adjust your working hours as needed. Take the day off if you want to watch your youngster play soccer. As long as you have an internet connection, you can work remotely and, enough determination.
The freedom to choose your own hours and be your own boss is arguably the greatest perk of generating $5,000 weekly from home. Everything from the schedule to the pay rate is up to you. Don't you think that's the ideal?
What Is The Right Way For You?
Now that you are aware of the many different ways in which you can earn $5000 per week, you can choose the one that suits your needs and lifestyle the most.
It's possible that some of these techniques will take longer to bear fruit than others, but if you stick with them, the payoff could be great in the end. Therefore, the decision on which way to go is completely dependent on you.
Would you be interested in starting your own business? What do you think about working for yourself as a freelancer? You could always pick up some extra job on the side, if that interests you. You might also try your hand at selling your stuff. To a significant part, it depends on you. Keep in mind that there are no guarantees in this world if you want to be the person who can make the greatest decision for you. You are the only person who can do so.
How Will You Make The Most Out Of It?
A couple of things are important to remember. Firstly, you should not anticipate instantaneous financial success. Even though they are acceptable ways, making money from them will take time and effort.
Second, get ready to put forth effort. You can't just kick back and expect to make $5000 in a week because there are simple methods for doing so. Intense focus and resolve are essential for success with these techniques.
However, we guarantee that you may earn $5000 each week if you put in the required time and effort.
Final Note
Having to come up with $5,000 within a week when you don't have any money to fall back on is one of life's worst frustrations. Having no emergency funds to rely on only worsens the difficulty of your current situation.
However, a weekly income of $5,000 is not impossible. Keep in mind that there is no such thing as "instant money," but if you put in the effort, you just could make it.
Having that said, I am pleasured to offer you the thirteen legitimate means of generating the income that you require.