5 Steps to Create a More Sustainable Business Strategy
5 Steps to crafting a sustainable business strategy that is not boring.
Sustainability is no longer merely a catchphrase or fashion; rather, it is essential for companies to not only survive but also grow over the long term. But let's be honest, who wants to listen to another speech about protecting the environment?
The good news is that developing a sustainable company plan can be pleasurable and friendly to the environment. You can create a strategy that will satisfy your clients, staff, and the environment with a little imagination and a lot of common sense.
Step 1: "Think Outside The (recycling) Bin"
It's easy to use the typical sustainability strategies, such as waste reduction or utilizing more environmentally friendly items. However, you must become innovative if you want to genuinely stand out and have an impact.
Think about how you may increase value while minimizing your environmental effect. For instance, the outdoor clothing firm Patagonia not only creates long-lasting products that cut down on waste but also fixes them for consumers and promotes the use of pre-owned items.
Step 2: "Get your team on board"
Sustainability involves cultural transformation as well as the use of innovative products and techniques. Engage your staff in the process and ensure that they are aware of the value and effects of sustainable practices.
This can be accomplished by establishing a "green team" or by holding a company-wide meeting. Remember that a happy workforce makes for happy consumers.
Step 3: "Make friends with your competitors"
In order to build a more sustainable future, cooperation is essential. You can combine resources, expertise, and influence with your rivals to effect genuine change.
For instance, the Sustainable Apparel Coalition is a coalition of more than 200 brands, retailers, suppliers, NGOs, and governments that aims to lessen the negative effects that clothing and footwear goods have on the environment and society.
Step 4: "Listen to your customers (and your conscience)"
Customers can influence change in unexpected ways and are a useful source of knowledge. Consider their wants and needs as you look for methods to incorporate sustainability into your products.
Don't forget about the planet, which is the most significant shareholder of all. Make sure that the choices you make for your business reflect your morals and the environment.
Step 5: "Walk the talk (and measure your steps)"
You need to demonstrate your sustainability rather than merely claim it. Establish quantifiable objectives and keep a frequent progress log. This not only demonstrates your dedication to sustainability but also directs your attention to potential areas for development. Who doesn't enjoy a good progress report, after all?
It is not only ethical but also wise to have a sustainable business strategy. You can create a strategy that will help the world and your bottom line with a little creative thinking, teamwork, and measurement.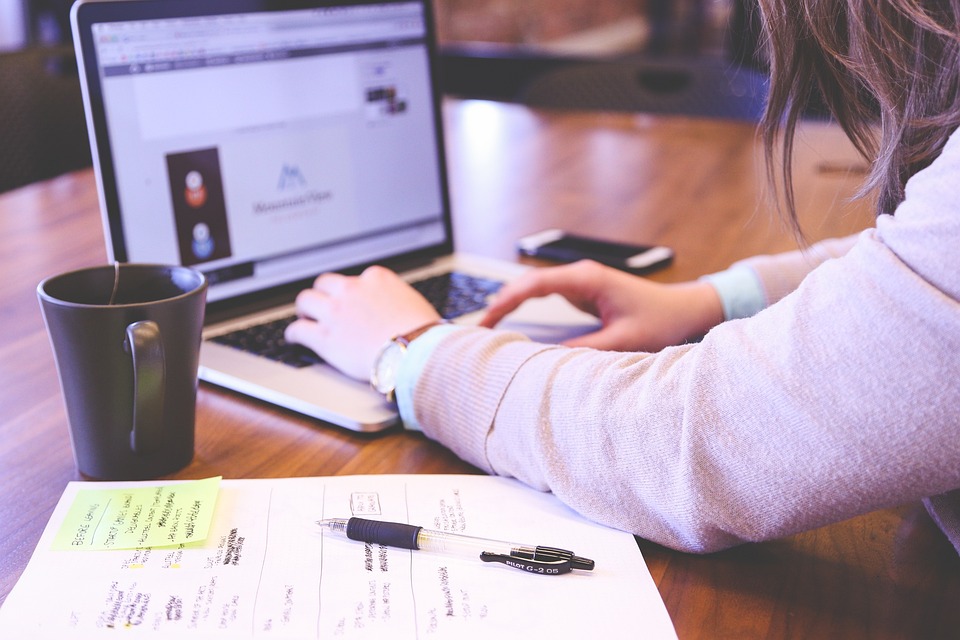 To Sum Up
Sustainability is becoming more than just a fad in today's business world. It has become a must. Companies may develop a sustainable business strategy that benefits both the environment and their profit line by following these five steps.
Businesses can have a beneficial impact on the environment while expanding their operations by thinking creatively about waste reduction, engaging employees, cooperating with rival companies, listening to customers and the environment, and tracking progress.
It's time to abandon traditional, dull sustainability techniques and adopt a more creative, engaging strategy.
It is crucial to both the future of the planet and of business. So let's get to work developing a sustainable plan that distinguishes your business and changes the world.
ALSO READ: The Benefits of Implementing a Remote Work Policy for Small Businesses