How Much Can You Make with an Etsy Handmade E-Commerce Business
Starting your own handmade product business at Etsy can actually be profitable.
Etsy is an excellent place to start if you want to establish an e-commerce business and sell handcrafted things.
Etsy, with millions of buyers and a thriving community of makers, offers a unique platform for artists and entrepreneurs to sell and profit from their handcrafted products.
But how much money can you make on Etsy, and how can you secure your success? Continue reading to find out!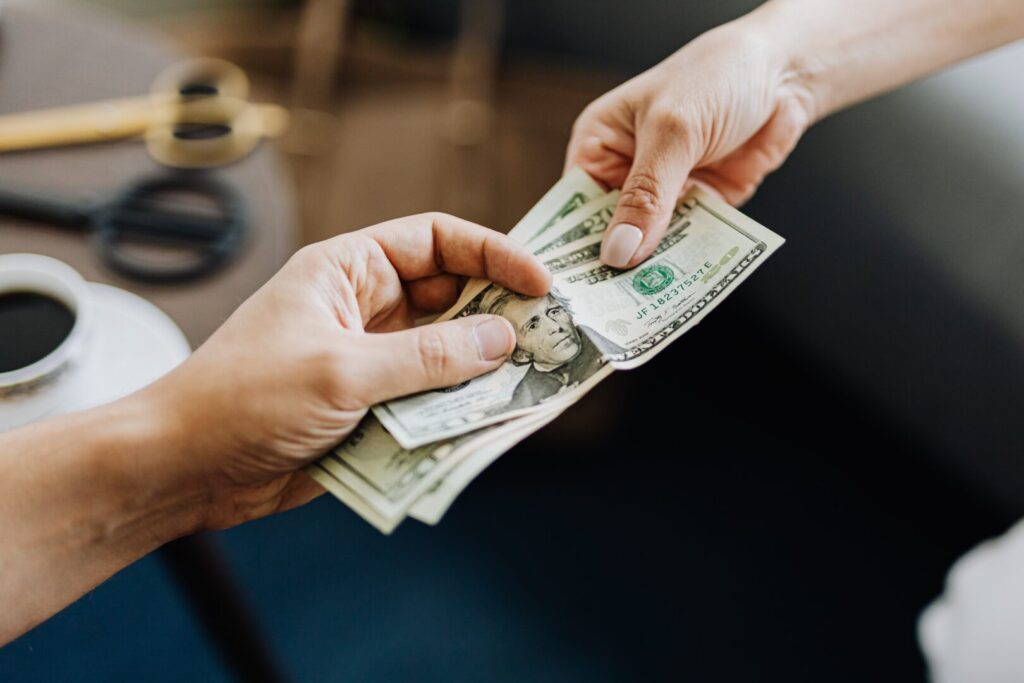 How Much Etsy Sellers Make
The amount of money an Etsy seller can make varies widely and is determined by various factors, including the quantity of things sold, product prices, material expenses, and shipping costs.
Some Etsy sellers make a few hundred dollars each year, while others have turned their Etsy business into a full-time income, earning tens of thousands of dollars every year.
It's important to keep in mind that the success of an Etsy business is largely dependent on the effort put into it. Factors such as the quality of products, customer service, and marketing can significantly impact an Etsy seller's earnings.
Furthermore, competition can play a part, so it's critical to differentiate your products, offers distinctive designs, and provide excellent customer service to boost your chances of success on the platform.
How Many Sales Do Top Etsy Sellers Have
The quantity of sales made by top Etsy sellers is not made public, and it varies widely depending on the seller's niche, product offerings, and marketing techniques.
Some top Etsy sellers may have hundreds or even thousands of monthly sales, whilst others may have fewer sales but higher-priced items.
It's also worth mentioning that the Etsy marketplace is highly competitive, and a seller's number of sales might fluctuate over time as new vendors enter the market or demand for specific products changes.
The key to success on Etsy is to offer distinctive, high-quality products and excellent customer service, which can lead to repeat business and positive reviews, boosting sales and increasing success in the marketplace.
How to Start an Etsy E-Commerce Business Selling Handmade items
Understand Your Market
Before you begin selling on Etsy, you must first analyze your market and the types of things that are in demand. Examine the best-selling items in your category and think about what makes them so appealing to shoppers.
Are they one-of-a-kind, or are they made of high-quality materials? Once you understand what sells, you can produce things that are in demand and begin making money.
Set Realistic Sales Goals
When launching an Etsy shop, it is important to set realistic sales goals. When determining your sales targets, consider your competition, your target market, and the cost of goods and transportation. You might not make a fortune in your first year, but by setting realistic goals, you'll be able to build your firm and earn more money in the long run.
Invest in Quality Photos and Descriptions
On Etsy,  in order to stand out, you must give a good first impression. The quality of your photographs and descriptions may make or break a sale. Make sure your images are crisp, and well-lit, and show off your products to their greatest advantage.
Your product descriptions should be informative and provide all of the information a customer requires to make a purchase.
Price Your Products Competitively
It is important to consider your competition, the cost of materials, and delivery when pricing your products. Make sure your pricing is competitive and that you are providing value to your clients.
You can also offer discounts or promotions to encourage sales and make more money.
Promote Your Products
Making money and growing your business requires you to promote your products on Etsy and elsewhere. Spread the word about your products and attract new customers by using social media, email marketing, and other techniques.
To reach even more customers, you can also engage in Etsy's advertising initiatives, such as Promoted Listings.
To Sum Up
Finally, beginning a handmade e-commerce business on Etsy can be a rewarding prospect, but it requires hard work, devotion, and attention to detail.
You'll be well on your way to generating money on Etsy if you understand your market. Set realistic sales targets, invest in quality photographs and descriptions, price your products competitively, and promote your products.
So, get started today and convert your love of handcrafted goods into a profitable business!
ALSO READ: How Much Money Can You Make From Flipping Single-Family Homes