How Much Does it Cost to Start a Dropshipping Store
Wonder how much money you need to start a dropshipping business? Let's find out.
In 2021, around 5.4 million businesses opened shop across all industries. If the idea of starting a dropshipping store has crossed your mind, keep reading.
Dropshipping is one of the best opportunities for small businesses to start out. However, starting any business will require money and a plan. The question is, how much does it cost, and should you give it a shot?
We'll give you the rundown on why you should, and how much it'll cost, but you'll have to decide if it's worth the investment.
Dropshipping Start-Up Costs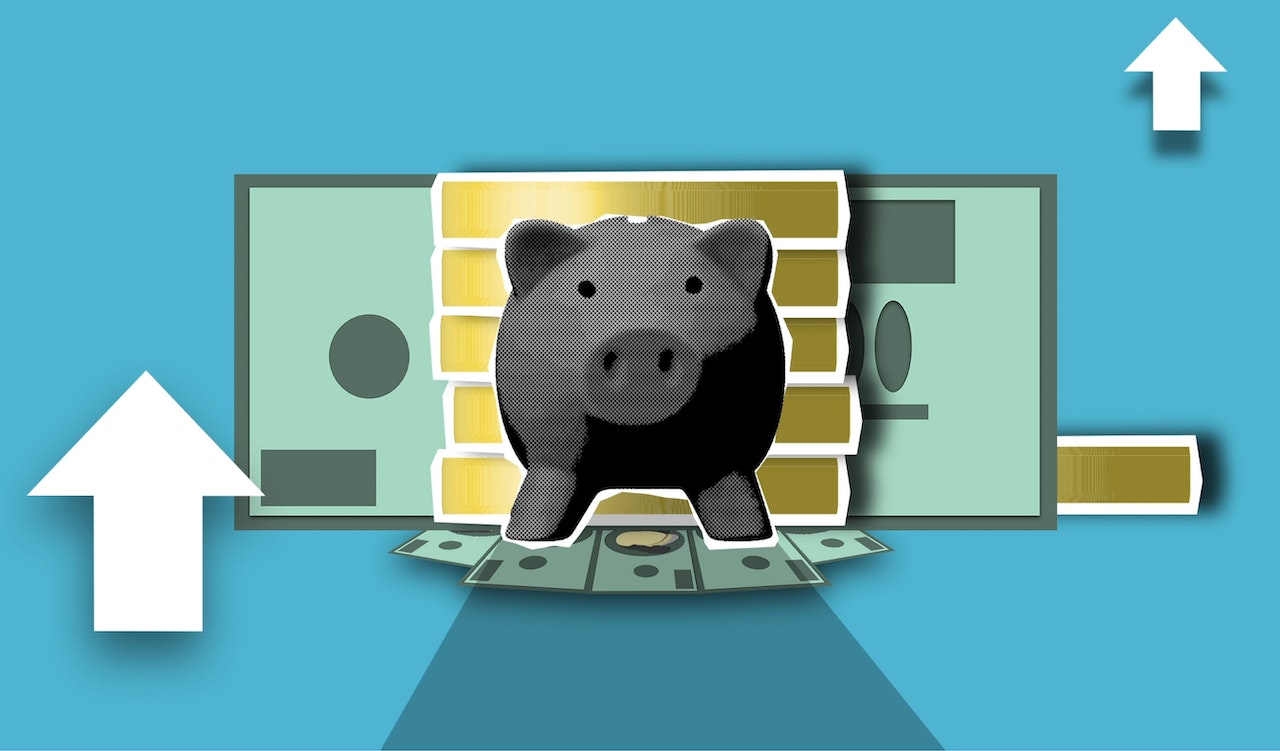 The cost of starting a dropshipping business can vary depending on the size and scope of your operation.
A small, home-based business can be started for a few hundred dollars. While a larger operation may require a few thousand.
You'll need to factor in the cost of inventory, shipping, and marketing. Dropshipping businesses have a relatively low barrier to entry. It makes them a great option for entrepreneurs on a budget.
However, it's important to remember that a successful business takes time, effort, and dedication. So, while the upfront cost may be low, the real cost of starting a dropshipping business is your time and commitment.
What You Need to Know About Dropshipping Costs
When a customer places an order, the store owner reaches out the supplier. The supplier will the ship the order directly to the customer.
There are four main costs associated with dropshipping:
It's the biggest expense for dropshipping businesses. To be successful, you need to find high-quality products at a low cost. You can do this by sourcing products from Alibaba or other suppliers.
You also need to factor in the cost of the product itself. This includes the wholesale price, any shipping fees, and any other associated costs.
Shipping costs can also be high, depending on the weight and size of the products you're selling. Additional costs also include the cost of packaging, shipping labels, and postage.
To keep shipping costs down, offer free shipping on orders over a certain amount.
These are the fees charged by suppliers for dropshipping their products. These fees can vary, so it's important to do your research to find suppliers with reasonable fees.
These are necessary to generate traffic to your store. The most common and effective form of advertising for dropshippers is Facebook
You need to factor in the cost of customer service as well. These fees usually includes handling customer concerns, order verification, warranty returns, and also refunds for returned orders.
The Hidden Costs of Starting a Dropshipping Business
Although starting a dropshipping business may seem like a relatively easy and inexpensive way to get started in eCommerce, there are some hidden costs that are often overlooked.
One of the hidden costs of starting a dropshipping business is the amount of time that it takes to research products and suppliers. This can be a full-time job in itself and can take away from other important aspects of running a business.
It is important to have a good understanding of the products you will be dropshipping and the supplier's shipping times and return policies. Otherwise, you could find yourself in a situation where you are unable to fulfill customer orders or are losing money on returns.
Additional costs can also include setting up and maintaining a website, costs for shipping and handling, and costs for customer service. In addition, there may be other unexpected costs that arise as your business grows.
Therefore, it is important to do your research and be prepared for all of the potential costs before starting a dropshipping business.
How to Keep Your Dropshipping Costs Low
There are still some costs associated with running a dropshipping business that can eat into your profits if you're not careful.
If you are dropshipping, one of your main goals is to keep your costs low. Here are some tips to keep your spending costs minimal.
Use a reputable supplier who offers competitive pricing and low shipping costs. Make sure to negotiate with your supplier to get the best prices possible
Avoid products that are heavy or bulky, as shipping costs will be higher.
Offer free shipping on orders over a certain amount to encourage customers to order more.
Use a supplier that has a low minimum order requirement.
Use coupons and discounts to further lower the cost of your products.
By following these tips, you can start a dropshipping business without breaking the bank.
Optimize Your Store to Be Efficient
Dropshipping business only requires a small amount of investment. Additional expenses will require you to invest in a domain name, hosting, and an eCommerce platform.
Once you have set up your shop, you will need to choose and source products. You can dropship products from wholesalers or manufacturers.
Dropshipping is a great business model for entrepreneurs who are looking to start an online business with little overhead
If you discover this article educational, make sure to browse our website for more articles related to business, health, and more.
ALSO READ: How Much Should You Spend on Advertising For Your Dropshipping Store