How to Find the Right Supplier for Dropshipping
There are a few ways you can go about finding the right supplier for your business.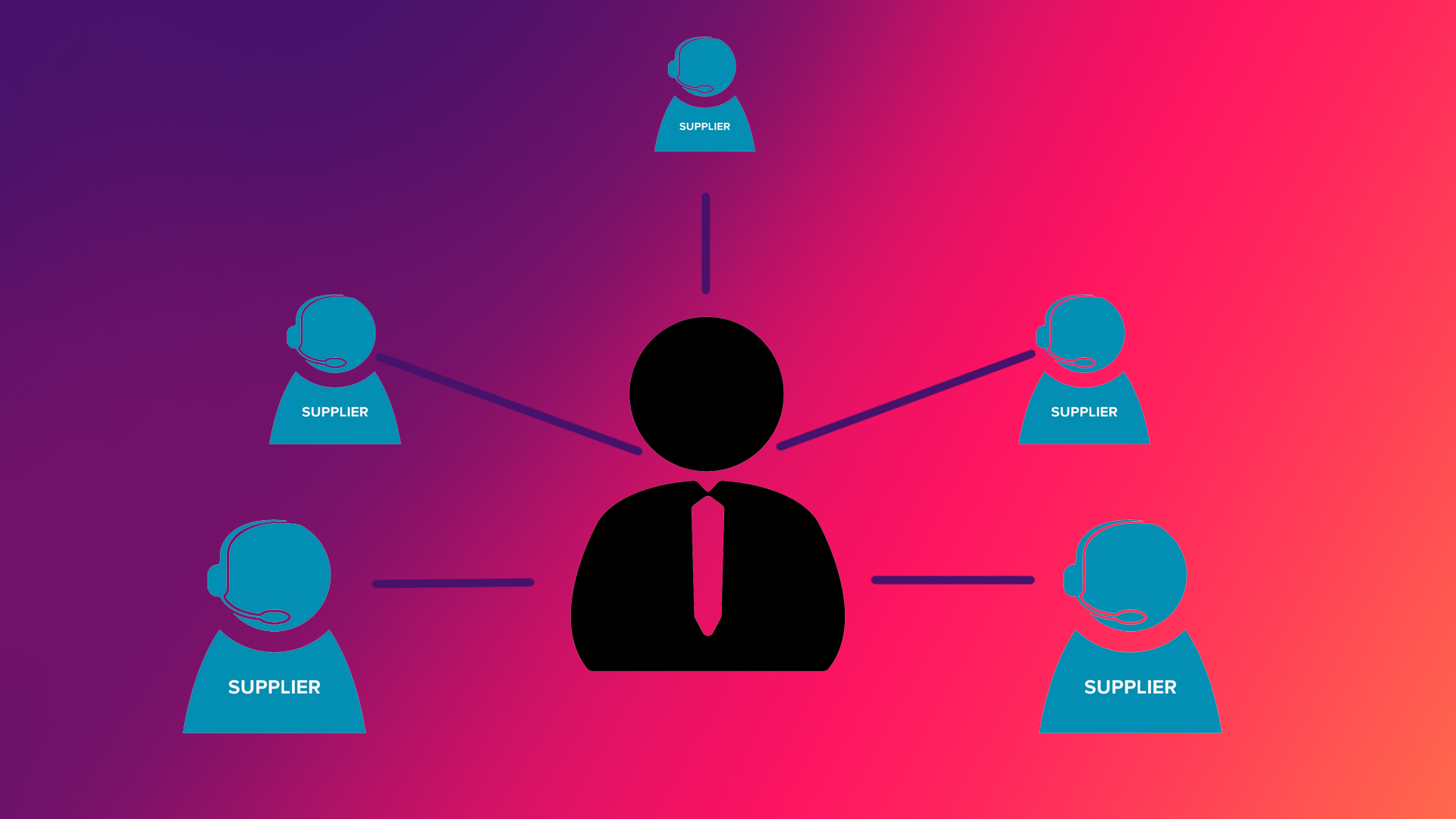 One of the biggest challenges in the dropshipping business is finding the right supplier who provides valuable products, also ensuring customer satisfaction.
In this business model, suppliers are the ones responsible for packaging and shipping your products. Taking the time to find the right supplier for your business can help you save time and money in the long run.
That's why we have put together this guide, which will walk you through the process of finding the right supplier for dropshipping and what to look for when choosing one.
5 Steps for Finding a Right Supplier for Dropshipping
Start with Google and Read some Reviews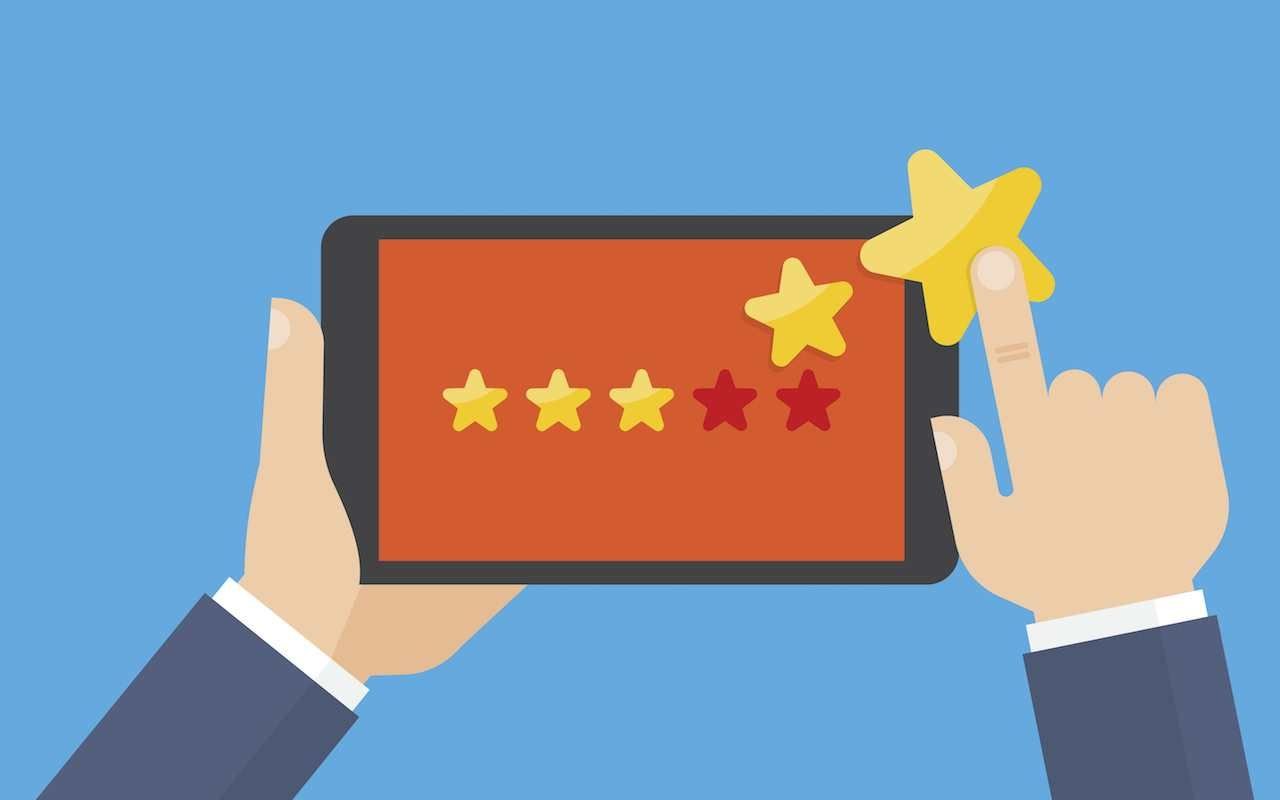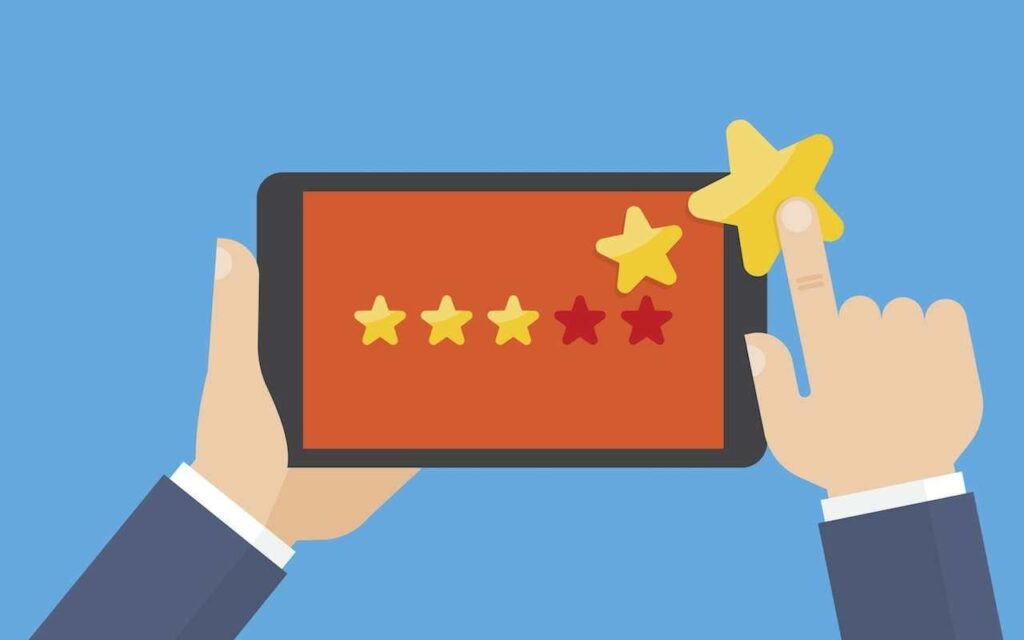 The first step to finding a supplier is to research your options. You can start by searching for "suppliers" or "manufacturers" on Google, as well as looking for local businesses that make the type of products you need.
There are many websites dedicated to connecting buyers with sellers, and these sites can be a great resource. You can also look online for reviews of different suppliers.
Make sure the site has an easy-to-use search function, so that you don't have to spend hours digging through listings trying to find one that fits all of your needs.
Referrals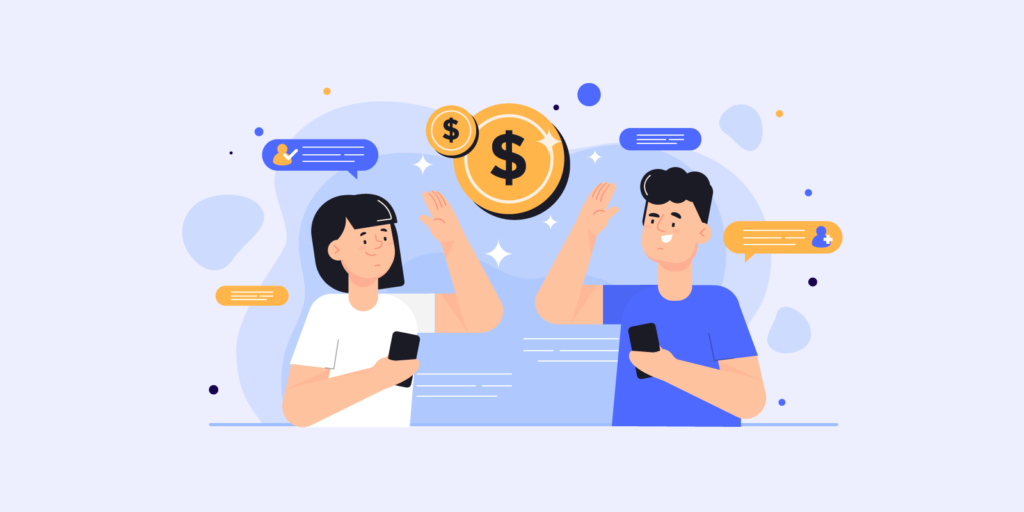 Referrals are one of the best ways to find suppliers. The easiest way to do this is by asking other people in your industry for recommendations.
You can ask your customers and other businesses if they know of anyone who would be able to help you out, or you can post an open call on social media asking for recommendations.
If you're not sure where to start, then asking around is certainly one way to go about it. This can also be a way to start building relationships with others in your industry as well, which is always a plus!
Check Company's Website and Credibility
Once you've found a few potential suppliers that seem to fit the bill, it's time to check out their website.
If you can find one that has an online sample store where you can browse through different products and pricing structures, this will be a huge help in deciding which supplier is right for you.
Also take a look at their social media presence, if they have one. This will give you some insight into how responsive they are when dealing with customers as well as how active they are on social media in general.
Online Directories
Another way to find a supplier is to use a dropshipping directory. This is a directory of suppliers that offer dropshipping services.
Dropshipping directories usually have a list of suppliers that you can contact and get information from to find the right one for your business.
Samples from the Suppliers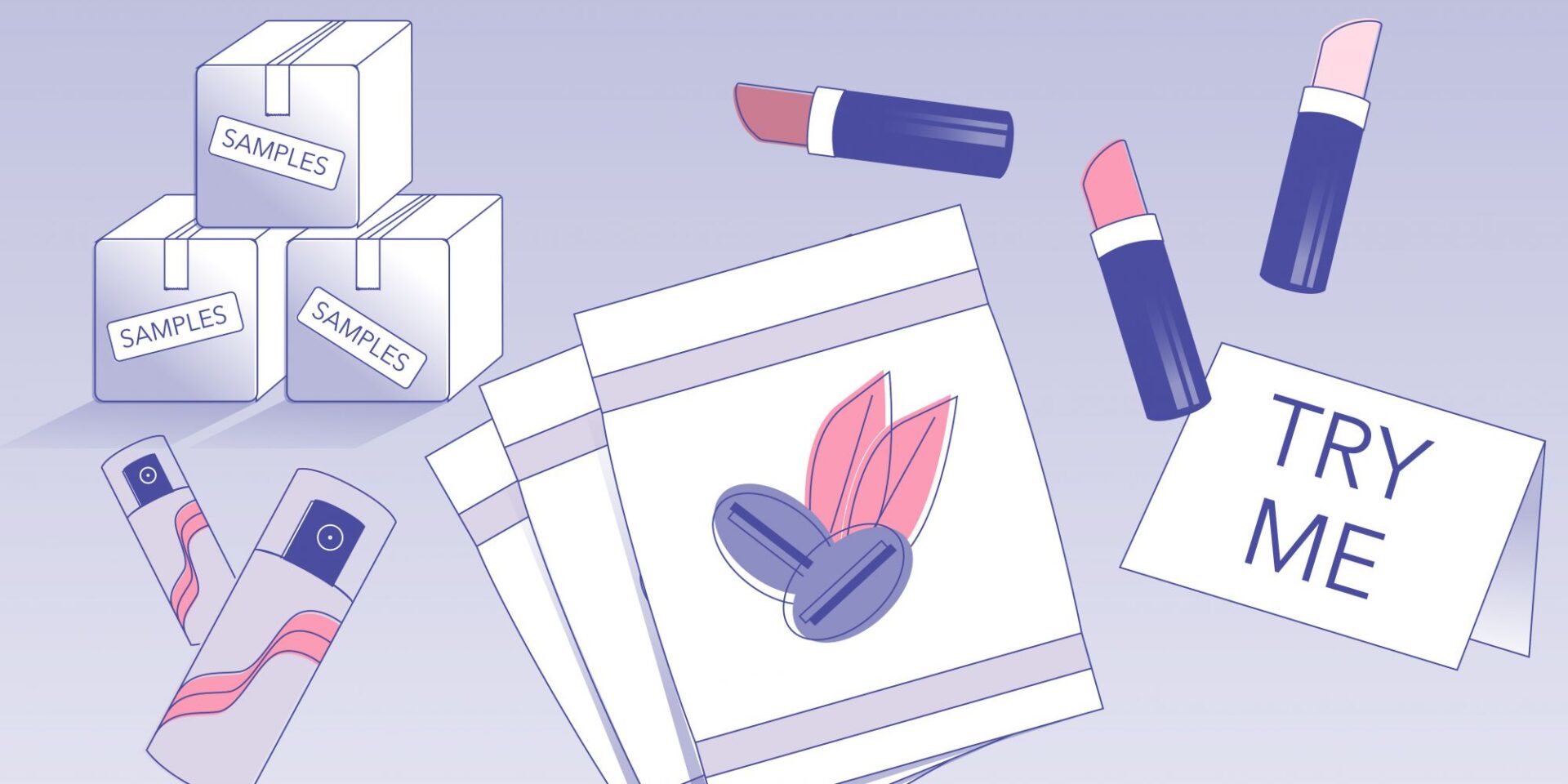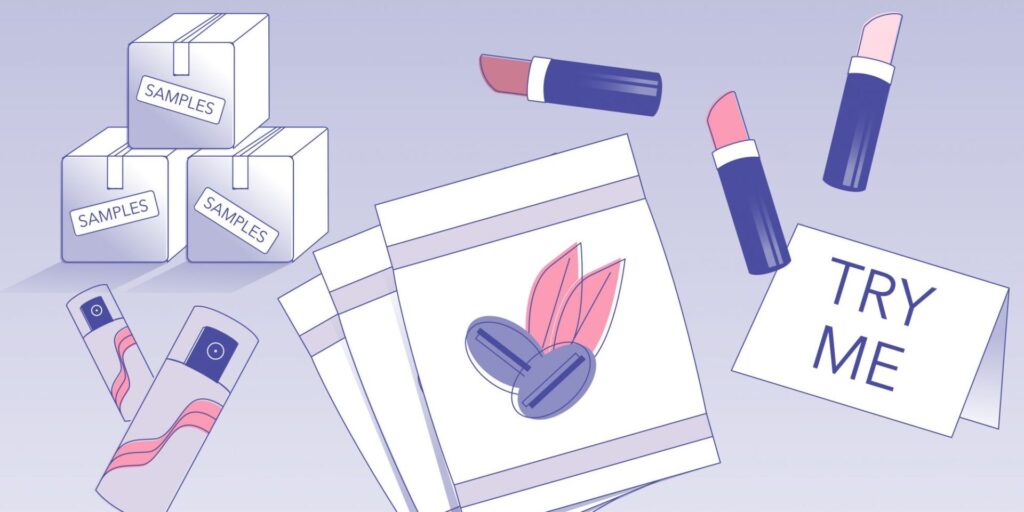 Next, you'll want to contact the supplier and ask them some questions. Find out how long they've been in business, what their shipping times are like, and whether or not they offer tracking information.
It's also a good idea to ask for samples of their products before you commit to anything. This way, you can be sure that you're getting what you expect.
Finally, take some time to read reviews of the supplier. See what other people have to say about their experience working with the company. This will give you a good idea of what to expect.
Choosing a Supplier for Dropshipping Business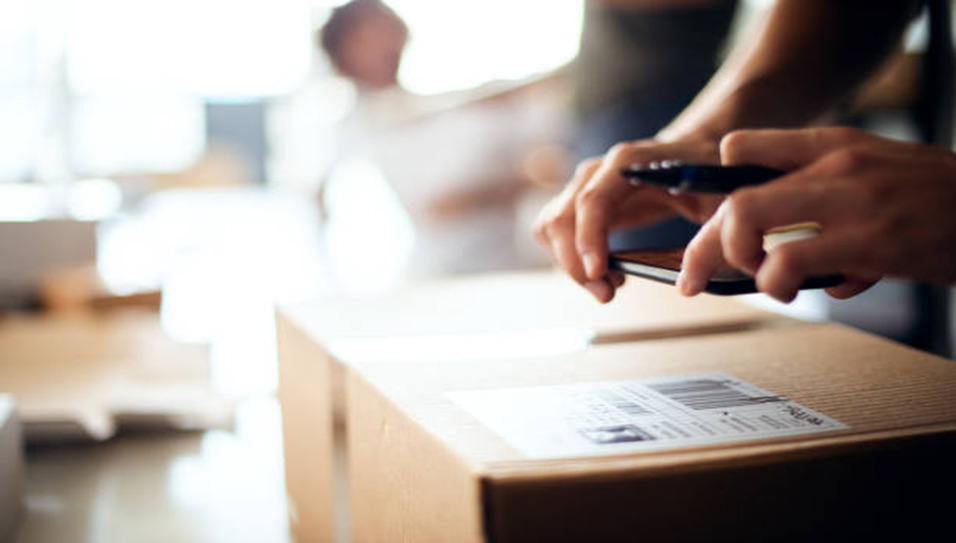 There are a few key factors to look for when finding a supplier for your business. There are a number of things to consider when finding a supplier for your dropshipping business.
The most important thing is to find a supplier that is reliable and can provide you with high-quality products. Some of the other things to consider are:
-Shipping time: Customers don't want to wait weeks for their orders to arrive. Make sure the supplier can ship the products quickly and efficiently.
-Customer service: Things will go wrong from time to time. It's important to find a supplier who has good customer service and is willing to help resolve any issues.
-Shipping Methods: Ask about their packaging and shipping methods. You want to make sure they're using reliable methods that will get your products to your customers in good condition.
– Find out what their return policy is. You don't want to be stuck with a bunch of products that you can't return if there's a problem.
– Professional: A good supplier will have a well-run operation and will be able to provide you with the information you need to make informed decisions about your orders.
To Sum Up
To find a supplier that meets all of these criteria, you can start by asking for recommendations from other businesses in your industry.
You can also search online directories or attend trade shows.
Once you have a list of potential suppliers, reach out to them and request quotes. From there, you can narrow down your options and choose the supplier that is the best fit for your business.
ALSO READ: How Much Does it Cost to Start a Dropshipping Store