How to Plan and Save for a Big Purchase, Like a Boat or an RV
Here's a quick guide to help you afford your dream boat or RV.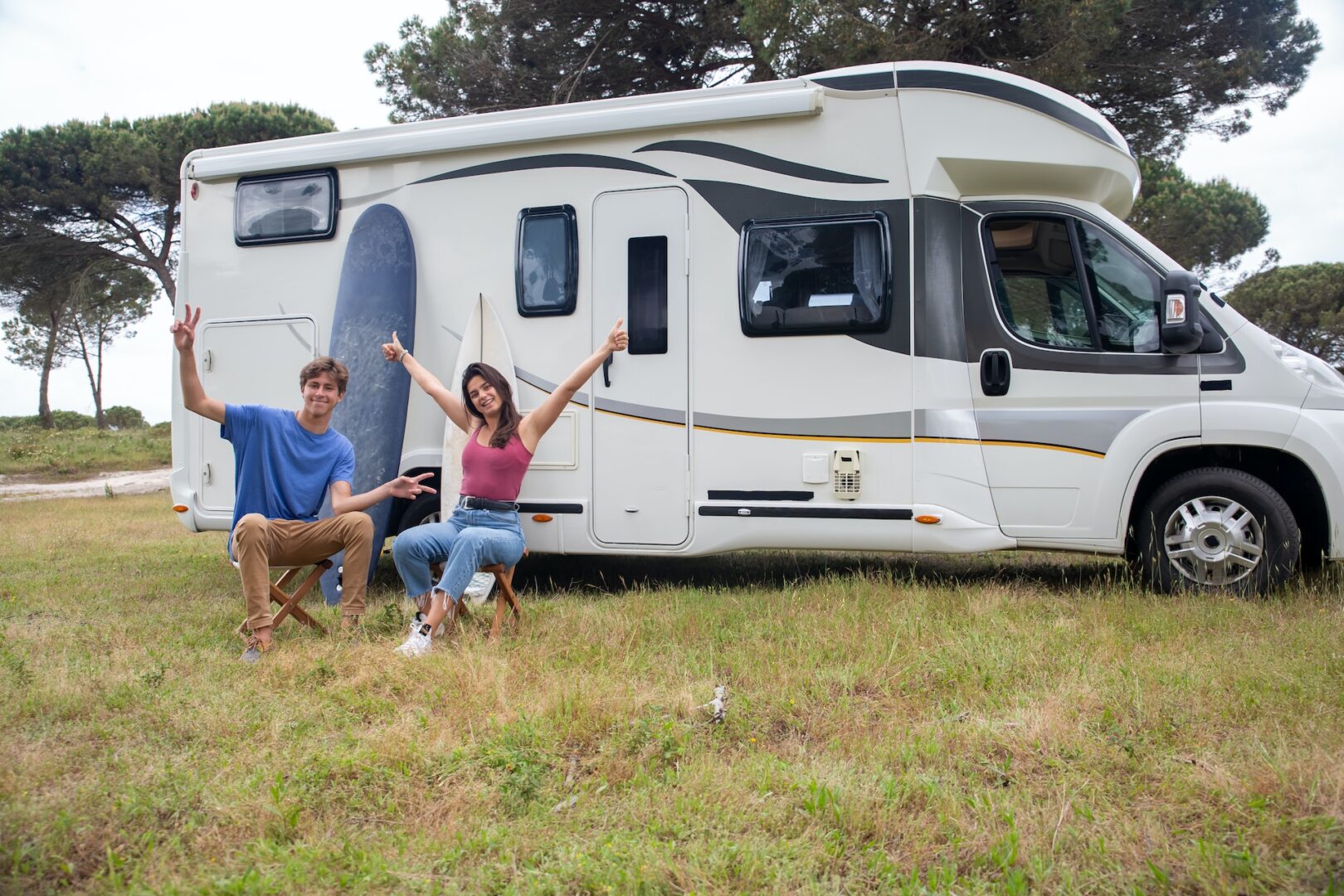 The definition of freedom and adventure is setting sail or traveling the open road in a brand-new boat or RV.
However, you must first devise a strategy to turn that dream into reality before you can set sail or accelerate.
Don't worry, as we will help you successfully negotiate the occasionally turbulent waters of major purchases and prevent yourself from becoming financially stuck.
Dream Big, Plan Smart
You must decide exactly what you want to buy before you can begin to save.
For this, you want to make a list of necessities and desirables, establish a budget, and conduct some research.
You'll have a greater understanding of what you're aiming for and won't be influenced by sales pitches or impulsive purchases if you do this.
Put Your Money Where Your Dreams Are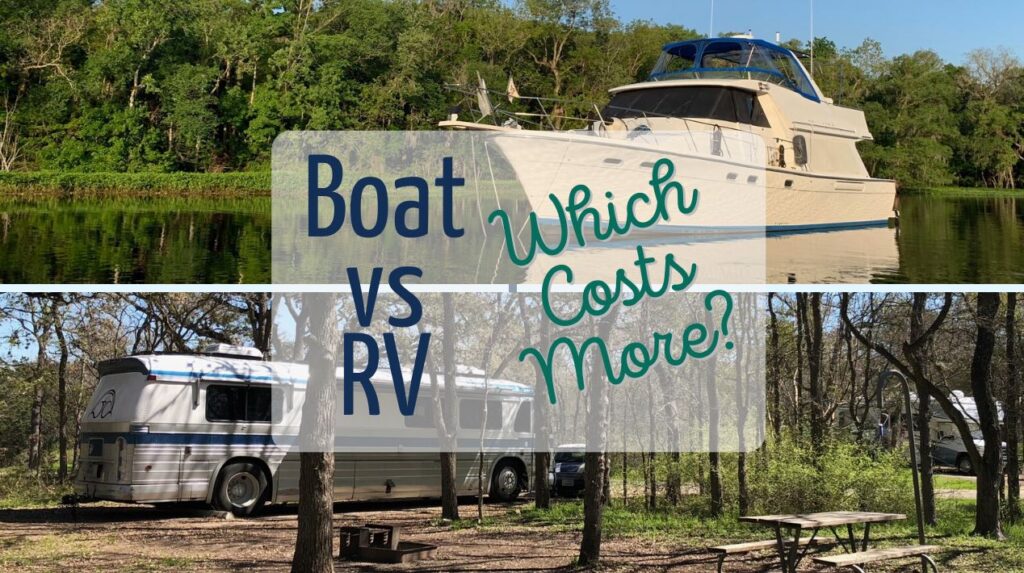 It's time to start saving now that you have a goal in mind. To keep track of your progress and prevent using those funds for other costs, think about opening a separate account just for this purchase.
By automating your savings, whether through direct deposit or automatic transfers, you can ensure that you stay on your budget and streamline the process.
Scale Back to Move Forward
Making certain compromises in order to save for a large purchase is common.
Look closely at your monthly spending to identify areas where you may make savings. Every little bit counts, whether it's cutting back on your coffee consumption or canceling pointless memberships.
Remember that the objective is to realize your ambition, not to endure suffering indefinitely. Decide on the sacrifices you can bear and make them meaningful.
Get the Most Bang for Your Buck
It's time to start purchasing now that you're saved enough. However, make sure you do your research and take your time.
Find the greatest offer out there and don't be scared to bargain.
To save money, you might even want to think about buying a used or previously owned boat or RV. Just make sure to give it a full inspection before buying to make sure it's in good shape.
Embark on Your Journey
Congratulations! You've prepared for your major purchase by making a plan, setting aside money, and practicing wise shopping.
Enjoy the voyage and create lifelong memories, whether you're setting sail on a boat or traveling by RV. And don't forget: you earned this, so don't be scared to sit back, unwind, and take it all in.
After you've bought something, don't forget to take some time to appreciate the journey. Make lifelong memories, whether you're exploring the countryside or sailing the broad seas.
Spend money on experiences rather than just things.
You'll discover that the experiences you have and the people you meet are just as priceless as the actual boat or RV.
Don't Forget to Budget for the Future
In addition to enjoying the voyage, it's important to make future plans. Budget for repairs, gasoline, and insurance to ensure that your boat or RV is in excellent condition that you can use it for many years to come.
You might want to open a separate account and make monthly deposits into it.
Conclusion
Saving for a large purchase like a boat or RV takes time, but with a good plan and some wise choices, the effort is well worth it.
You may achieve your goals and travel with assurance by doing your homework, creating a budget, automating your savings, reducing your spending, and shopping wisely.
Just keep in mind that the trip doesn't end with the purchase. In order to enjoy your boat or RV for many years to come, be sure to budget for repairs, fuel, and insurance as well.
Saving for a boat or RV involves persistence, self-control, and wise judgment, but the voyage will be lovely and full of freedom and adventure.
Dream big, make wise plans, budget, shop, and sail off into the sunset. Travel safely!