The Benefits of Using a Financial Advisor and How to Choose the Right One
Learn how you can maximize your money with a little help from a pro.
The days when financial planning was thought to be too difficult for the typical person to handle are long gone.
These days, managing your finances has never been easier thanks to the development of technology and the rise in the number of financial consultants available.
Having a financial counselor by your side can make all the difference, whether you're starting out in your career or getting ready for retirement.
Let's explore the advantages of working with a financial advisor and how you can pick the best one for you.
The Benefits of a Financial Advisor
Navigate Difficult Financial Choices
Let's face it: budgeting for your finances may be complex, especially when you are inundated with data from numerous sources.
A financial advisor can help you navigate the complicated world of finance and helping you decide on actions that will help you achieve your long-term objectives.
Develop a Customized Financial Plan
Since every person's financial position is different, a one-size-fits-all strategy can never be effective.
An individual plan that works for you will be developed by a financial advisor after they have gotten to know you, your goals, and your financial condition.
No more general guidance or prefabricated answers.
Keep Moving Toward Your Objectives
A financial advisor will ensure that you are on track to accomplish your goals by helping you keep your focus on them.
To make sure you're on the right track, they'll hold you accountable and alter your plan whenever necessary.
Manage Risk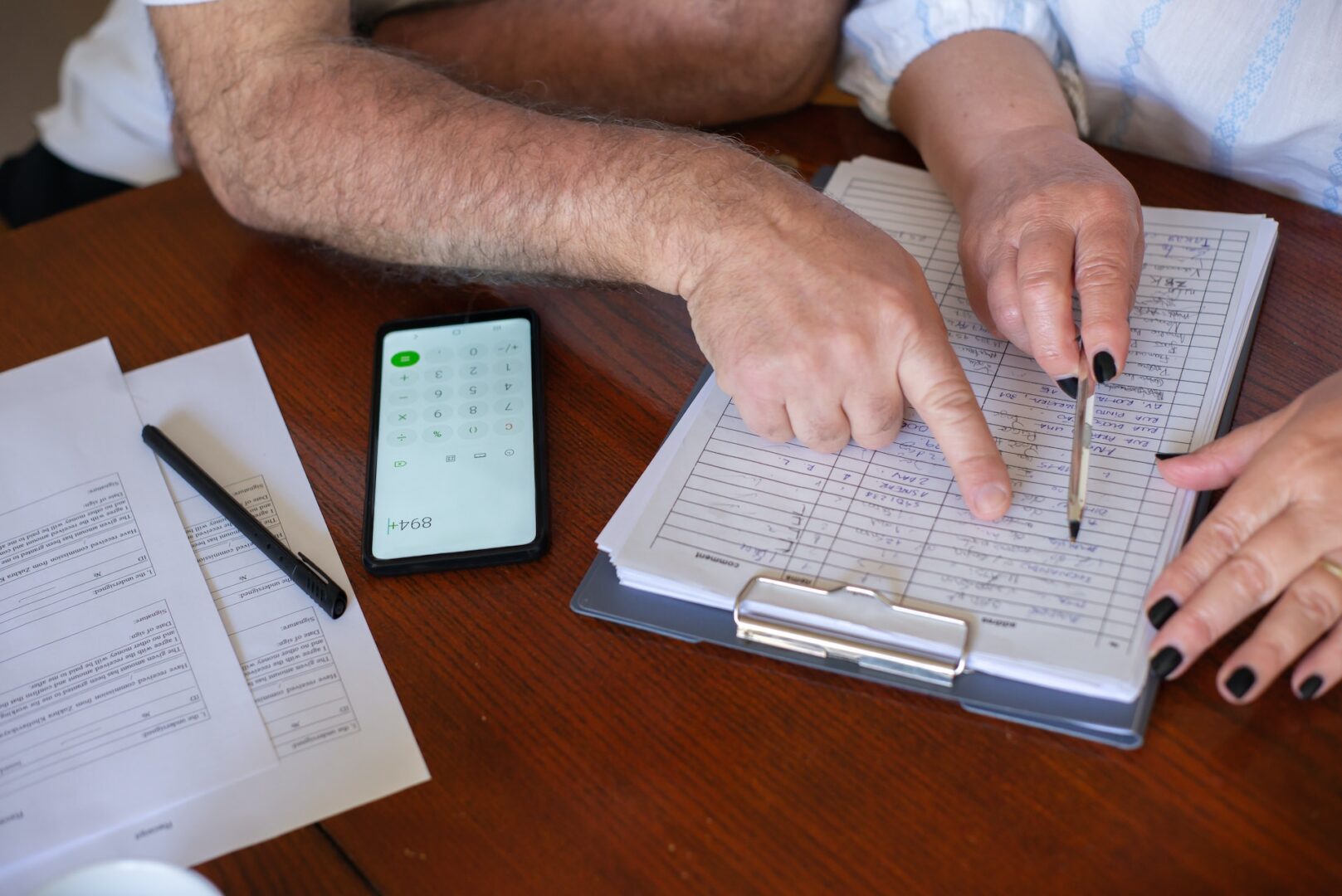 There is always some risks involved in investing, but a financial advisor can help you in doing so.
They'll collaborate with you to ascertain your level of risk tolerance and then develop a portfolio that fits that level.
Choosing the Right Financial Advisor
Decide What You Need
It's crucial to decide what services you require from a financial advisor before you begin looking for one.
Do you require assistance with estate planning, investing, taxes, or all of the aforementioned?
Knowing what you require will enable you to focus your search and identify a person with expertise in the areas you need assistance with.
Verify Their Credentials
Finding a financial advisor who is capable and certified is crucial because not all financial counselors are made equal.
Find advisors who are Chartered Financial Analysts (CFAs), Certified Financial Planners (CFPs), or possess other relevant credentials.
Request References
Never hesitate to contact past clients or ask for referrals. A professional financial advisor need to be able to give you a list of happy customers who can attest to their abilities.
Find Your Fit
Finding a financial advisor you feel at ease with and can trust is crucial, to say the least.
Make sure that you are comfortable with their communication style and that they are aware of your financial condition and aspirations.
The Cost of a Financial Advisor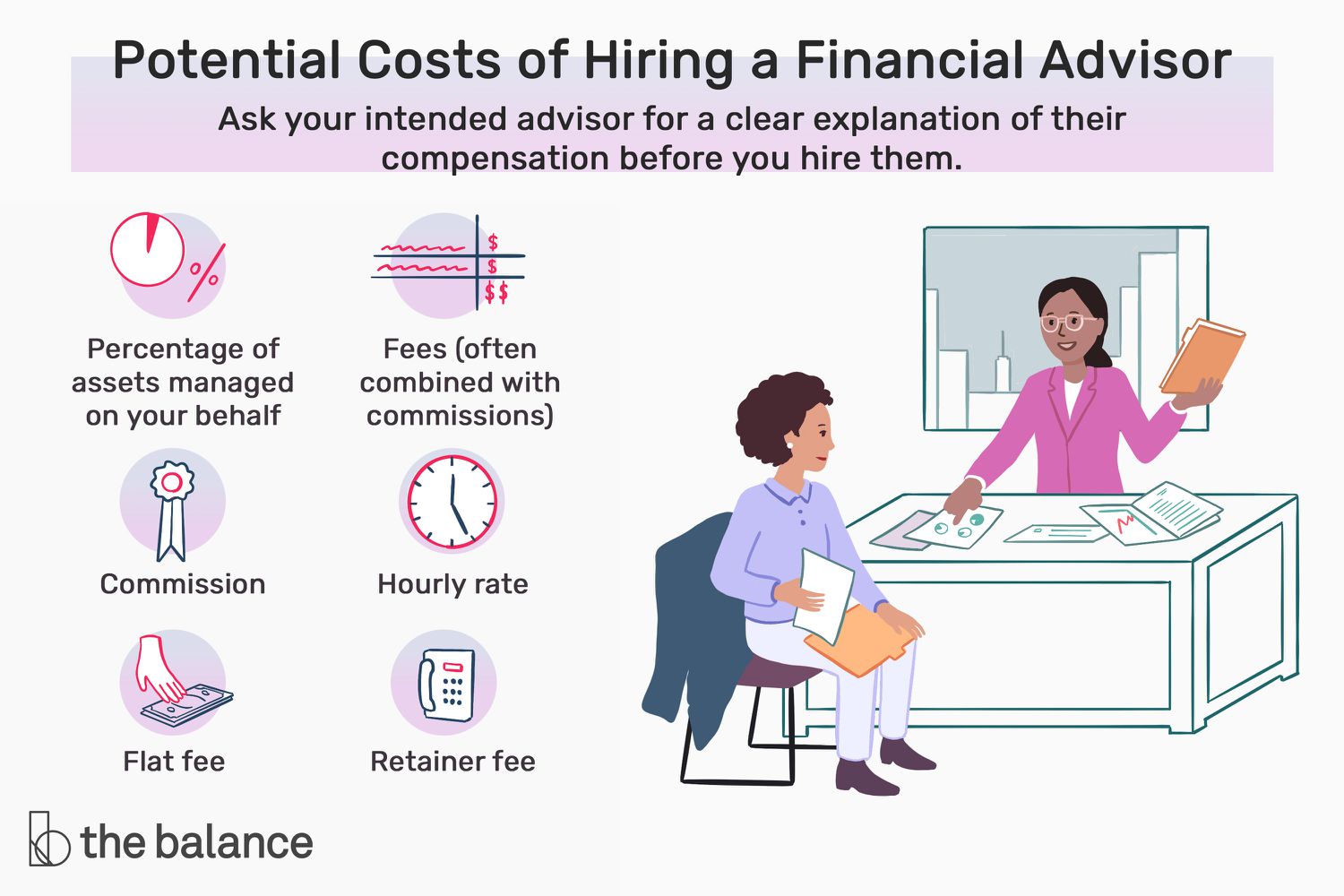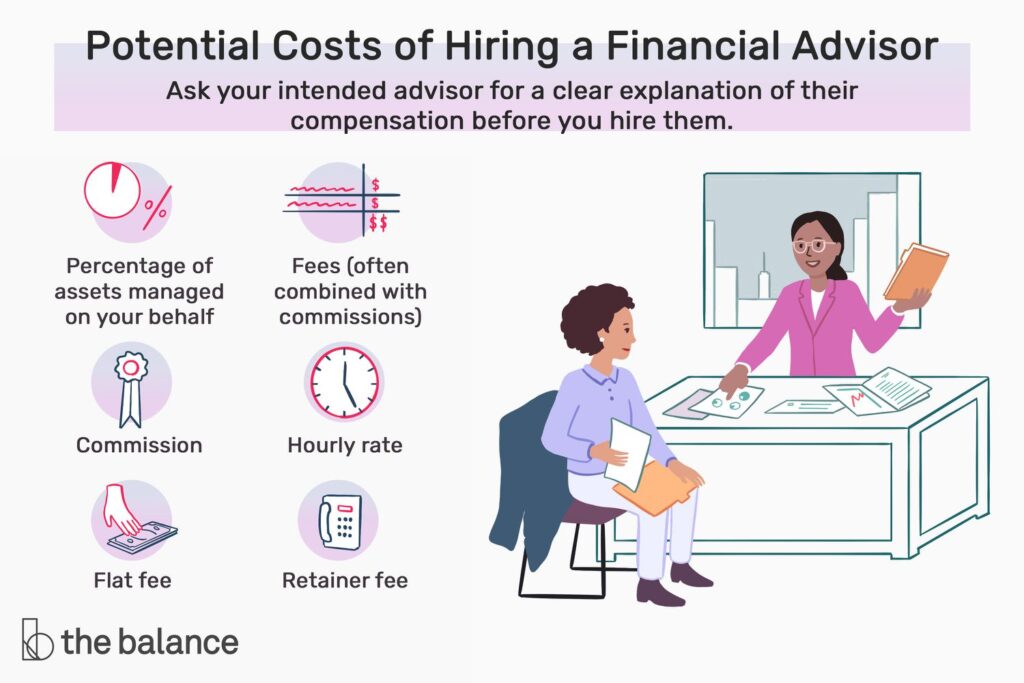 One of the most common misconceptions regarding financial counselors is that they are only for the rich.
While it's true that some advisors specialize in serving high net worth clients, there are also many advisers that work with clients of all income levels.
A financial advisor's fee will vary based on their level of experience, the services they provide, and the payment structure they choose. Some consultants bill by the hour while others bill as a percentage of your assets under management.
Before you agree to work with a financial advisor, it's crucial to have a full grasp of the associated fees. Ask inquiries and contrast prices between various advisors without hesitation.
A qualified advisor may help you save more money over time, so it's worth the expense to find the perfect one.
Conclusion
One of the best choices you can make for your financial future is to hire a financial counselor. You can make informed decisions, keep on track with your goals, and reduce risks when you have the proper counsel by your side.
Just keep in mind that selecting the ideal advisor takes time, so be patient and make an informed decision. You'll quickly be on the road to a stable financial future with the correct assistance!
ALSO READ: How Much Should You Spend on Furniture for a New Apartment