How to Save Money on Your Next Phone Upgrade
Here are a couple of tips to save money on you next phone upgrade.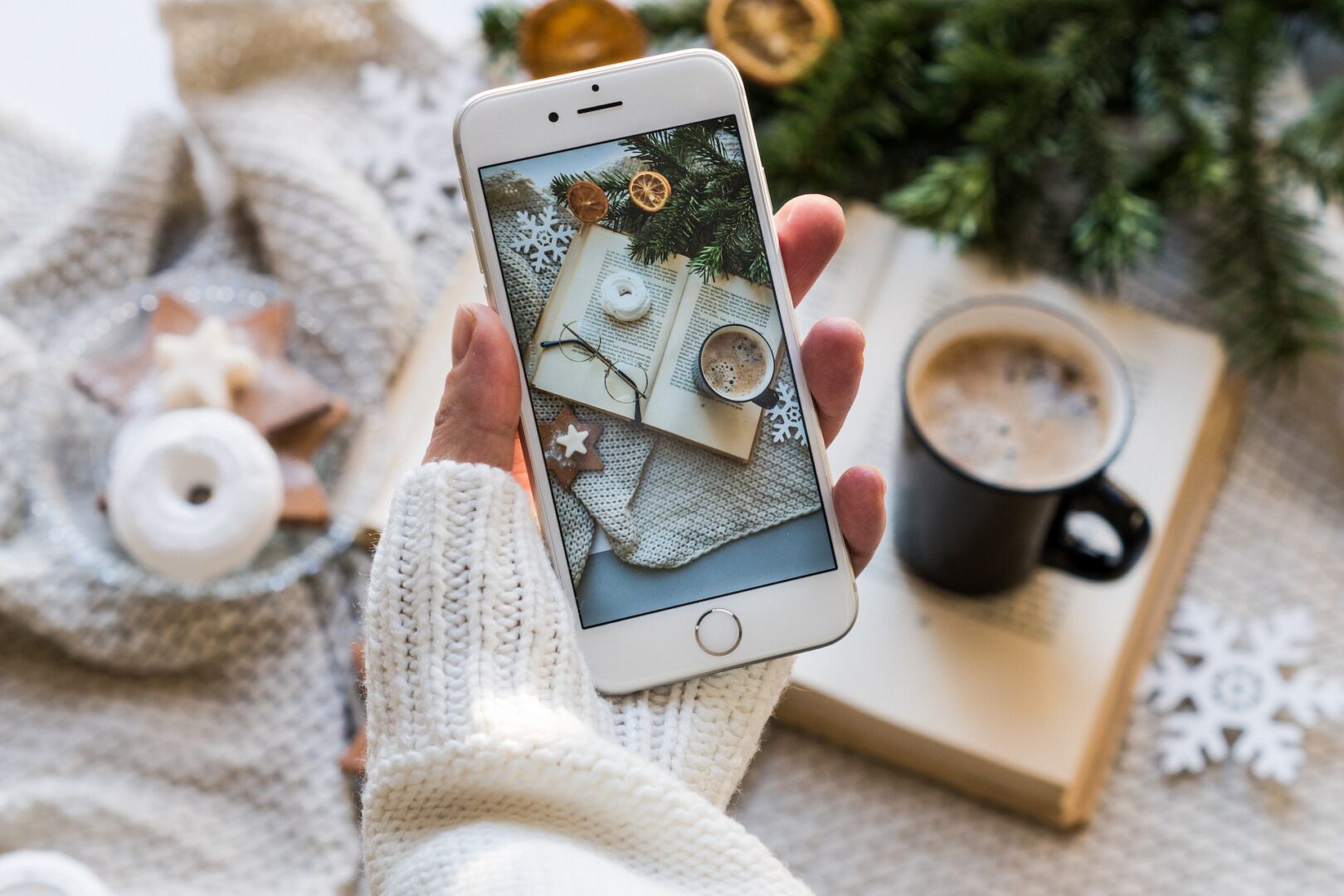 It can be tempting to upgrade your phone. After all, most of us find it difficult to resist a brand-new gadget with a bigger screen, better camera, and faster chipset.
Each upgrade, however, carries a steep price tag.
If you're like the majority of people, you're probably considering your next phone purchase while wondering how you can save money at the same time.
Lucky for you, we have some insider advice so you can get your hands on the newest phone without going over your budget.
Here are some tips you'd want to keep in mind:
Timing is Everything
Being patient is the first piece of advice for saving money on your next phone update. Every year, phone makers introduce new models which drive down the cost of existing versions.
Once a new model is out, you may be able to find a great deal if you can hold up for a few months.
Trade-In Your Old Phone
You probably already have an older phone laying around if you want to switch to a newer one. Why not trade it in for cash and use it to buy a new phone instead?
In exchange for trading in your old phone, many retailers will give you a discount on a new one. Just make sure to explore some options so you can find a program that delivers the most value.
Shop Around
Don't simply purchase your new phone from the first store you come across.
Spend some time comparing pricing at several merchants to see who is offering the greatest bargain.
Additionally, be on the lookout for discounts and special offers. By taking advantage of a short-term promotion, you might be able to save even more money.
Consider Refurbished Phones
Refurbished phones are those that have undergone extensive repairs to restore their condition. You might want to consider buying a refurbished phone if you want to save money.
To make sure you only get high-quality goods, conduct your homework and purchase from a trustworthy store.
Avoid Unnecessary Extras
It's easy to get carried away in the thrill of buying a new phone and adding in extra features and accessories that you don't really need.
Stick to buying only what you absolutely need to save money, and refrain from purchasing anything else.
Do you really need a designer phone case or a pricey pair of headphones, for instance? The likelihood of this is low, so reserve your funds for important purchases instead.
Learn to Set a Budget
Setting a budget is essential before you begin looking for a new phone. This will prevent you from spending more than you can afford.
Think about how much you can afford to spend, then stick to it.
Keep in mind that a phone is simply a phone, and you don't want to incur debts just to own the most recent model.
Master the Art of Negotiation
Finally, don't be scared to bargain. If you're prepared to barter, you might be able to get a better deal whether you're buying a new phone.
If the salesperson is unable to provide any discounts or promos, inquire about their availability instead.
Be ready to leave if you're not satisfied with their response. The worst that can happen when you negotiate is that you won't receive the bargain you wanted.
However, you might be shocked at how frequently you can save a lot of money.
Conclusion
You don't have to go for something expensive if you want to upgrade your phone. You can save money on your next phone upgrade and still get your hands on the newest and best handset with a little bit of patience and research.
Just keep in mind that patience, comparison shopping, and avoiding pointless expenses are the keys to saving money. Enjoy shopping!
ALSO READ: How to Save Money While Traveling for Work