How to Save Money While Traveling for Work
Here's your guide to cutting costs on your next business trip.
When you have to travel for work, do you get bored of continually having to take money out of your savings?
Despite having a reliable job and a respectable paycheck, do you sometimes feel like a broke college student?
Lucky for you, we have some money-saving tips that will enable you to live luxuriously on your subsequent work trip! They're as follows:
Take Advantage of Your Company's Travel Program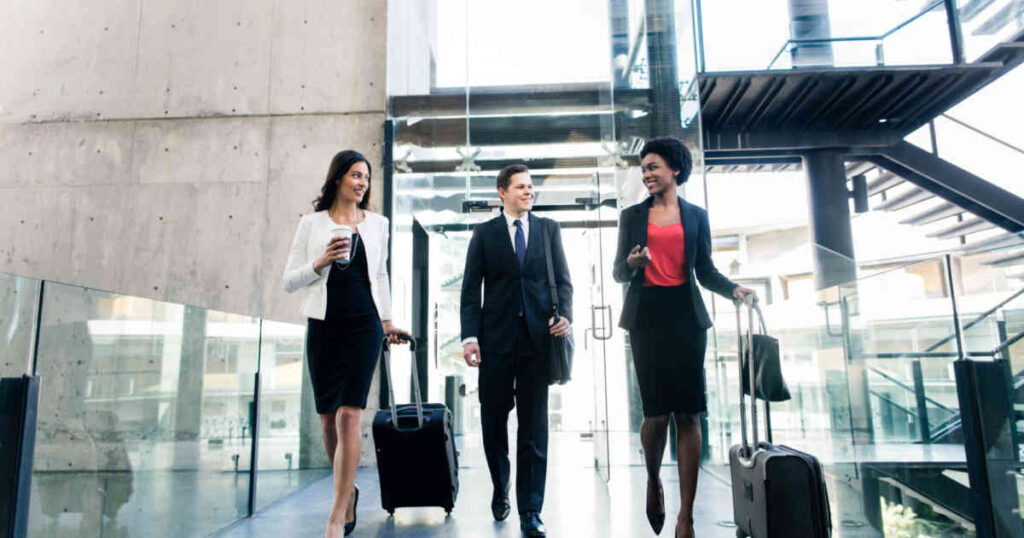 It's likely that your firm uses a specific airline, hotel chain, or vehicle rental service for all of its business travel. These selected businesses frequently provide benefits and discounts that are not accessible to the general public.
Utilize these offers and calculate the amount of money you can save. And urge your firm to develop a vacation program if it doesn't already have one!
Pack Like a Pro
One of the most vital components of any trip is packing, and it becomes much more important when you're attempting to save money.
To save money, pack everything you need in a carry-on bag instead of paying to check a bag and incur a fee in the process.
By doing this, you not only save money but also guarantee that your luggage won't get lost (which is a major win in my book).
Pack a few snacks and a reusable water bottle as well to avoid spending money on meals and drinks while you're traveling.
Take Advantage of Free Breakfast
The free breakfast provided by many hotels might save you a ton of money. Go to the hotel's breakfast counter and get some eggs, bacon, and a bagel instead of spending $15 on a breakfast sandwich and coffee.
It's a tiny inconvenience, but over the length of your journey, it can result in significant savings.
Use Public Transportation
It can get expensive real quick if you use a taxi or ride-sharing service whenever you go. To save money instead, choose public transit.
This way, you'll get to explore more of the city and interact with it like a local, in addition to saving money. Additionally, you won't have to stress about finding parking spots or navigating new routes.
Find Deals on Local Attractions
Despite the allure, it might be expensive to spend all of your free time exploring the city you are visiting.
Before you travel, seek discounts at nearby sites and adjust your itinerary as necessary.
Do your research because many museums, zoos, and theme parks offer savings for purchasing tickets online ahead of time.
Bring Your Own Water Bottle
We can't emphasize this enough! Not only is it good for the environment, but it may also save you a ton of cash.
This way, you won't have to worry about buying drinks at the airport or paying $3 for a bottle of water every time you get thirsty!
Be Strategic with Dining Options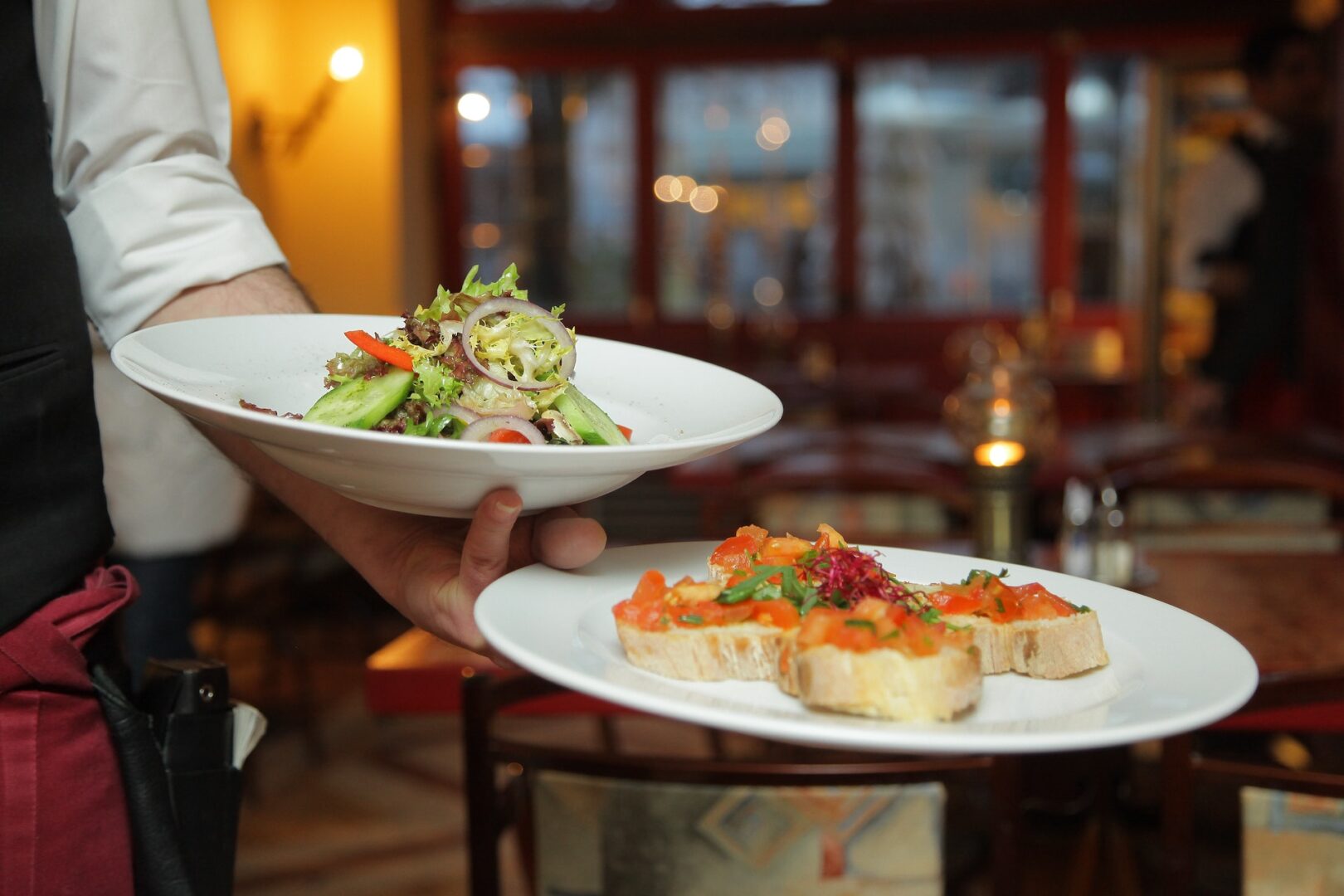 During a business trip, food costs can be among the highest expenses, but they don't have to be. Instead, find restaurants that have a daily special or happy hour menu to save money.
Additionally, you can find discounts on restaurant websites and applications like Groupon or Yelp.
If your hotel provides a complimentary breakfast, think about forgoing lunch and having a substantial breakfast instead.
Additionally, if in doubt, bring your own food or buy a quick snack at a nearby convenience store.
Use Points and Rewards Programs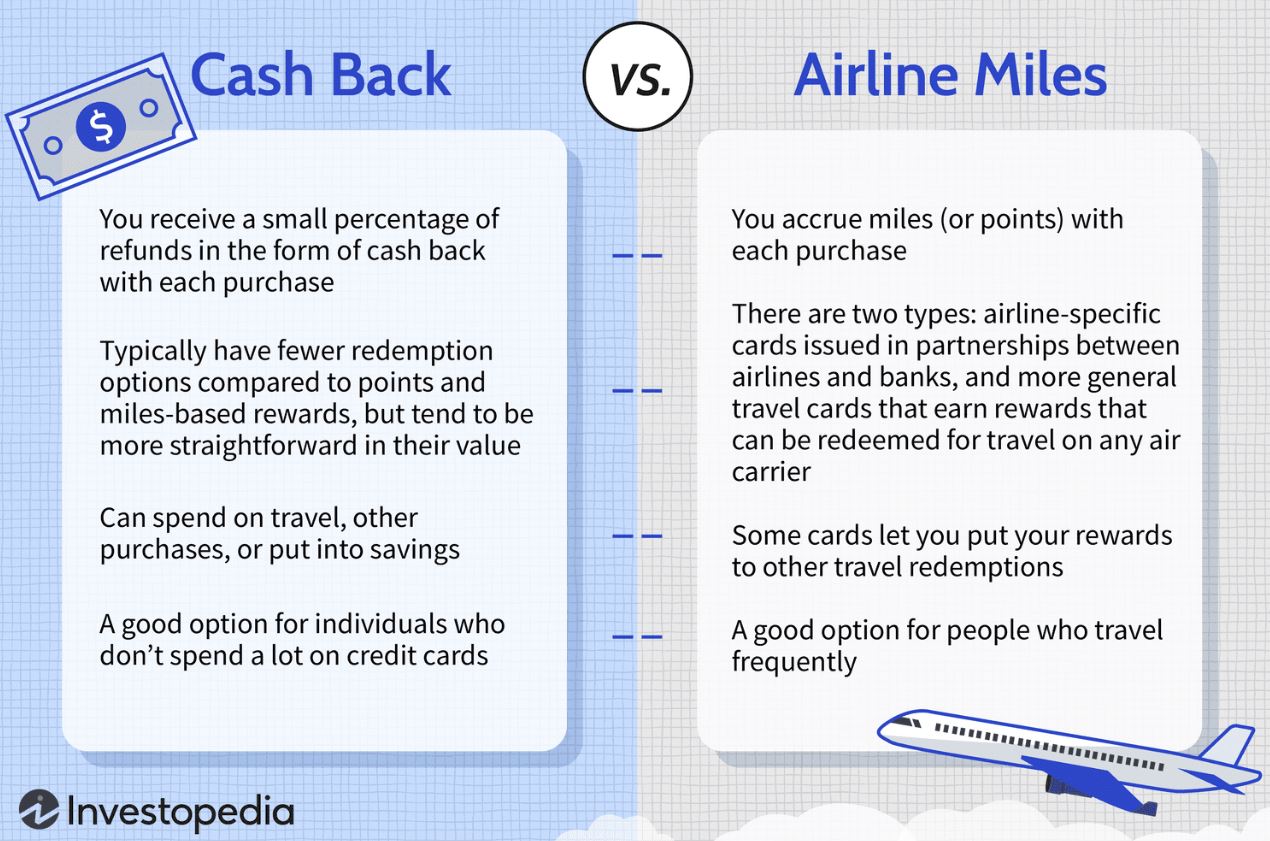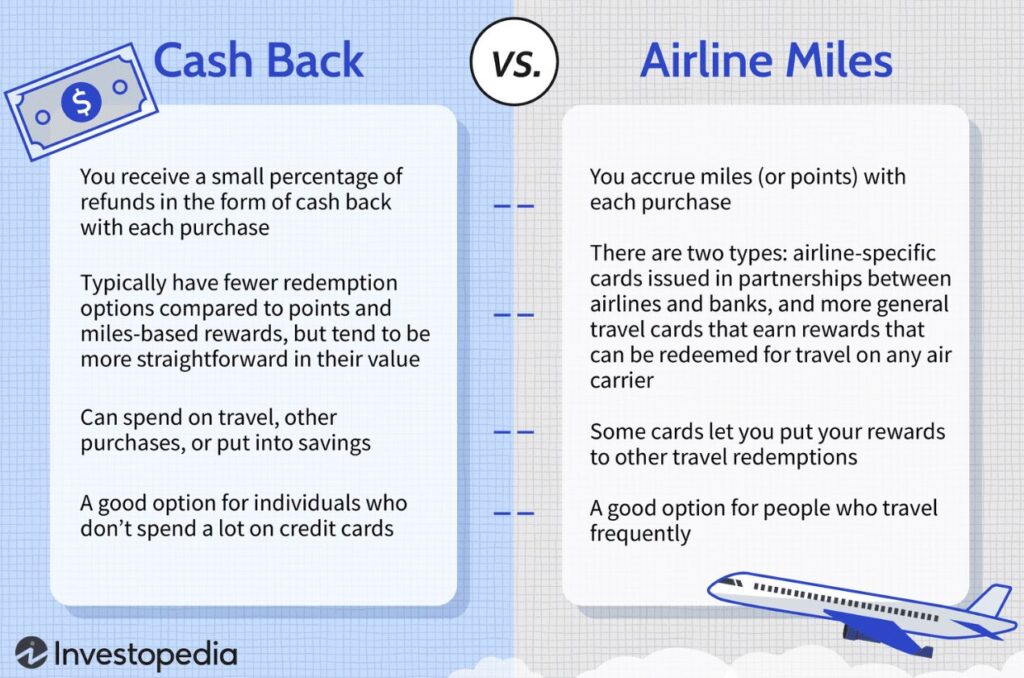 Utilizing points and rewards programs is another excellent strategy to cut costs while on business trips.
Join loyalty programs for hotels, airlines, and credit cards to earn points or miles that may be redeemed for free flights, hotel stays, and other benefits.
Additionally, you can use credit card points to pay for entertainment, food, and other travel-related costs. To prevent interest charges, just be sure to pay off your bill completely each month.
Conclusion
While business travel can be costly, it doesn't have to be. You can have a great time on your trip and save a ton of money by adhering to these easy money-saving suggestions.
So go ahead, reserve your airfare, and get ready to travel on a budget!
ALSO READ: How to Make Money Online With No Experience