How to Start a Profitable Home-Based Catering Business
Find out how to turn your passion into a perfect business opportunity.
Do you enjoy cooking and wish you could turn your passion into a lucrative business?
Catering from home could be the perfect business opportunity for you! Your passion for cooking can be turned into a profitable business with some planning and hard work.
You can earn extra income while doing something you enjoy by starting a home-based catering business. To ensure your business succeeds, there are a few things you need to know before you fire up the stove.
Finding Your Niche
If you want to start a catering business, you have to decide what type of food you want to specialize in. Do you have a knack for baking cakes and pastries? Or, perhaps you are talented at creating delicious ethnic dishes?
No matter what your specialty is, you should find a niche that sets you apart from your competitors.
A specific dietary restriction can help you stand out. People are willing to pay more for gluten-free, vegan, and keto options.
Getting the Word Out
Once you have identified your niche, you need to promote your business.
Building a strong reputation is crucial to a successful catering business. It is possible to achieve this by offering your services at a discounted rate to your friends and family. This way, you can spread the word about your business to their family and friends.
Networking is another way to spread the word. Meet other business owners and potential clients by joining local business groups and attending networking events.
Additionally, a website or social media presence can be used to showcase your business and connect with potential clients.
Legal and Financial Considerations
There are several legal and financial considerations to consider when starting a catering business at home.
Start by checking with your local government to see if there are any particular requirements or regulations for home-based businesses. You may need to obtain a business license or register as a food vendor.
You should also keep accurate financial records and set up a separate bank account for your business.
Maintaining a record of your business expenses and income will help you remain organized and profitable.
How Much Can You Earn?
An individual's earning potential may vary depending on the size, location, and type of event they cater for their home-based catering business.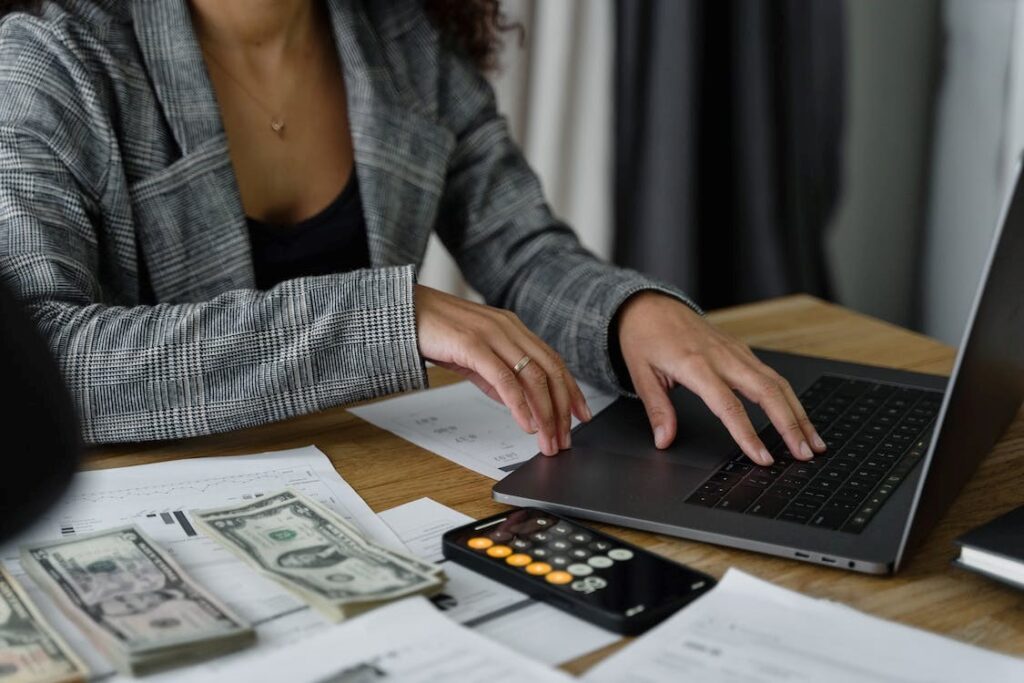 You can, however, earn a healthy income from your business if you have the right strategy and put in the work.
The National Restaurant Association reports that the median income of catering business owners is around $50,000.
However, the possibility of earning a lot more depends on the size and scope of your business. Weddings and corporate events, for example, can attract thousands of dollars in catering fees.
Although starting a home-based catering business won't make you a millionaire overnight, you'll have a steady income and the chance to earn a comfortable living doing something you enjoy.
Let's face it, who doesn't want that?
What Do You Need Before Starting?
You won't be far from culinary success if you have the right tools and equipment for starting a home-based catering business. Before you begin, here are a few things you need:
A well-equipped kitchen: It is important to have a fully functional kitchen, equipped with all the tools you need to prepare and serve food.
A food handler's permit: Under certain circumstances, a food handler's permit may be required to legally operate a home-based food business.
Professional-grade equipment: Making sure your food is properly prepared is as simple as investing in quality equipment like ovens, stoves, and refrigerators.
Insurance: In the event of an accident or injury, liability insurance is necessary for the protection of your business.
You can use a well-written business plan to stay organized, and focused, and to attract investors and funding.
You'll be able to turn your passion for food into a profitable business once you have all these things in place.
Conclusion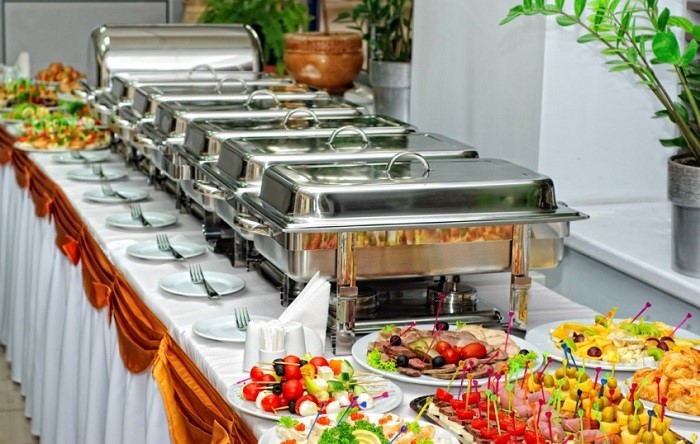 The bottom line is that starting a home-based catering business can turn your passion for cooking into a profitable business. Make sure you find your niche, get the word out, and take care of legal and financial matters.
If you put in a little planning and hard work, you can turn your love of cooking into a successful business.
Fire up that stove, the culinary world awaits!
ALSO READ: How Much Money Can You Make as a Professional Drone Operator