14 Lucrative Home Businesses For Stay-At-Home Moms
Having your own business while enjoying the comforts of your home is now easier than ever thanks to technology and evolution.
Have you considered starting your own business? The first thing you need to do is think of a business idea that will earn you money and suits your lifestyle. This way you will have an income to support your family and still enjoy the balance of your family life. Even if this is not an easy task starting your own business can help you achieve this dream and become a supermom.
Top 14 Lucrative Home Businesses For Stay-At-Home Moms
There are tons of business ideas on the internet for stay-at-home moms. Before deciding which is the right one for you evaluate your skill sets, schedule, and finance. Here we will show you the best 14 business ideas that are great for stay-at-home moms.
Online Cooking Classes
Not all moms know how to cook. This is where you can help them. You can create a group online and have cooking classes. There are a lot of moms out there that would like to learn some new great recipes. So if you have a passion for cooking, starting a cooking class business is a great way to do what you love and earn money from it.
Fitness Trainer
If you do regular workouts and enjoy this kind of lifestyle this is the perfect way to monetize it. You can help other moms to become fit all while you maintain your own fitness. Social media is a great way for you to promote your business and reach your audience. So go ahead and start earning money as a personal trainer and become an inspiration to other moms that want to be fit like you.
Professional Photographer
Do you have a natural gift for taking great pictures of your family and friends? Becoming a professional photographer can be the perfect business for you. Choose your niche and start selling your pictures. Additionally, you can also start teaching photo courses that can even further boost your income.
Interior Designer
Are you a creative person and have sketching skills? Interior designers help people to make their homes more elegant and lucrative. A good way to start this business is to become a specialist in a certain area of design. For example designer for people with a limited budget.
Sell Crafts And Handmade Jewelry
Creating handmade jewelry and crafts can be the perfect business for you if you are good at it. You can make your sales online and promote your products on different platforms on social media. Also, you can create your own website and start offering your products.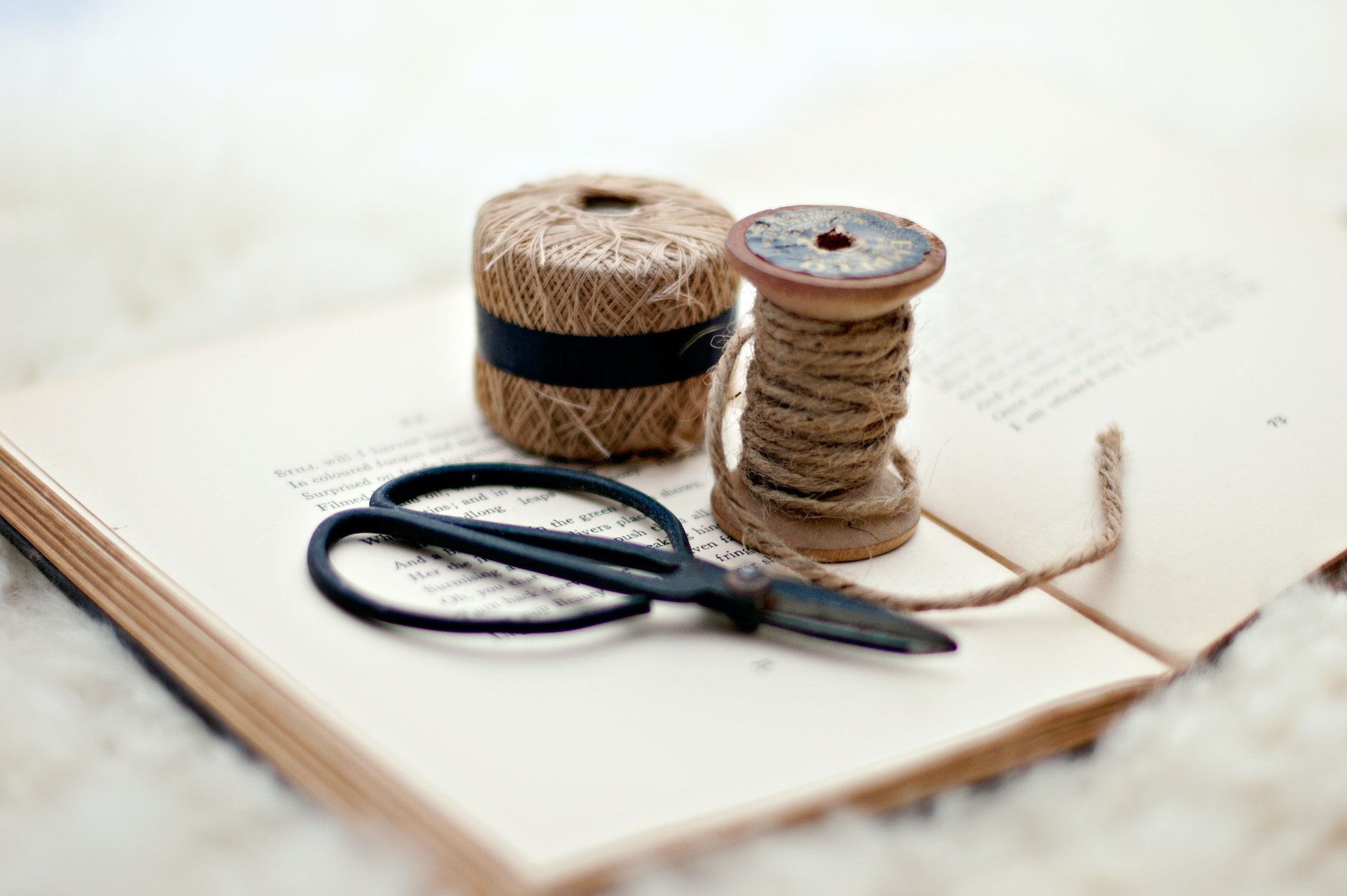 Proofreader
Proofreading can be your dream work-from-home job if you love reading. This is the person that ensures that the content that is written is error-free. They correct the content in terms of formatting and word use. The best part is that you don't even need formal training for this, because anyone can do it.
Babysitting
Isn't this the perfect job for moms? If you adore kids then this is the perfect business opportunity for you. There are many parents out there that need babysitters and usually, they tend to entrust their kids only to women. You can start by offering to watch the kids of your neighbors but you can also dream big and start your own baby care day center. The choice is up to you.
Event Planner
This is the perfect business for you if you have great organizational and organizing skills. The job of a successful event planner is to convert a mediocre event into a roaring event. To start, you can try planning family events like birthday parties and events for some non-profit organizations so that you can build up your experience.
Renting
You can become an Airbnb host by renting a place. This business is especially a good idea if you live in a tourist area. You can put in an extra guest bed and some remodeling so you can adjust the place for rental. Place some professional pictures on Airbnb and you are good to go.
Fashion Consultant
These people are style experts and can help their customers to choose the perfect outfit for the right occasion. Today everyone wants to be stylish, not only celebrities. Start by helping your friends and family by choosing the right style and start building your portfolio of clients from there.
Translator
Knowing multiple languages can finally make you some money. Put your services on some platforms like Upwork or Fiver and get paid. The best part is that you can set your working hours according to your schedule and time.
Marriage Counselor
There are many marriages out there that are ending up with divorce. In the US the divorce rate is getting higher and higher. A high percentage of these people need someone that can talk to and share their problems. So if you don't mind hearing about other people's problems you can help them build better relationships and earn money along the way.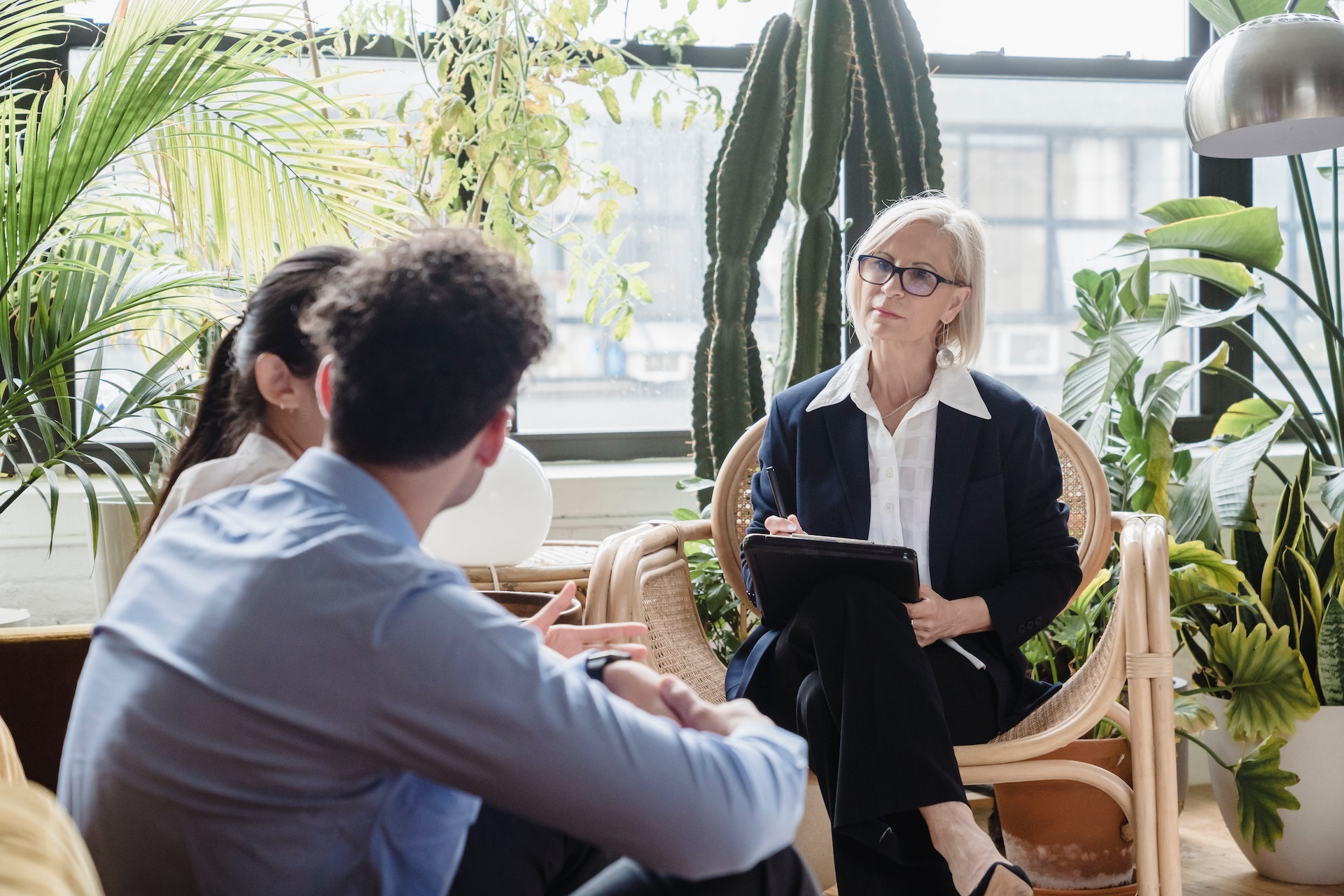 Online Clothing Store
This business is guaranteed success. A lot of people don't have time to go around and look for a piece of clothes and would choose to order from the internet. Online shopping is a trend that is getting more and more popular. The only downside is that would need some starting capital to start your business.
Content Writer
For this business, you don't need any previous experience. A freelance content writer writes on a variety of topics, but you can choose to specialize in a specific type of content. Freelance marketplace platforms like Fiverr, Upwork, and Freelancer have tons of jobs posted for content writers.
Those include the 14 lucrative home businesses for any stay-at-home moms!