How Much Money Can You Make From Starting a Personal Finance Blog
A personal finance blog can be your potential goldmine.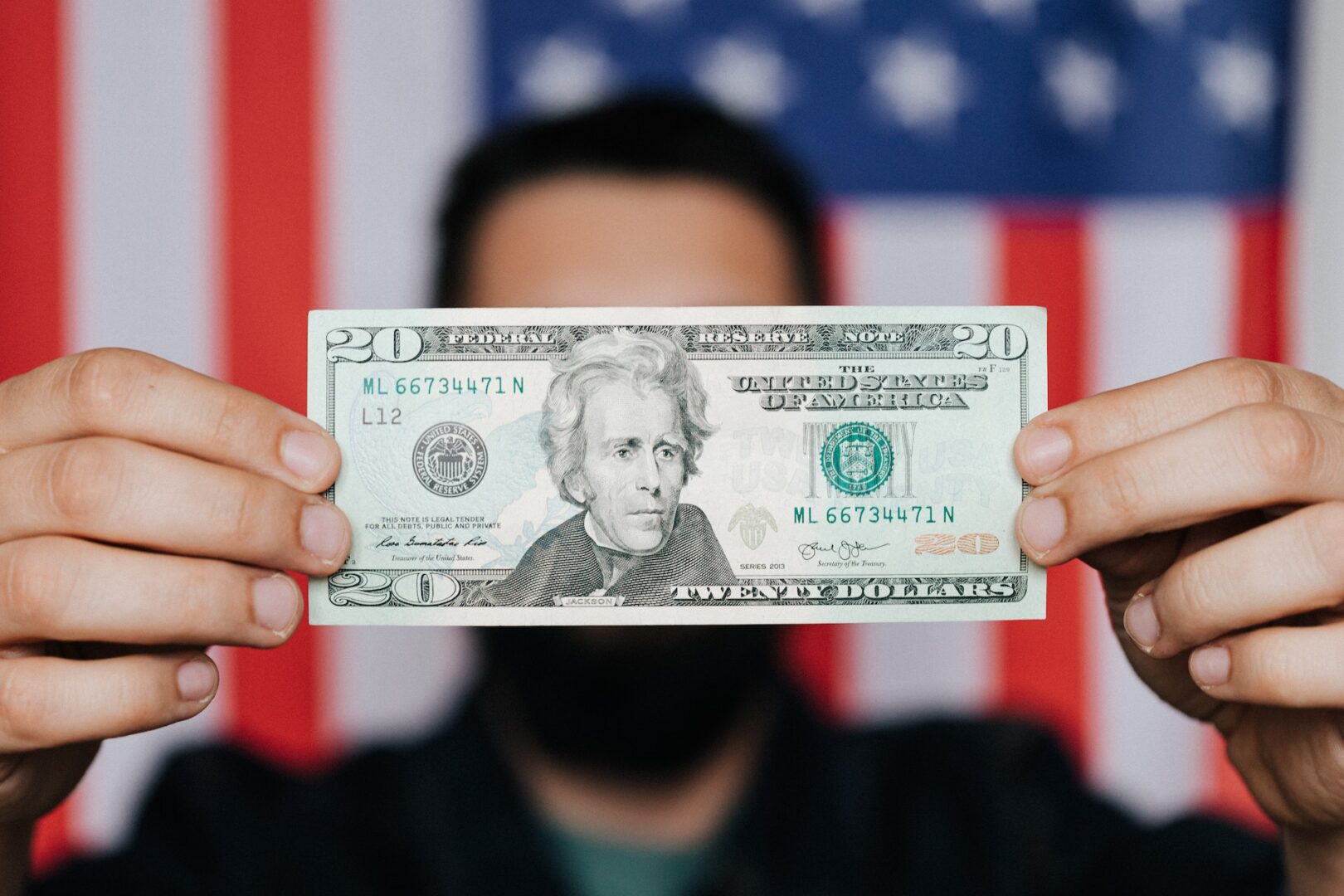 You're probably wondering how to turn your love of financial management into a lucrative job since you're sick of living paycheck to paycheck.
Luckily, we have good news for you! You can create a personal finance blog that could bring in a tidy sum of money.
But how much money can a personal finance blog actually bring in?
Let's have a look at the details.
The Lowdown on Blogging Income
Let's first have a fundamental grasp of blogging revenue before getting into the specifics of how much money you may generate from a personal finance blog.
Advertising money, sponsored content, affiliate marketing, and product sales are frequently used to finance blogs.
The opportunity for you to gain money increases as your blog receives more attention.
However, remember that it takes time and work to develop a sizable fan base, so don't anticipate making money right away.
Let's get down to business and calculate your earning potential now that you have a fundamental idea of how blogging revenue functions.
To give you a general sense, the average monthly salary for personal finance bloggers is somewhere between $0 and $10,000. Naturally, this can differ significantly based on your niche, target market, and marketing plan.
You might anticipate making a few hundred bucks a month when you first start out. Over time, your income will increase as your blog gains more traction.
The secret to success is perseverance and commitment. Be consistent in producing high-quality content, and don't be shy about advertising your site and contacting other bloggers in your niche.
How to Maximize Your Earnings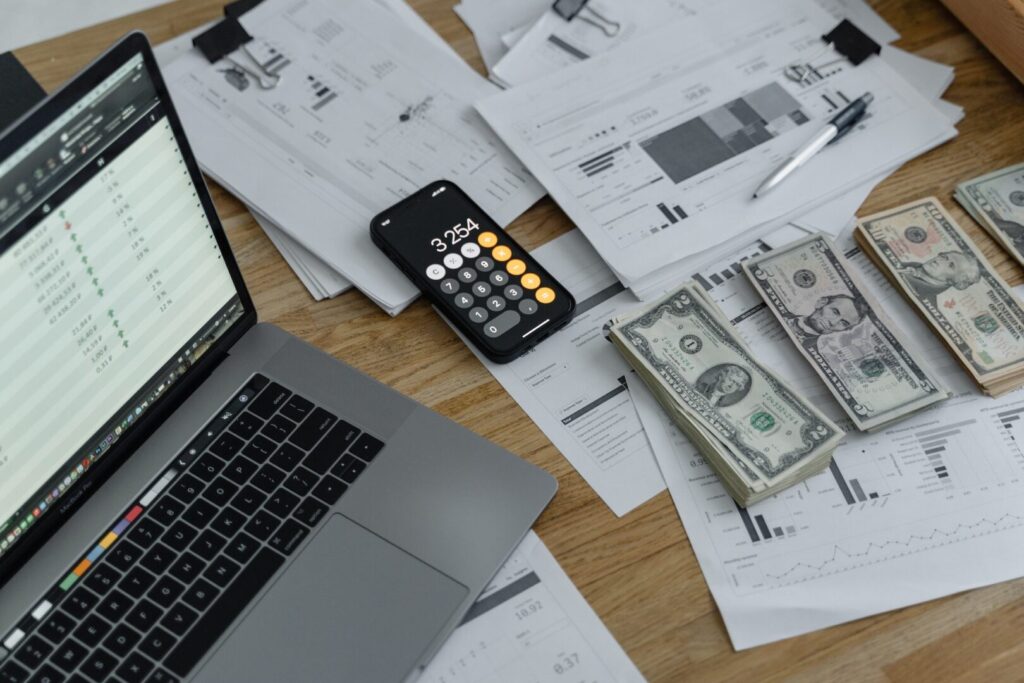 Now that you know the potential earnings you can get from a personal finance blog, let's now talk about the more important stuff: how to increase your income.
The following tips will help you achieve just that:
Concentrate on a certain aspect of personal finance, such as budgeting, saving, investing, or debt repayment, and become an expert in that field. This will help you gain a devoted following and establish your authority in your profession.
Don't rely exclusively on ad money; instead, diversify your sources of income. To increase your income and lessen your reliance on advertisements, try affiliate marketing, sponsored content, and product sales.
Work together and cross-promote the content of other bloggers in your niche. You will be able to reach a larger audience thanks to this, which may also increase your traffic and revenue.
Whether it's through the use of a professional designer, a high-end theme, or a high-end camera, it's important to invest in your blog if you want it to grow.
The Importance of Consistency
Building a successful personal finance blog requires consistency.
Whether you post once a day, once a week, or once a month, be sure to maintain a plan and constantly give your audience high-quality information.
This not only helps you establish yourself as a trustworthy information source but also encourages repeat visits from your audience.
Updating your blog with the most recent financial news and trends is also crucial. This keeps you current and demonstrates your knowledge about the subject.
Make sure your blog displays your enthusiasm and expertise in personal finance, whether it be through in-depth research, interviews with sector experts, or just by expressing your own viewpoints.
The Power of Engagement
Building a successful personal finance blog depends on engagement. Encourage your audience to join in on conversations, pose questions, and offer feedback.
This not only aids in growing a base of devoted followers but also offers insightful information on the wants and needs of your target market.
It's crucial to interact with other bloggers in your niche and take part in online financial communities.
This offers helpful possibilities to learn, network, and advertise your blog in addition to helping you develop contacts with other professionals in your area.
The Bottom Line
The potential for earning money from a personal finance blog is endless, but it requires effort, commitment, and a desire to grow further.
A personal finance blog may be a successful and fulfilling career that enables you to help others achieve financial freedom while earning a very comfortable living for yourself.
In that case, start now. Who knows? With a personal finance blog, you might just become wealthy!
ALSO READ: How to Plan and Save for a Big Purchase, Like a Boat or an RV