How to Make Money with Custom Pet Portraits
How to Make Money with Custom Pet Portraits: A Guide for the Budding Entrepreneur.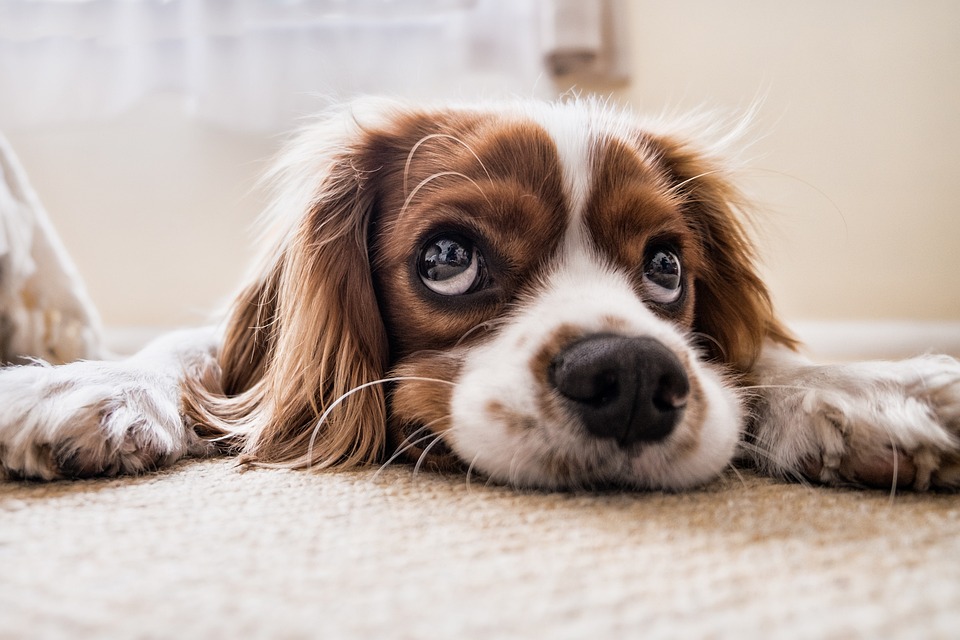 Do you have any artistic ability? A devotion to animals? So why not put your skills to good use while earning some cash as well? Yes, we are discussing the creation of unique pet portraits!
Since ancient times, pet portraits have been a common way for pet owners to remember their furry pals.
Additionally, thanks to the growth of social media, pet owners may now reach a larger audience than ever before with photos of their pets. So why not capitalize on this trend and use your creative talents to launch a successful business?
Here is a step-by-step tutorial on how to earn money painting unique portraits of pets:
Hone Your Skills
Make sure you have a strong basis for your artistic ability before you start taking on clients. Spend some time honing your drawing techniques and trying out various materials, such as colored pencils, watercolors, or even digital art.
Build Your Portfolio
It's time to start building your portfolio after you're comfortable with your abilities.
Give friends and family free pet photos in exchange for their help spreading the word. Additionally, you can use your artistic talents to create portraits of your own dogs or other well-known pets that you admire.
Establish Your Prices
It's time to decide on your prices now that you have a portfolio to showcase.
Decide how much you want to earn per hour and how long you want to spend on each portrait. Keep in mind that you may always change your prices as your portfolio expands and you gain more experience.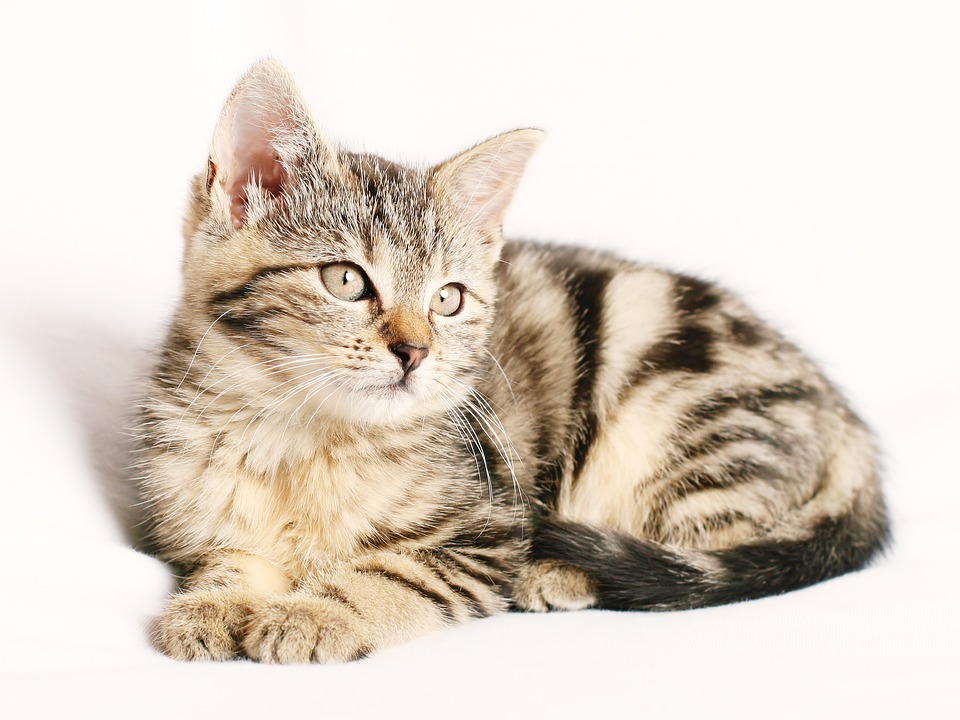 Promote Your Business
It's time to market your company once you've established your portfolio and rates.
To exhibit your work and connect with more people, use social media. To sell your pet portraits, you can simply set up an online shop or website. Don't be hesitant to approach local pet owners and offer your services.
Maximizing Your Reach with Custom Pet Portraits
It's critical to advertise your company through a variety of platforms in addition to social media and your website to increase your reach. Consider contacting nearby pet shops and proposing that they display your paintings in their establishments.
Additionally, you can attend nearby pet-related events and display some of your portraits there. This not only promotes your company but also enables you to network with other pet owners and possibly attract some new customers.
Tips for Creating the Perfect Pet Portrait
Every pet is different, so it's crucial to keep that in mind when making a personalized pet portrait. Spend some time getting to know the animal you are drawing and don't be shy about asking the owner for further pictures or details that can help you portray the character of their pet.
Pay close attention to the small details, such as the animal's fur, eyes, and facial expressions, as these make the painting come to life. Last but not least, enjoy yourself!
Your work will reflect your devotion to animals and your love of the arts, giving each portrait a particular and one-of-a-kind quality.
Get Creative with Your Portraits
Last but not least, have fun with your portraits! To draw all types of customers, offer various styles and mediums. Additionally, you can provide alternatives like custom frames or even add a special touch with the pet's name or a personal message.
Conclusion
In conclusion, creating bespoke pet portraits for profit is a fantastic opportunity to combine your passion for animals and artistic talent into a successful business.
Just keep in mind to take your time, develop your abilities, advertise your company, and use your imagination when creating portraits. Who knows, you might end up using it as your career!
So go ahead and start creating works of art using your furry buddies right away by picking up some pencils, paint, or a digital tablet.
ALSO READ: 5 Steps to Create a More Sustainable Business Strategy