9 Ways To Make $2000 Per Month From Home
You want to make some extra cash, but you're not sure how to go about it. You could get a part-time job, but that might not be the best solution for you.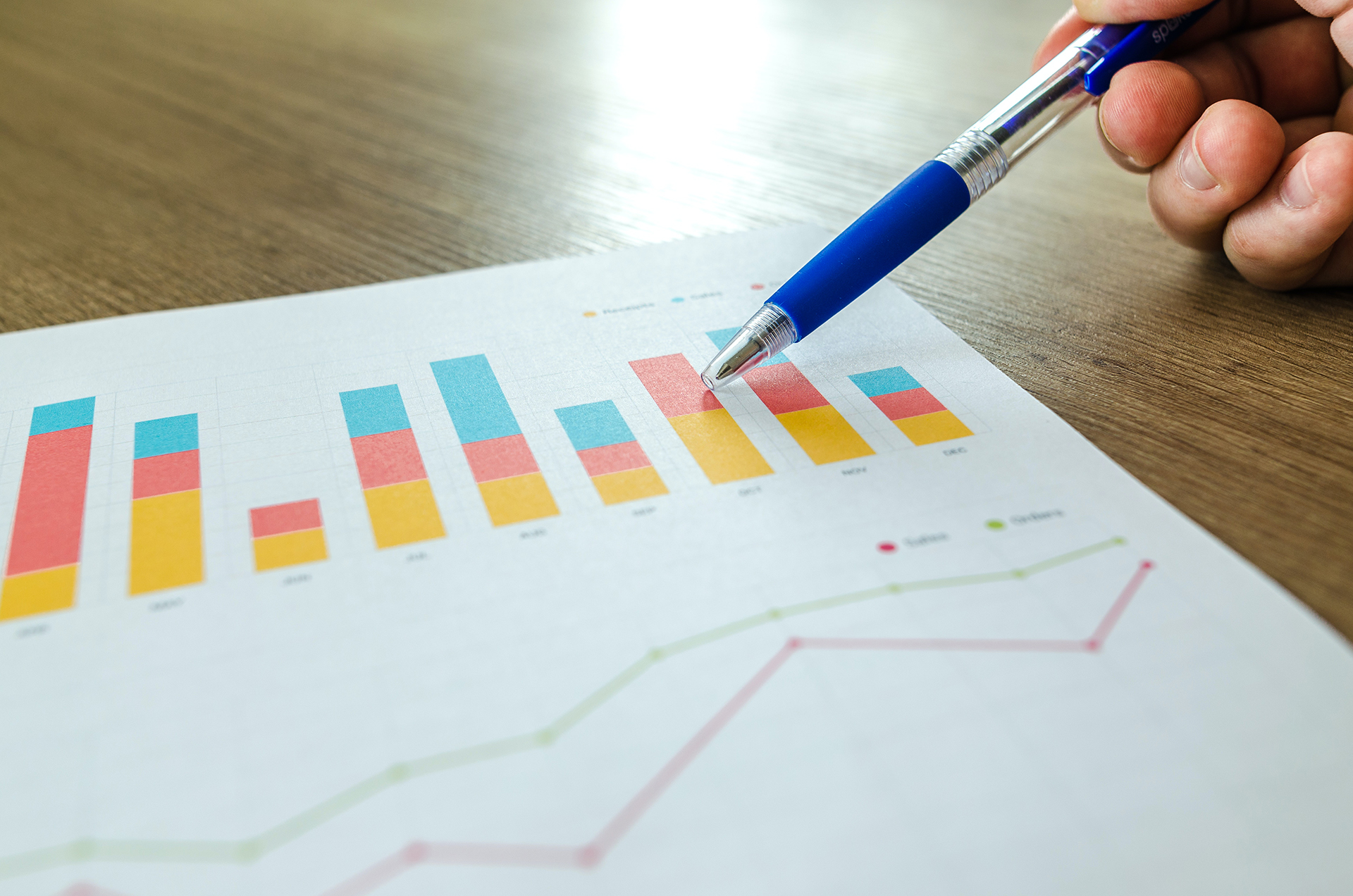 There are plenty of ways to make money from home, and in this article, we'll share 9 of them. So, whether you're looking for a little extra spending money or you want to create a full-time income from home, we've got you covered. $2000 is achievable, but it all depends on your current skills and interests. However, it is possible to gain the skills to achieve this milestone even if you're a complete beginner.
9 Jobs To Make At Least $2000 Per Month From Home
You want to know the highest paying jobs that offer work from home options? We're happy to share.
Keep in mind that not all of these jobs are going to be a fit for everyone, so it's important to do your research and see which ones might be a good fit for you. And as with any job, make sure to read the fine print and ask lots of questions before signing up.
Copywriting
One such job is SEO writing. With SEO writing, you write web content that's designed to rank high in search engine results pages. And because more and more people are using search engines to find information online, there's a lot of demand for SEO writers.
If you're interested in learning more about SEO writing, there are plenty of courses and tutorials available online. With a bit of hard work and some dedication, you could be making $2000 per month from home in no time!
Customer Service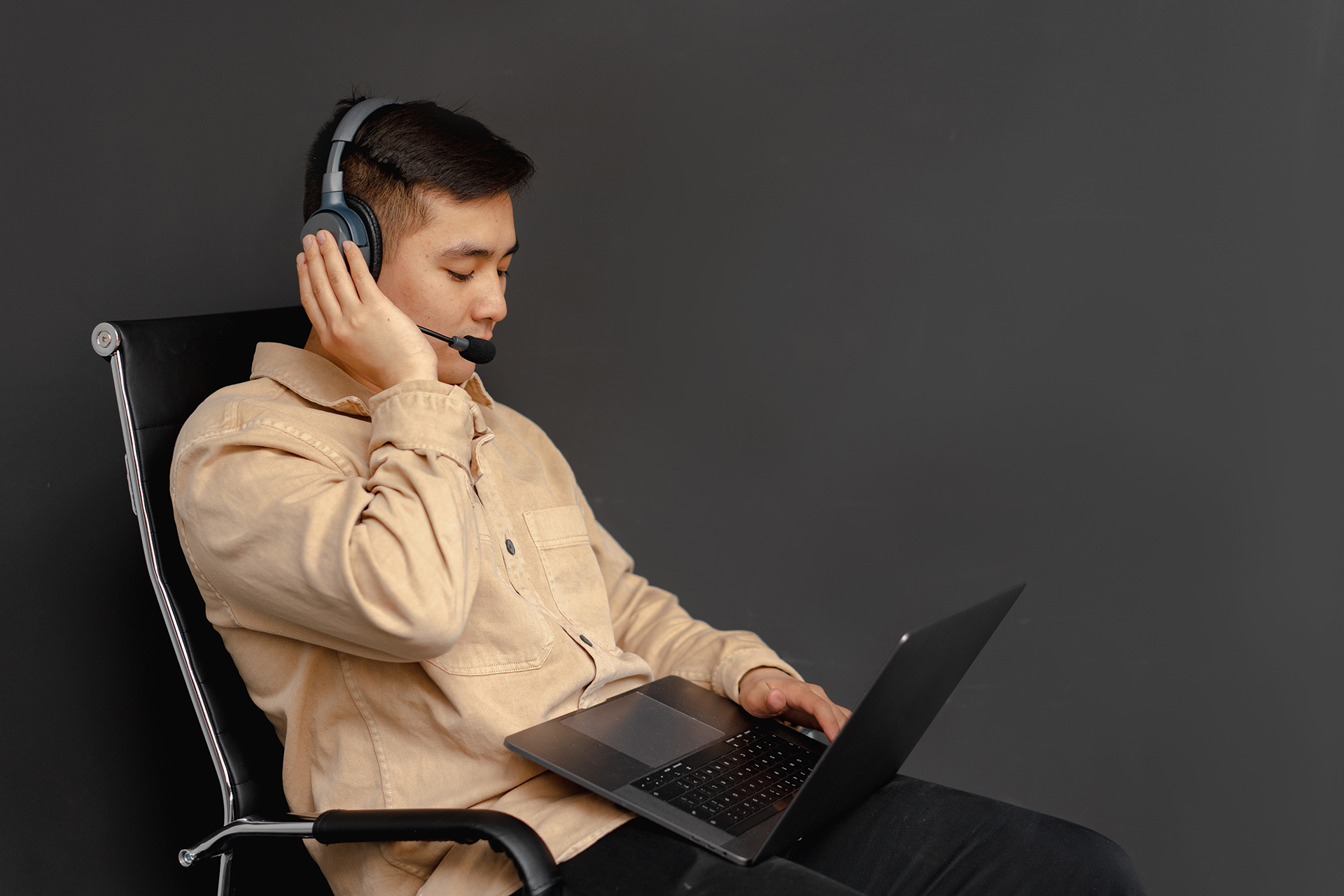 Want to know more about what a customer service person does? You asked for it, and here it is!
As a CSR, you'll be responsible for handling inbound calls and queries, providing excellent customer service, creating sales leads that convert into new clients, and determining what those consumers actually need.
Virtual Assistant
A virtual assistant is basically someone who performs tasks for their clients remotely. This could be anything from bookkeeping to social media management. And the best part is that there are tons of online courses and resources that can teach you how to become a virtual assistant.
There are already a lot of people making a great living as virtual assistants, and there's no reason why you can't be one of them. All you need is some skills, a computer, and an internet connection.
Social Media Management
You might not think of social media management as a high-paying job, but believe it or not, there are plenty of companies who are willing to pay big bucks for someone to manage their social media accounts.
The great thing about this job is that it can be done from home, and you don't need a lot of experience or training to get started. In fact, most social media managers start out by doing it themselves, for free, and then gradually start charging more and more as their skills develop.
Web Development
There are a number of ways to get started in web development, but one of the best ways is to find a course that's tailored to your needs and interests. Once you have the basics down, you can start putting your skills to work and start generating an income.
There are plenty of resources available online, so don't be afraid to do a little research and find the right course for you. With a bit of hard work and dedication, you can start making $2000 per month from home in no time!
Graphic Designer
Freelance graphic designers can make $2,000 per month. You might help people with their branding.
You can start pitching your services to local businesses with just a portfolio. You might also provide your services online, expanding your market.
Graphic designers can work from wherever and don't need much equipment. This is an excellent method to make extra cash.
Editor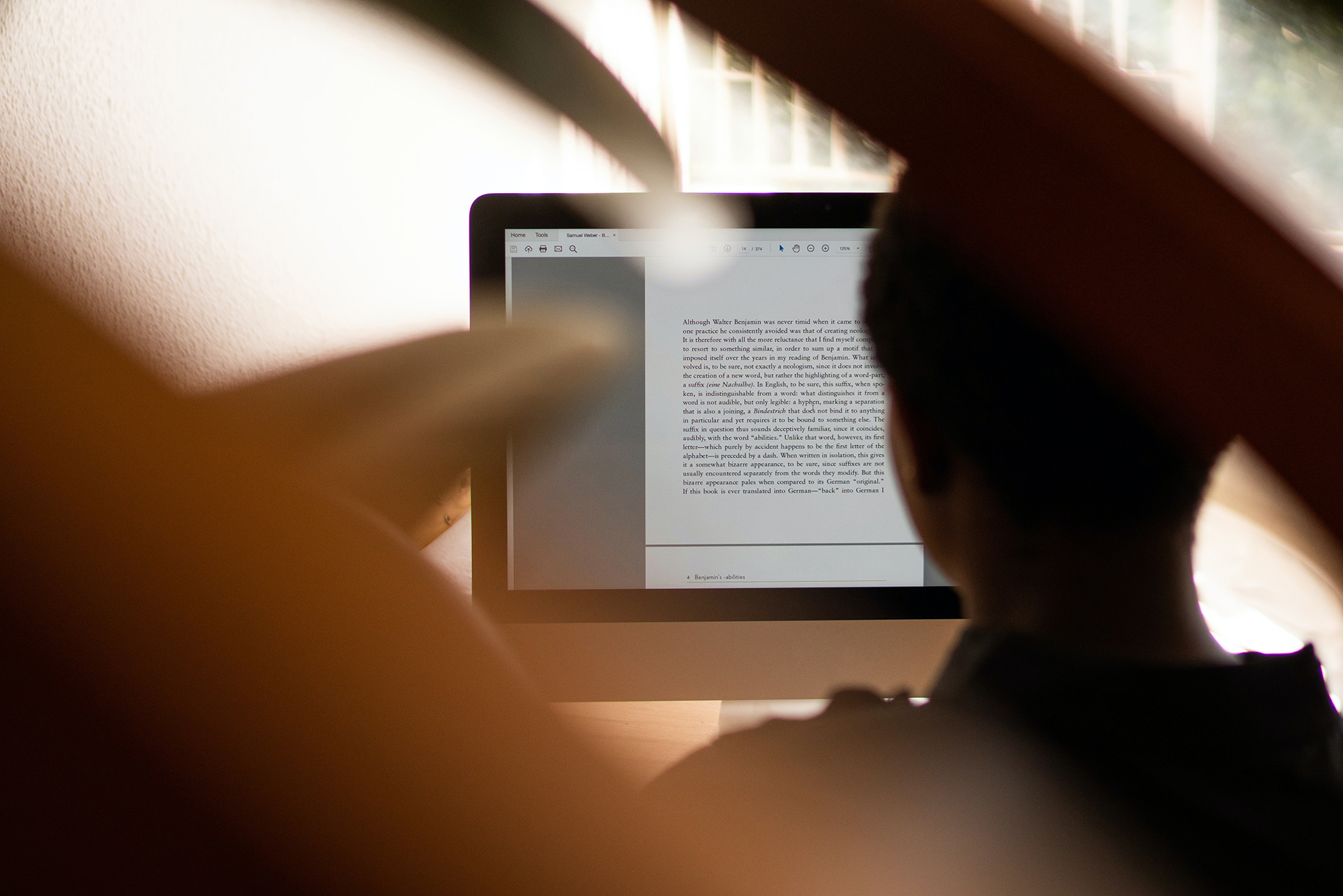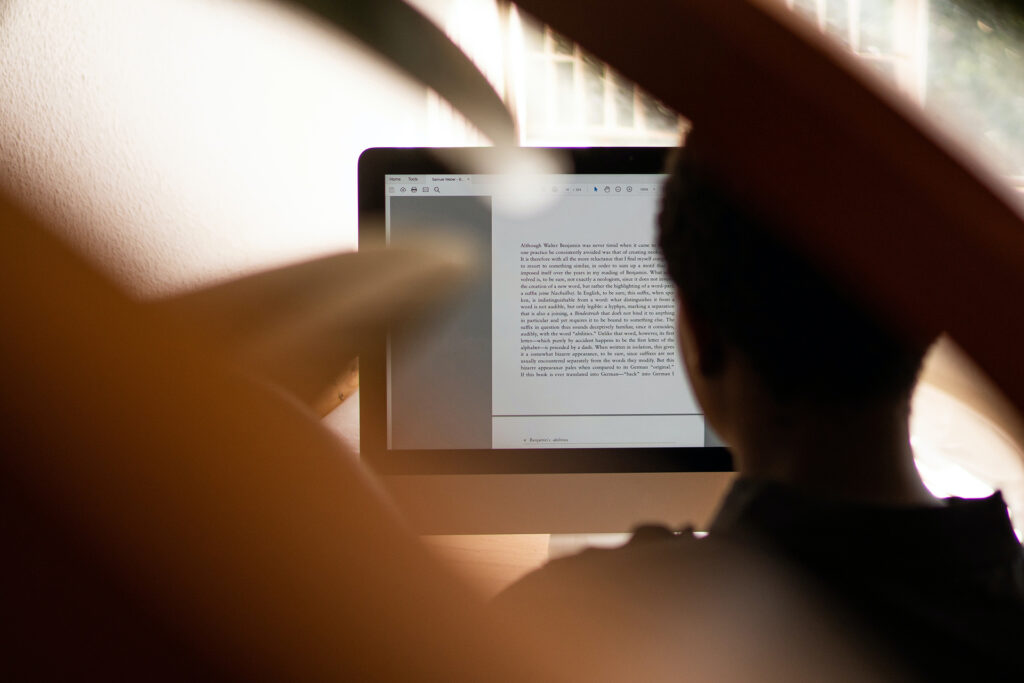 Freelance editors are independent contractors who take on different jobs as they come along. Depending on their specialty, editors may focus on content, structure, or language, among other aspects of a manuscript.
Sales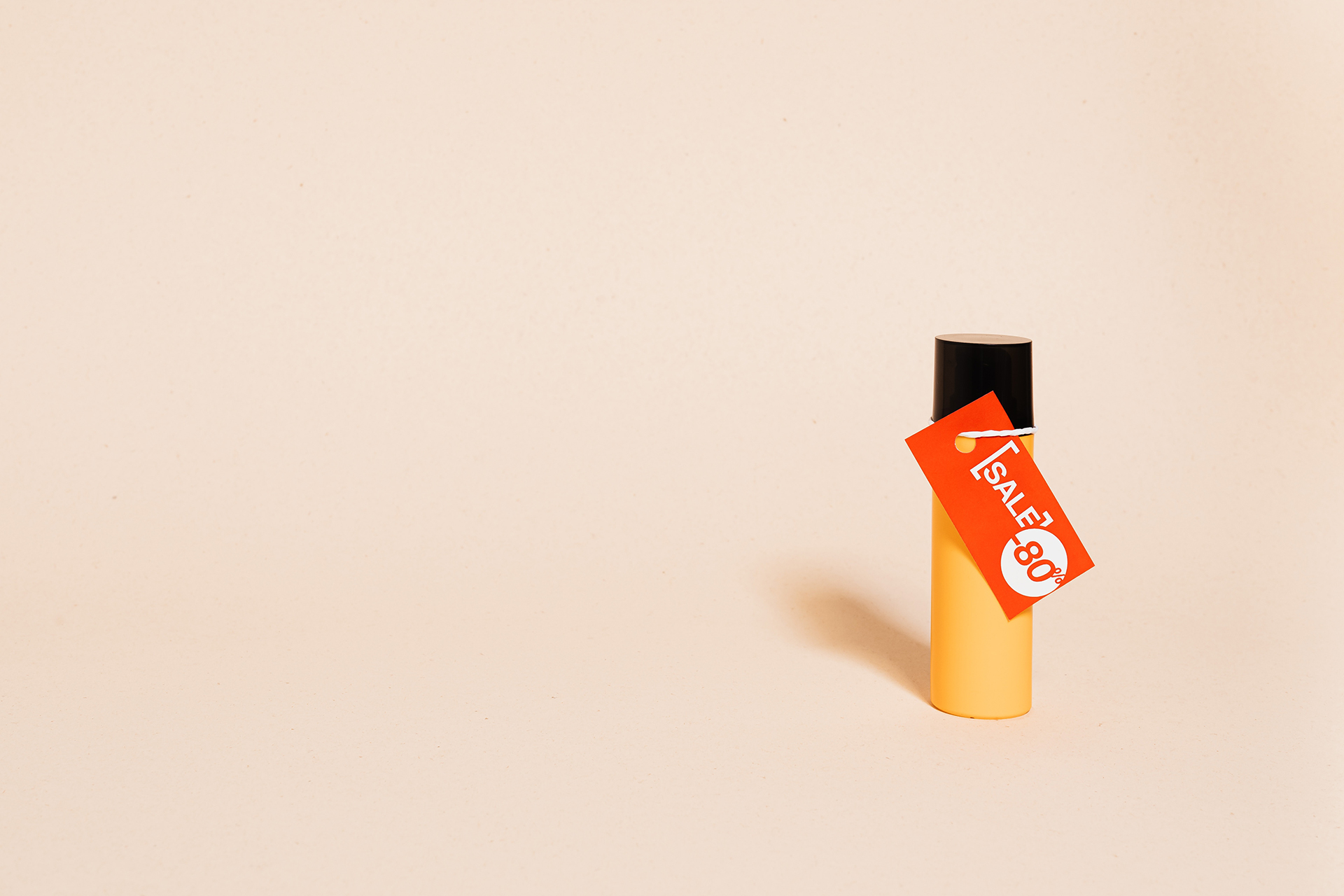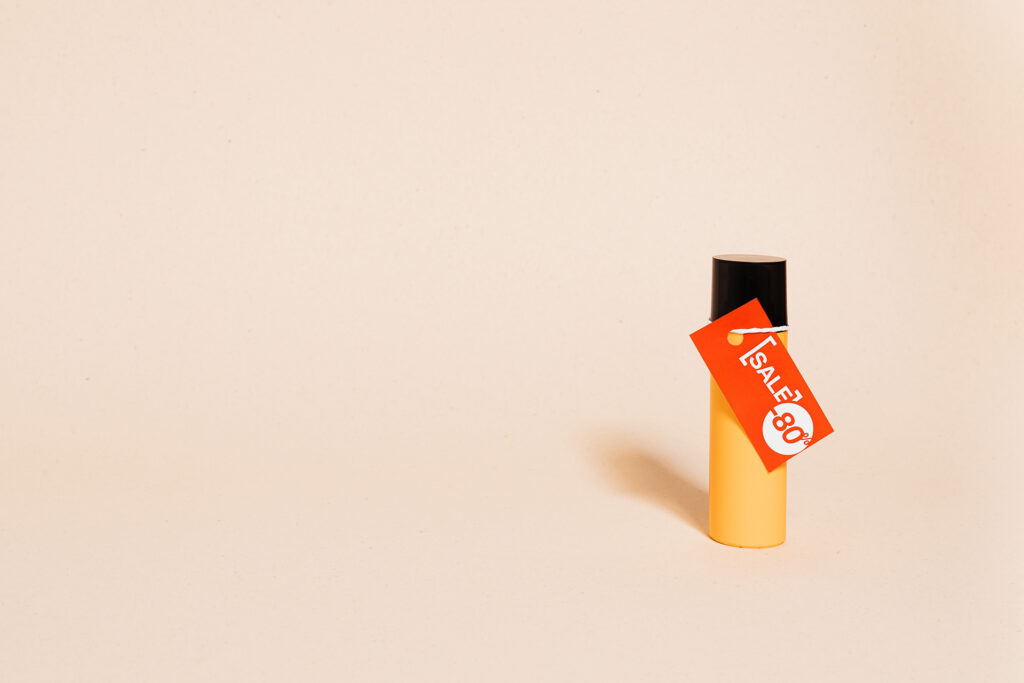 Sales is one of the quickest and easiest ways to make money. And if you're good at it, you can make a lot of money. In fact, you can easily make $2000 per month from home just by selling products and services.
How do you do it? It's actually pretty simple. You find a product or service that you believe in, and then you sell it to people who need it. You become a salesperson, and you make a commission for every sale that you make.
Event Planner
The field of event planning has quickly become one of the most sought-after in the industry. You will plan and execute events for companies and other groups in this position.
Important To Keep In Mind
Making an extra $2000 per month from home is entirely possible. You just need to know where to look for opportunities and what types of work from home jobs pay the best.
We've outlined 9 different ways for you to make an extra $2000 per month, but there are plenty of other options out there. Just be sure to do your research before you decide on any one opportunity.
And most importantly, remember to stay motivated and keep pushing forward. With a little hard work and determination, you can achieve anything!
RELATED: Make $1500 A Week, Working From Home